You can enjoy drinking stouts, porters, strong ales, Scotch ales, and weizenbocks any time of year. Yes, even in the summer months. Nobody should tell you when to drink your favorite beer. And you shouldn't have to explain why you still like sipping a roasty, malty, chocolate, or coffee-filled stout in July or August. Plus, it's not like anyone stops drinking Guinness just because it's hot outside. A refreshing beer is a refreshing beer any time of year.
But when it comes to darker summer beers, there's more than simply stouts. To find these dark, malty, bold beers worthy of summer drinking, we went to the brewers for help. We asked some brewing and craft beer experts to tell us the dark beers they actually drink during the summer. Keep reading to see all of their picks.
North Coast Old Rasputin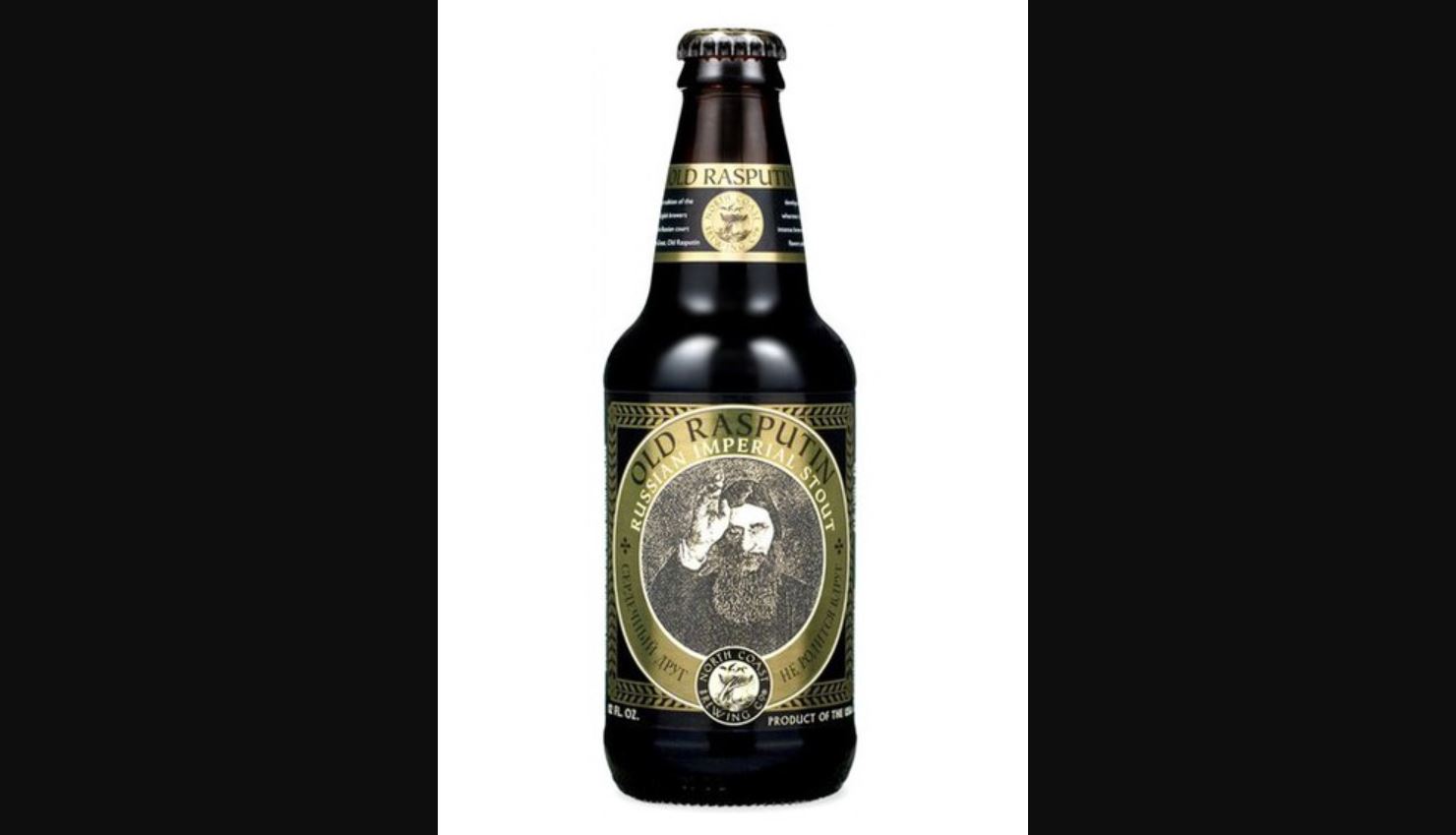 Jeremy Marshall, brewmaster at Lagunitas Brewing in Petaluma, California
ABV: 9%
Average Price: $9.99 for a four-pack
Why This Beer?
North Coast Old Rasputin is a massive nine percent ABV stout rife with flavor, but keep in mind Bay Area summers can be like everyone else's winters. It's perfectly balanced between roasty coffees and dark chocolate but manages to also be a silky velvety texture, perfect for those foggy San Francisco evenings. There is now a barrel-aged incarnation but I'm partial to the original, and it has decent distribution. You can find this one.