Foursquare Exceptional Cask 2007
Brandon Ristaino, co-founder and beverage director at Good Lion Hospitality in Santa Barbara, California
ABV: 59%
Average Price: $90
The Rum:
The best sip of rum I've ever had is from the Exceptional Cask Selections of Foursquare Distillery in Barbados. It's difficult to narrow it down to one precise sip, as I've been lucky to have so many amazing sips of these rums from Master Distiller Richard Seale over the years. But if I had to, I would pick Foursquare Exceptional Cask 2007, a blend of rums, each at least twelve years old, all aged in ex—bourbon barrels.
Tasting Notes:
The age statements, techniques, barrels, and proofs vary in Richard's bottlings, but I've found them to be consistently excellent from mark to mark, and the flavors profiles are always exciting; and range from classic notes of baking spice, brown sugar, and tropical fruit to leather, mushroom, and nuts.
Paranubes Oaxaca Añejo Rum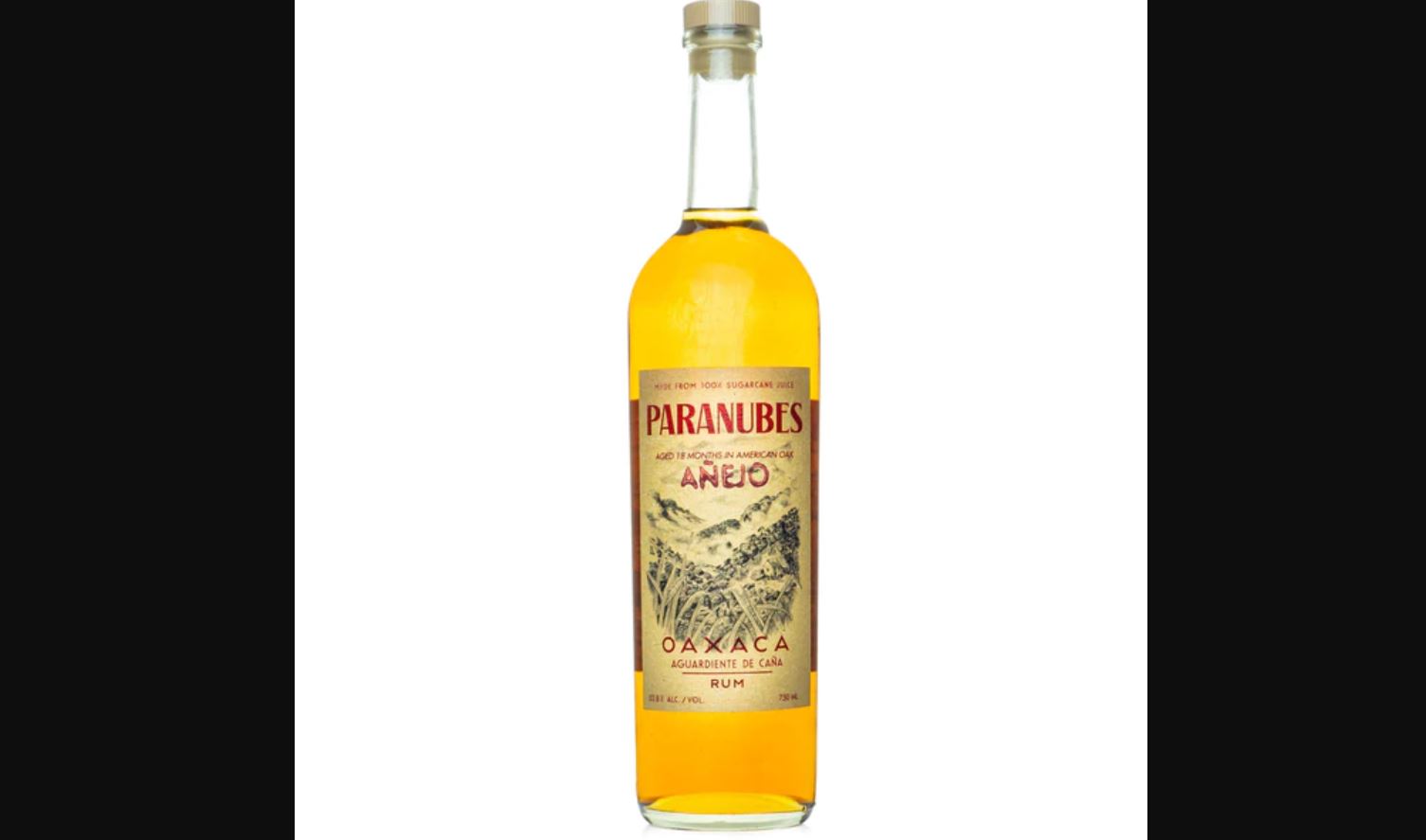 Guillermo Bravo, bartender at Vol. 39 in Chicago
ABV: 53.8%
Average Price: $62
The Rum:
I'm a big fan of Paranubes Añejo Oaxacan Rum. Rum is in my opinion one of the wildest categories of spirits. I can put rums in front of you from South Asia Pacific, Mexico, Africa, and the US east coast to name a few.
Tasting Notes:
The Paranubes tastes like salty black olives with a hint of vegetal molasses. It's glorious.
Copalli Barrel Rested Rum
Will Krepop, beverage director at Wiggle Room in New York City
ABV: 44%
Average Price: $35
The Rum:
Copalli Barrel Rested Rum is one of my favorites at the moment. Made sustainably in the rainforest in Belize, it really speaks to the terroir of the land where the sugarcane is grown, without being too intense or funky for those who aren't used to rums made from fresh sugarcane juice, rather than molasses.
Tasting Notes:
Bold aromas of fresh leather, dried fruits, and vanilla lead you to a palate of caramel, oak, tropical fruit, and gentle spices.
Camazotz Oaxacan Rum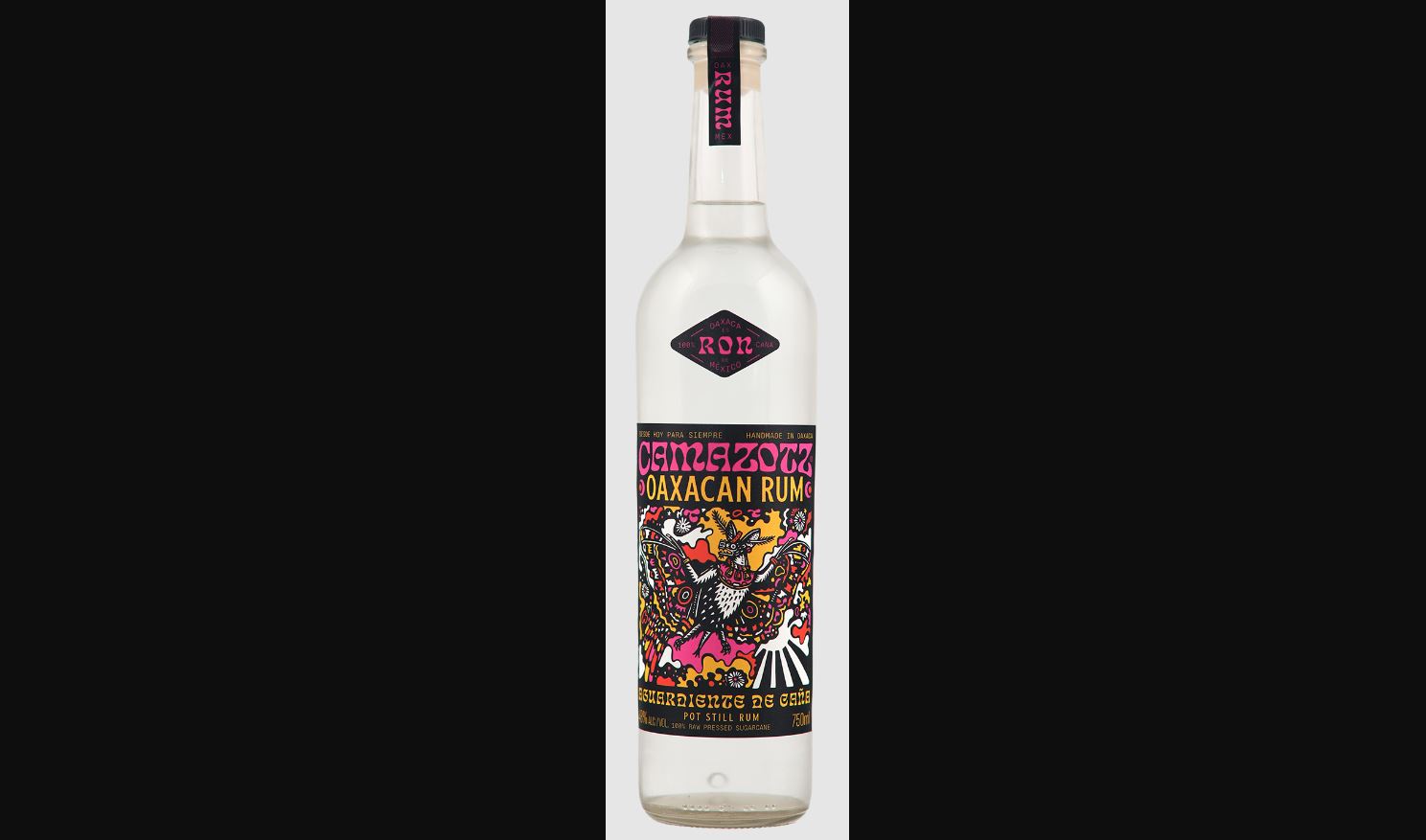 Alex Barbatsis, head bartender at The Whistler in Chicago
ABV: 48%
Average Price: $49
The Rum:
Camazotz Oaxacan Rum is my current favorite sipper. It has amazing bold vegetal notes and a soft sweetness when over ice. It's versatile in cocktails, making a wild and delicious rum negroni and a phenomenal Cuba libre when mixed with Mexican Coke and fresh lime.
Tasting Notes:
It's vegetal, earthy, and herbal with light vanilla and spices. It's a very versatile rum that belongs on your home bar cart.
The Hampden The Great House 2021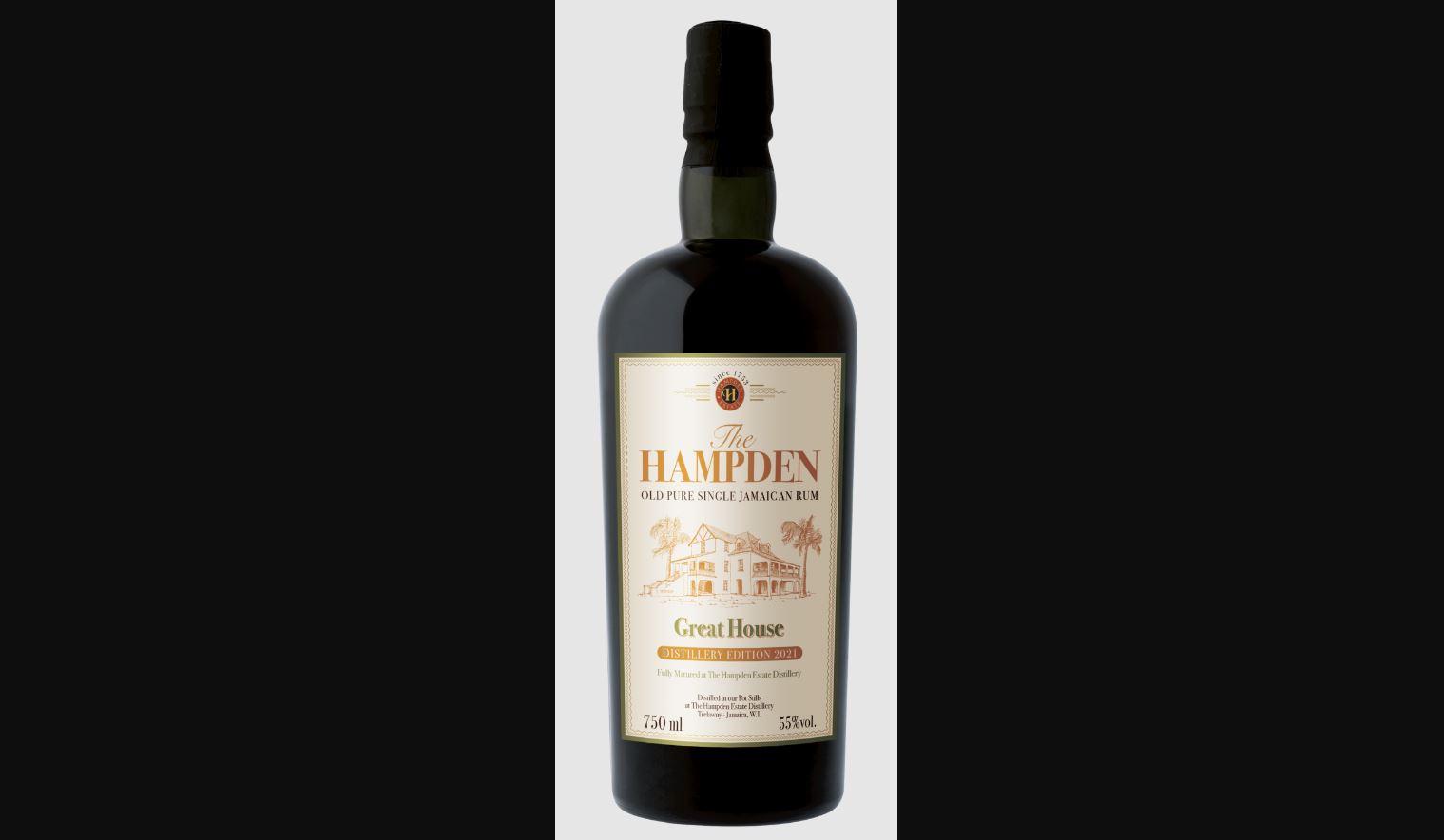 Garth Poe, bar manager of Easy Bistro & Bar in Chattanooga, Tennessee
ABV: 55%
Average Price: $125
The Rum:
The Hampden The Great House 2021 is the best sip of rum I can remember. This expression is truly an old-school Jamaican rum and it is absolutely phenomenal. A blend of rums, distilled, aged, and bottled at the renowned Jamaican distillery, it's a can't-miss rum.
Tasting Notes:
Tons of tropical fruit and strawberries on the nose with a small hint of that delicious funk that is so characteristic of Jamaican rums. On the palate, there are wonderful notes of cacao, wood spices, and very ripe bananas.