While nothing seems to beat the appeal of a piney, dank, slightly bitter IPA when it comes to craft beer drinkers, in recent years you've probably seen a lot more lagers at your favorite craft breweries. Even though drinkers still enjoy hazy, Juicy New England-style IPAs and even barrel-aged stouts, there seems to be an increase in the popularity of classic pilsners, Czech-style lagers, and other easy-drinking, refreshing beers.
Of course, this isn't exactly new. It's a boom, for sure, but beer fans have always enjoyed the clean, crisp taste of a well-made lager. Don't believe us? Just as the brewers themselves. They can get in on the hype wagon when it comes to new beer styles just like anyone. But many always go back to lagers.
That's why we decided to reach out to them and get the real scoop on lagers. We asked a handful of well-known craft beer experts and brewers to tell us the one lagers they'll always crack open, any time of the year. Keep scrolling to see their crispy, refreshing picks.
Oskar Blues Mama's Little Yella Pils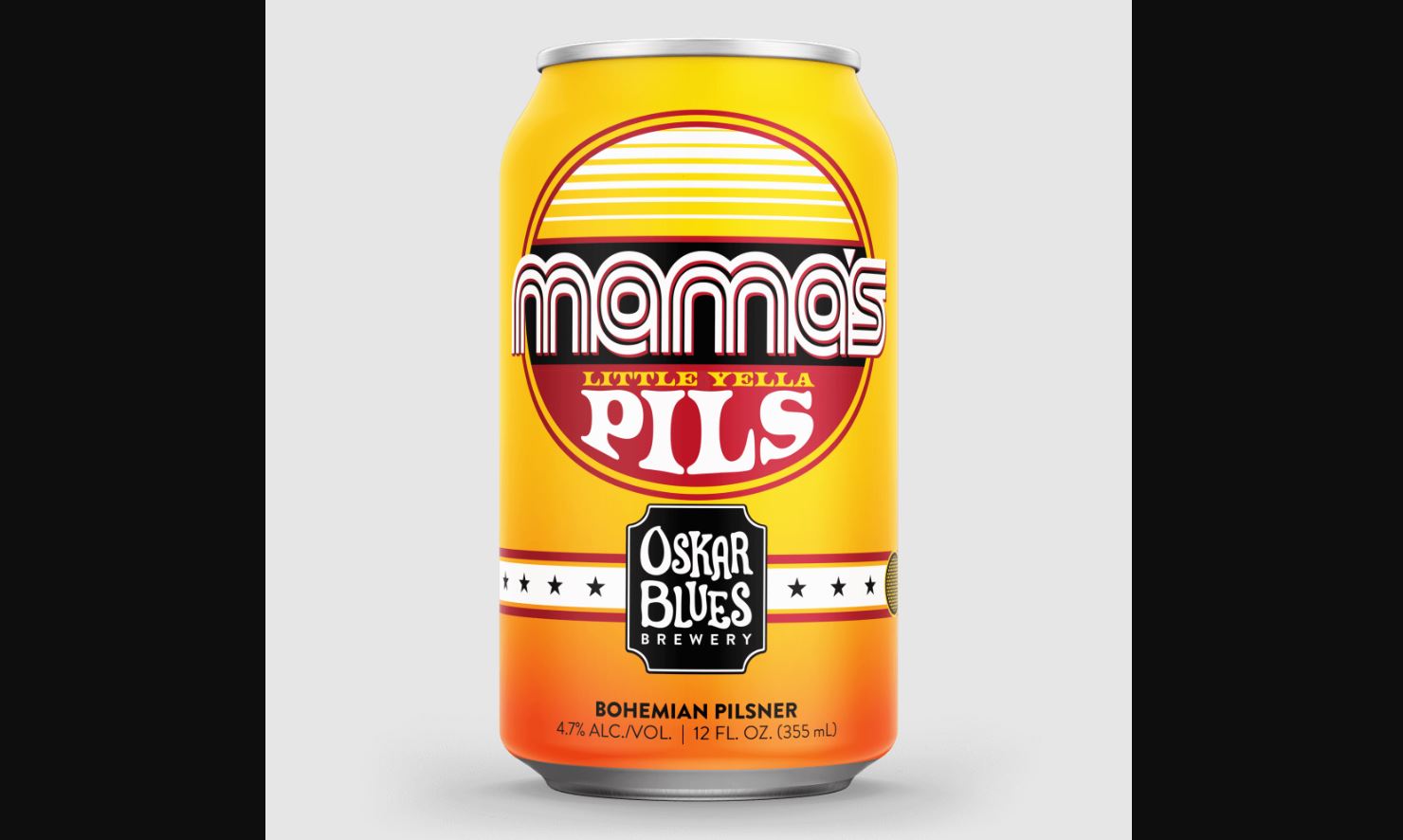 Ryan Pachmayer, head brewer at Yak & Yeti Brewpub and Restaurant in Arvada, Colorado
ABV: 4.7%
Average Price: $11.99 for a six-pack
The Beer:
Oskar Blues Mama's Yella Pils is essentially a de facto regular beer in my friend group. Whether it's an opening beer at dinner or beers between volleyball games, a beer post-ride at the trailhead, Mama's is a common sight. The 15-packs are about as affordable as many macros, and it tastes a hell of a lot better.
Tasting Notes:
The nose starts with gentle Noble hop aroma. This leads to a crisp, refreshing palate of biscuit-like malts, cereal grains, and floral, herbal hops at the finish.
Mumford Bier Beer
Dave Ziolkowski, head brewer at Arts District Brewing Company in Los Angeles
ABV: 4.2%
Average Price: Limited Availability
The Beer:
Bier Beer. Peter Mumford's house beer from Mumford Brewing. With a name like that, you should have a pretty good idea about what you're going to get. It's just a classic, easy-drinking lager.
Tasting Notes:
Light, clean, doughy but crisp, modern hopping but appropriate on the IBU. Refreshing from every angle.
Hamm's
Zach Fowle, advanced cicerone and head of marketing at Arizona Wilderness Brewing Co. in Phoenix, Arizona
ABV: 4.7%
Average Price: $4.50 for a six-pack of 16-ounce cans
The Beer:
Don't laugh: Hamm's. Tell me it was brewed by a small, lager-focused craft brewery and I'd believe you. Until I saw the receipt, anyway.
Tasting Notes:
Of the mass-market, always-available lagers, it's easily the most flavorful, with gentle corn flavors balanced by crackers and a whiff of Noble hops.
Road Map Alright, Alright, Alright Pilsner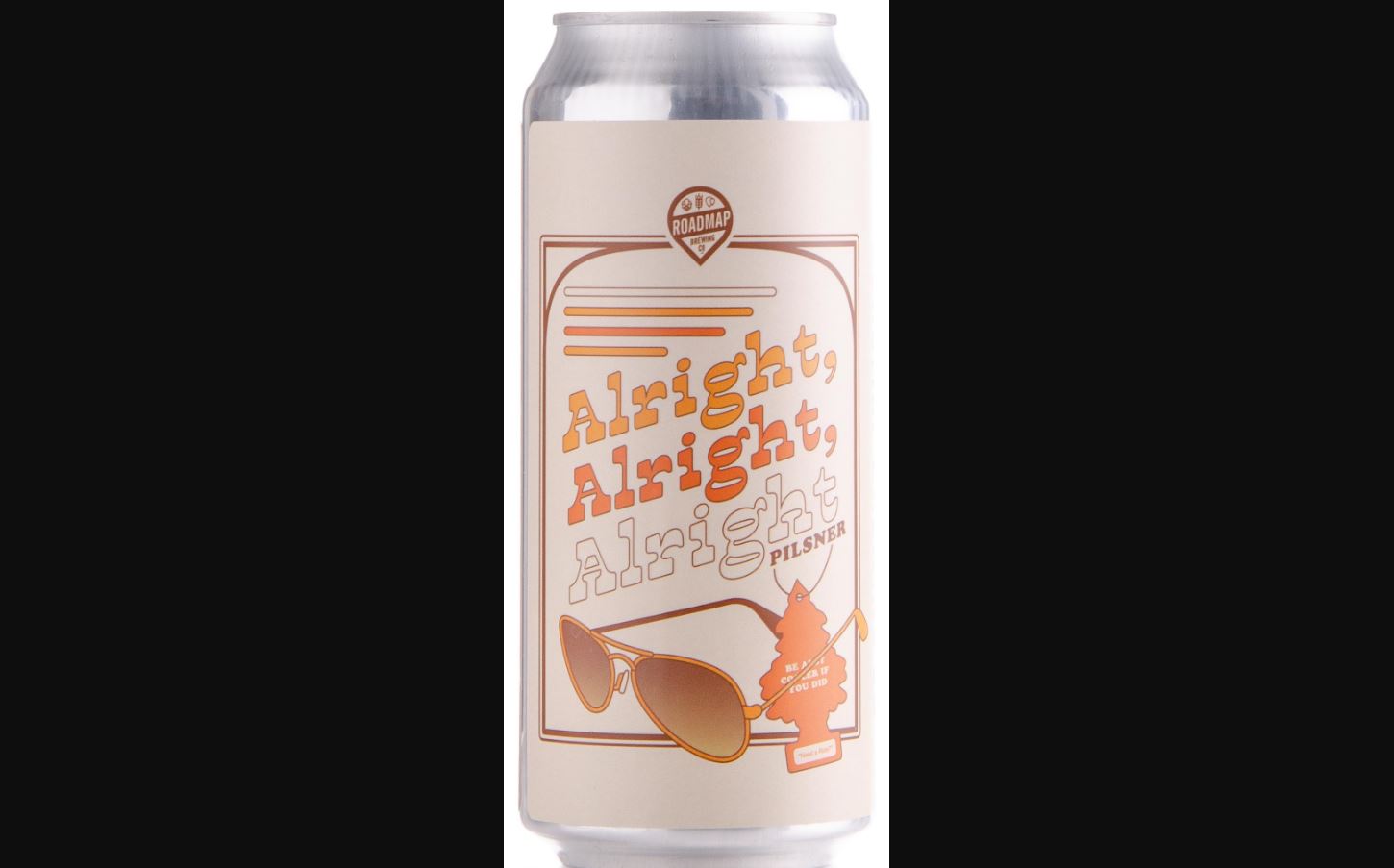 Wes Burbank, head brewer at Flix Brewhouse in San Antonio
ABV: 4.6%
Average Price: Limited Availability
The Beer:
Alright, Alright, Alright Pilsner from Roadmap Brewing in San Antonio. It's my go-to after work beer most days and the brewery is fairly close to my house.
Tasting Notes:
It's just a perfectly balanced Pils and hits a great balance of flavor, hoppiness, and crushability. It also picked up a Gold at GABF this year, so I guess at least a few other people agree.
Pfriem Pilsner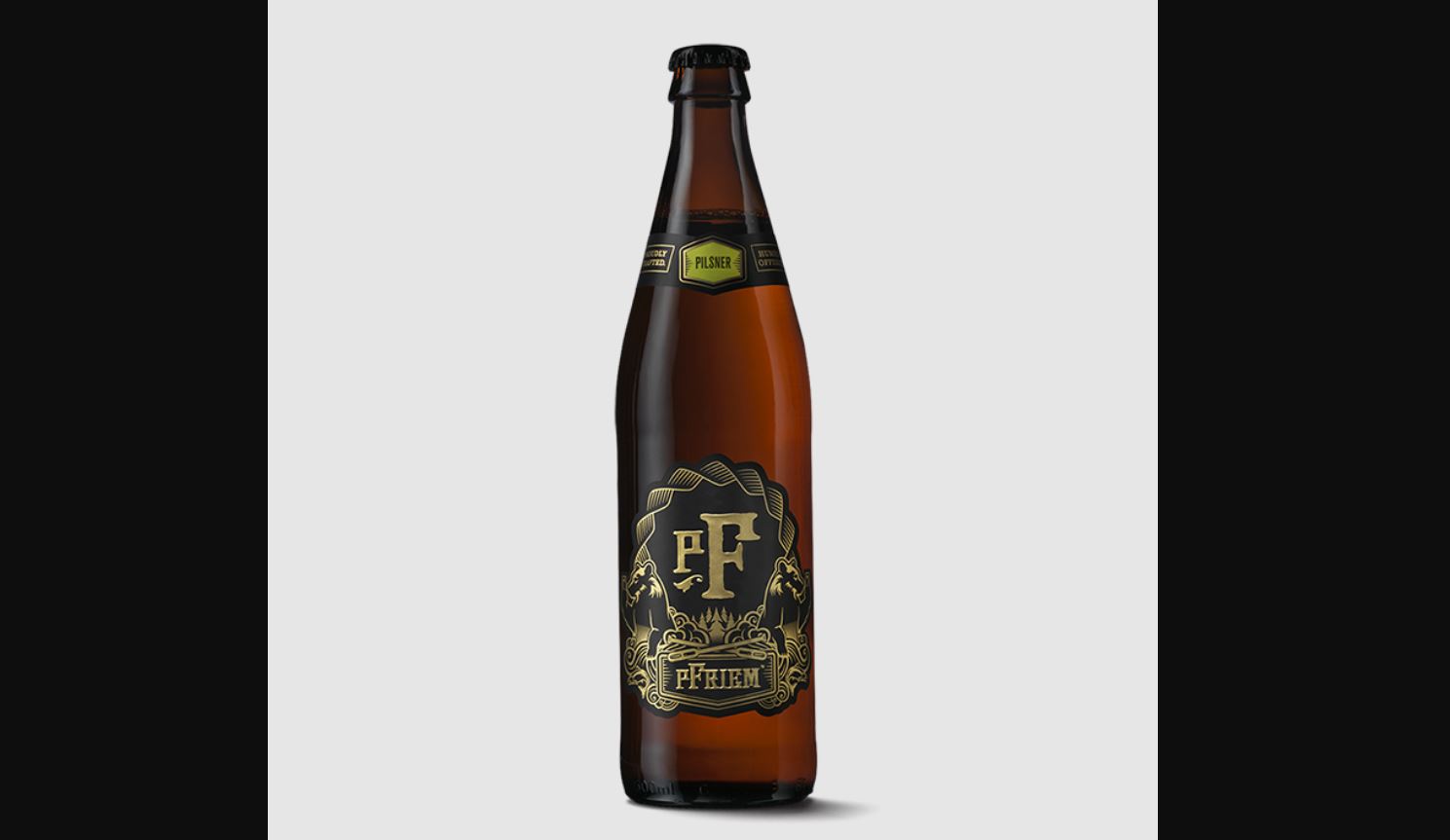 Kaylen Gibbens, assistant brewmaster at Widmer Brothers Brewing in Portland, Oregon
ABV: 4.9%
Average Price: $12.99 for a six-pack
The Beer:
I usually have some Pfriem Pilsner in the fridge. It's clean and crisp, and a great go-to. This 4.9% ABV pilsner is brewed with Gambrinus, Weyermann German Pilsner malts as well as Cara Foam and Acidulated malts. It gets its bright, hoppy flavor from the addition of Perle, Saphir, Tettnang, and Spalt Select.
Tasting Notes:
It's crisp, light, and easy drinking with notes of cereal grains, honey, freshly cut grass, caramel malts, and Noble hops.
Bierstadt Helles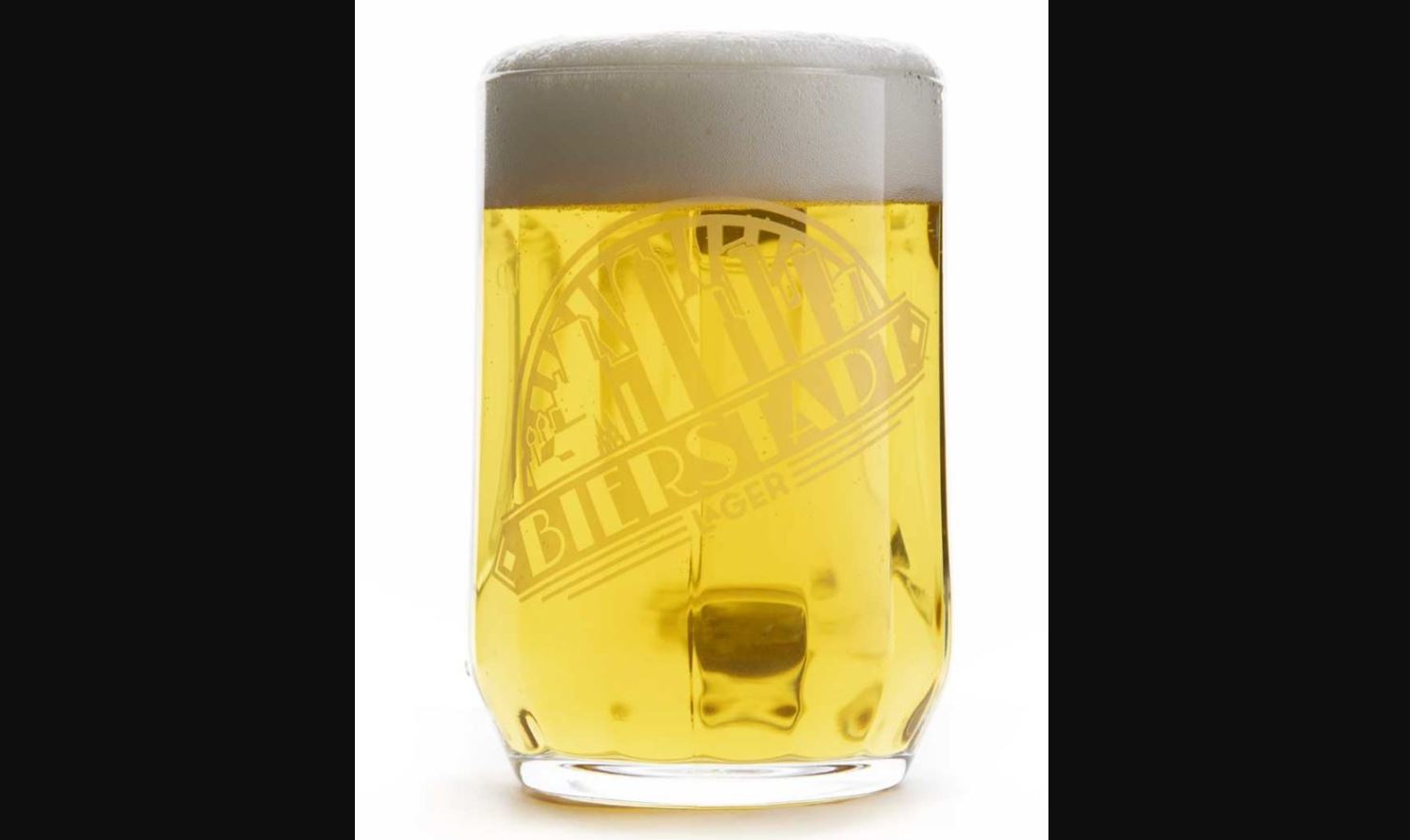 Ryan Joy, lead brewer at Green Flash Brewery in San Diego
ABV: 5.5%
Average Price: $12 for a four-pack of 16-ounce cans
The Beer:
You will find Helles from Bierstadt Lagerhaus in my fridge a lot. While its counterpart, Slow Pour Pils, gets most of the attention, I tend to enjoy Helles more.
Tasting Notes:
It's easy drinking and light but has slightly less hop character and slightly more malt character than a pilsner which makes them just a bit easier to drink more than one.
3 Sheeps Pils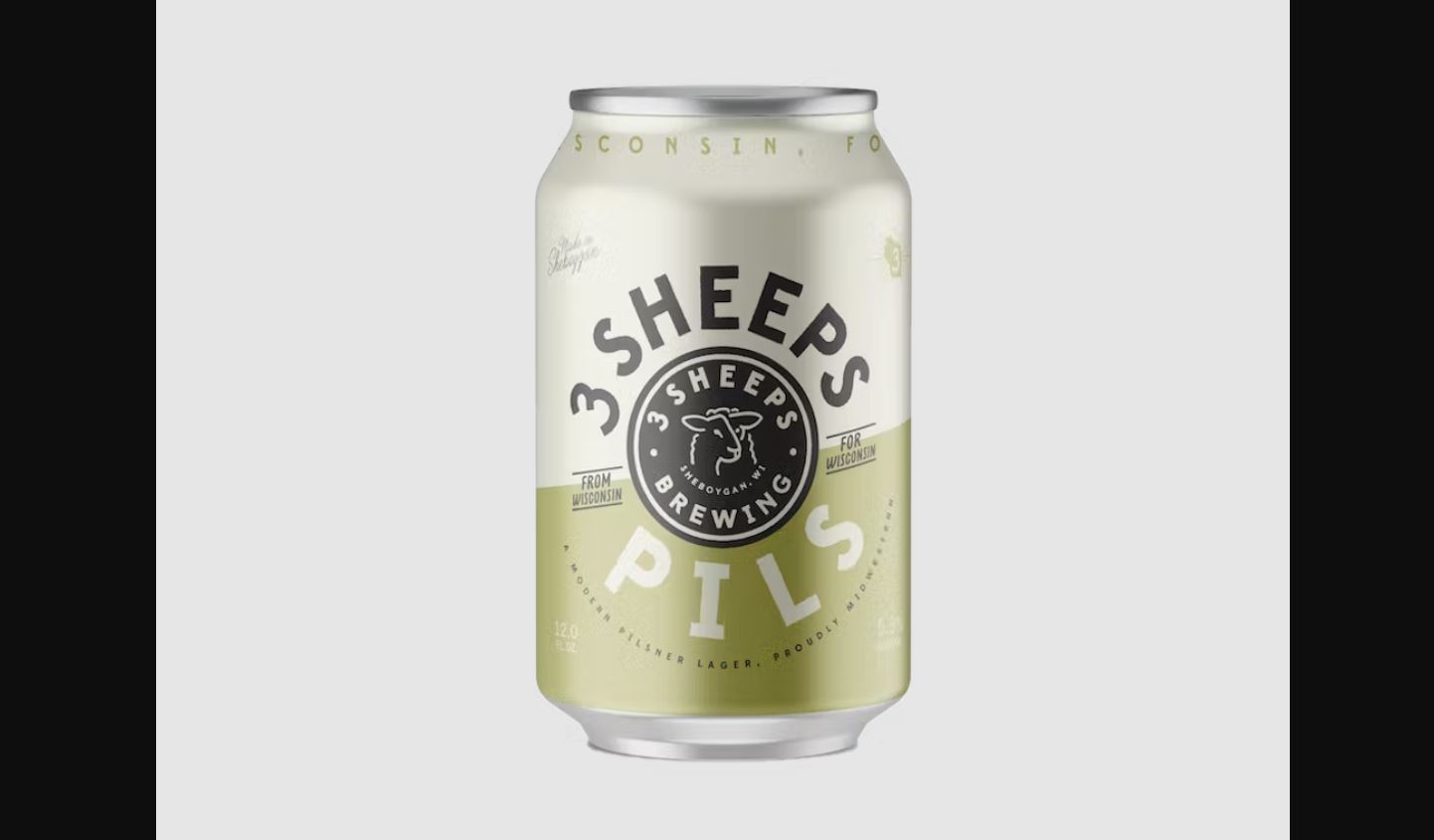 Garth E. Beyer, certified Cicerone® and owner and founder of Garth's Brew Bar in Madison, Wisconsin
ABV: 5.3%
Average Price: $11.99 for a six-pack
The Beer:
3 Sheeps Brewing says their 3 Sheeps Pils's flavor profile is "crushable" and I couldn't agree more. This pilsner is like a liquid corn stalk – cob, stalk, and all. There's a beautiful slickness to the beer that makes taking care of a six-pack a one-person job.
Tasting Notes:
It balances graininess with corn sweetness. The cascade hops are so simple and dialed back that you get to experience the real flavors of malt in a light lager format.
T.F. Granary Kellerbier
Max Shafer, brewmaster at Roadhouse Brewing in Jackson Hole, Wyoming
ABV: 5%
Average Price: Limited Availability
The Beer:
Salt Lake City, Utah is just a stone's throw away from us in Jackson – and it is home to some really great breweries. My favorite of the bunch is T.F. Brewing, and my go-to from them is their 3-time GABF medal-winning 'Granary Kellerbier.' T.F. doesn't do much distribution, so when I find myself in Salt Lake, I stock up on this classic, highly drinkable Kellerbier.
Tasting Notes:
It isn't every day that you find a lager as smooth and as crisp as this one. Utilizing German malt and hops, this beer is bound to transport you to your favorite biergarten in Munich.
Honest Weight Prescott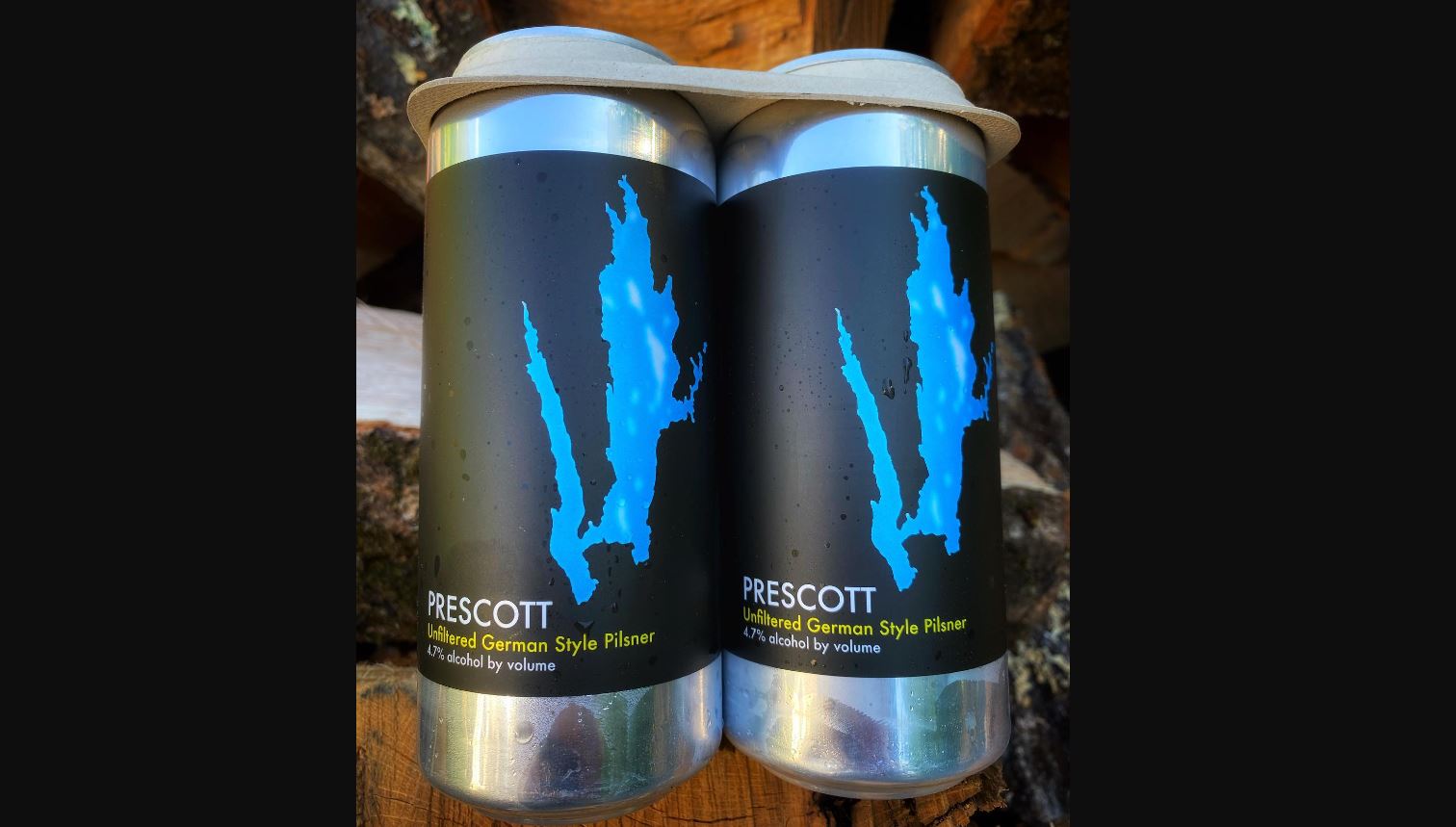 Kyle Warren, lead brewer at Exhibit 'A' Brewing Company in Framingham, Massachusetts
ABV: 4.7%
Average Price: $16 for a four-pack of 16-ounce cans
The Beer:
Honest Weight Prescott. Named after one of the Western Massachusetts towns that was flooded nearly a century ago to create the Quabbin Reservoir, Boston's primary water source, Prescott is a German-style Pilsner that never disappoints.
Tasting Notes:
A subtle Bavarian water profile, German malt, and noble hops set the stage for an effervescent and crispy crusher that leaves you wanting little else …other than to know when the next release will be.
Hacker Pschorr Kellerbier
Judy Neff, founder and brewer at Checkerspot Brewing Company in Baltimore
ABV: 5.5%
Average Price: $13 for a six-pack
The Beer:
Hacker Pschorr Oktoberfest is my go-to in the Fall. It's a solid and traditional Oktoberfest that I look forward to every year. If we're talking all year long, I stick with the iconic German brewery and drink their classic Hallertau hop-filled kellerbier.
Tasting Notes:
This unfiltered beer is known for its crisp, easy-drinking flavor profile featuring honey, freshly baked bread, caramel, and floral, earthy hops.