The end of August is inching closer and closer. Soon it'll be Labor Day weekend and then autumn will kick into gear and Summer '18 will be an ever fading memory. That means it's now or never to book some great travel deals and cheap flights all over the world if you're keen on one last summer hurrah.
You're in luck if you've waited until the last minute to book this summer. Right now, you can score $69 flights to Europe, $15 flights around America, and serious Labor Day discounts at hotels. The time is now.
Below are some of the best deals on cheap flights and travel packages right now. These are the sites and Twitter feeds that you should be following and setting up alerts for. Prices will vary. Sales will pass quickly. You've gotta shop hard and act fast. Good luck out there and happy travels!
$69 FLIGHTS FROM BOSTON TO LONDON ON PRIMERA AIR
Latvian airline, Primera, is getting into the long haul game with flights between the east coast of America and London or Paris. Currently, they're offering a flight from Boston to London for $69 one way on August 27th. That's almost unbelievably cheap. So, um, what are you waiting for? There's good beer ahead!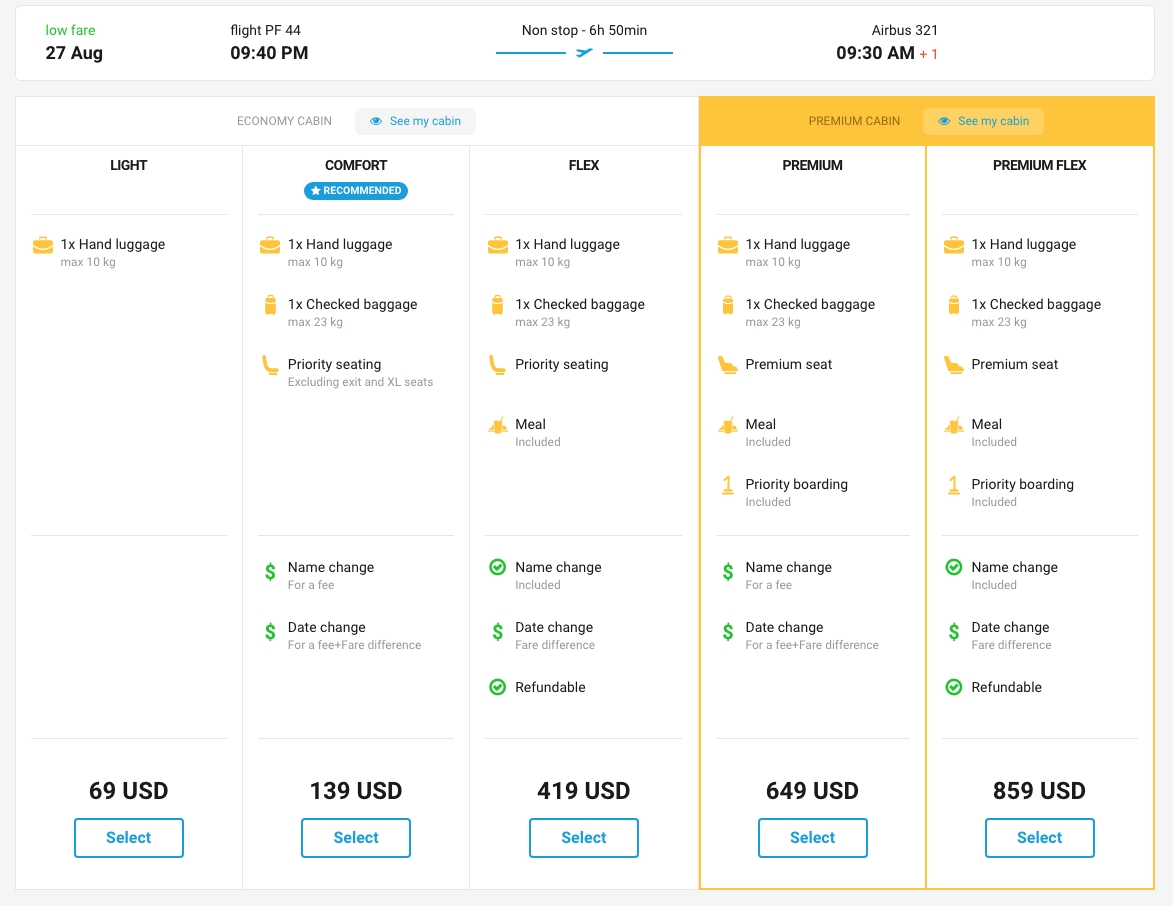 DISCOUNTS ON TRAVEL TO OKTOBERFEST WITH CONTIKI
Speaking of beer, the biggest beer festival in the world is about one month away. Oktoberfest is bacchanalia turned up to eleven with the best beer Bavaria has to offer at the center of it all. If you want to skip the lines and get a great place to stay, Contiki is your play.
The millennial-focused travel company has great trips to Munich this September and October that'll get you a room in the sold-out city and get you into the rowdiest tents. The best part? Right now they're on sale. Check in at Contiki to get the latest sale prices to book that beer-soaked trip.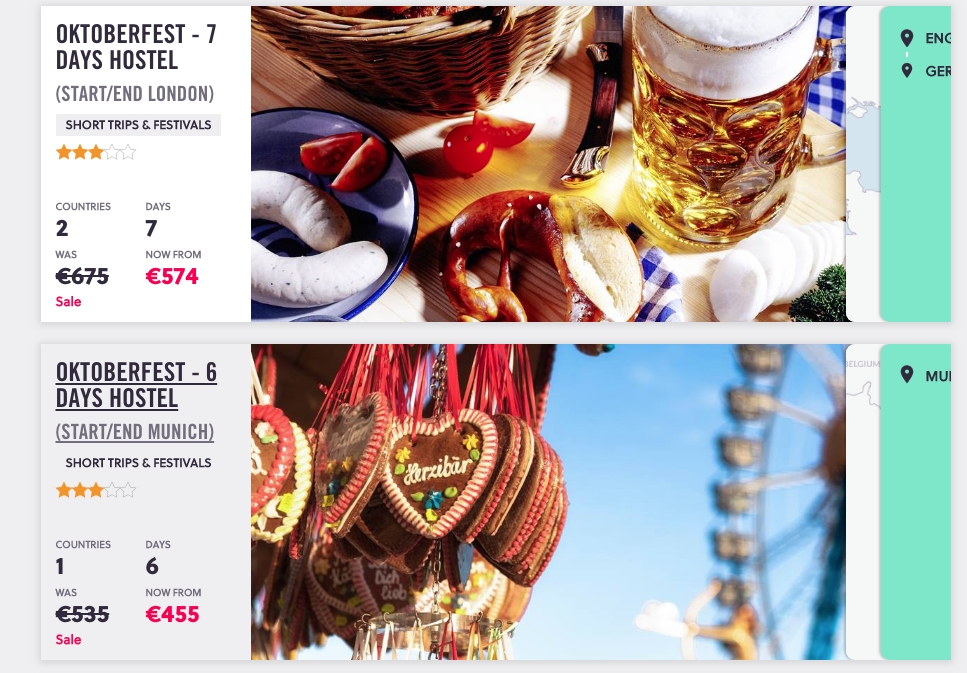 $15 LABOR DAY FLIGHTS WITH FRONTIER
Back stateside, Frontier has the best flight deals, full stop. They're offering flights around America for $15 each way. You'll have to fly between August 21st and October 3rd to take advantage of the deal — which means you can snag one for a little Labor Day escapade. You're not going to find a better deal than this.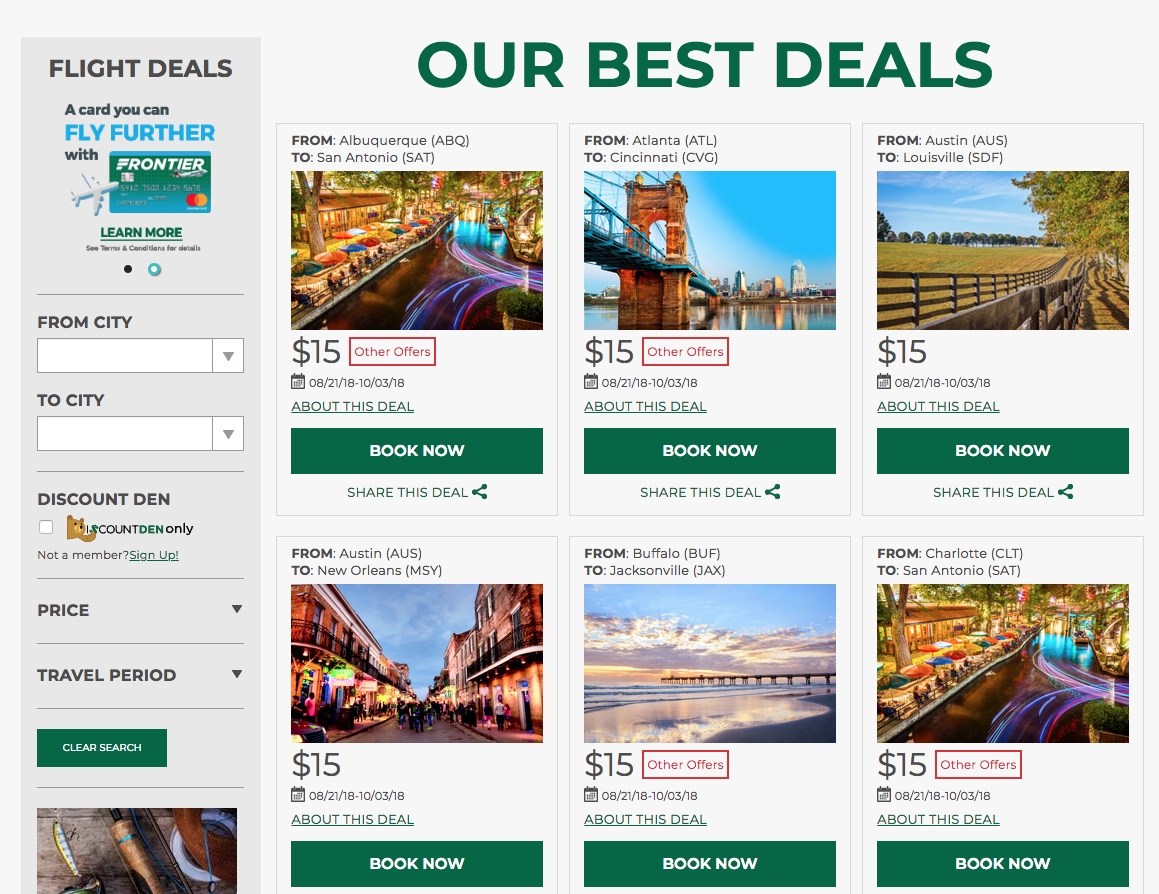 SECRET FLYING DEALS
Looking to get away? Just hit the road and let the breeze carry you to someplace new? Secret Flying has some great deals right now if you really don't care where you go as long as you go.
You can score a ticket from west coast cities to Hawai'i for around $300 roundtrip. Or, you can go further into the Pacific and hit up the idyllic Cook Islands from Los Angeles for only $523 roundtrip. Lastly, you can change it up completely and catch a flight from Atlanta to Columbia for only $290 roundtrip. That's a pretty great deal for a chance to spend some time in South America's hot-destination-of-the-moment.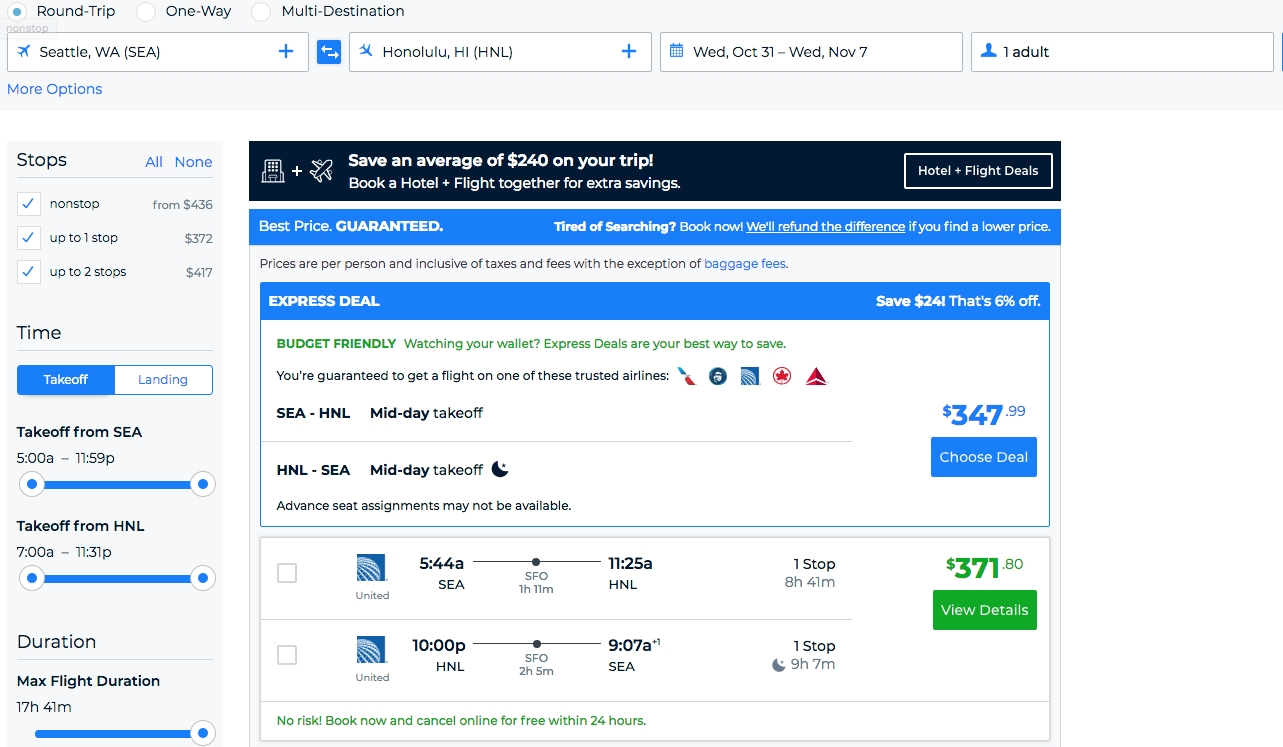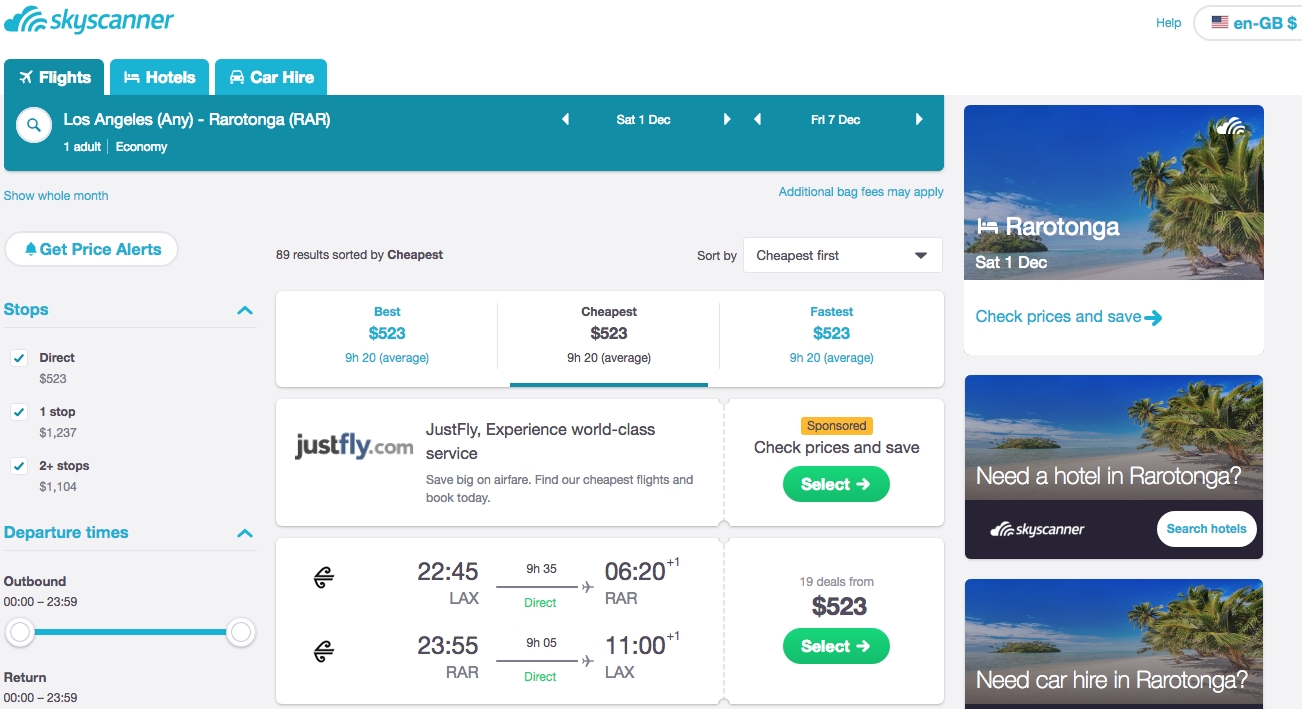 45% DISCOUNT ON AIRASIA FLIGHTS IN 2019
AirAsia is one of the best ways to get to Asia from the U.S. for less than $200 each way. Then, once you're in-country, you can fly AirAsia all over the eastern and southern stretches of the continent for as little as $10 per flights. And it's about to get even cheaper.
If you can book travel before August 19th, you'll get 45 percent off already seriously cheap flights. You'll have to travel between mid-February and mid-August next year. There are blackout dates and routes but, overall, this is an unbeatable deal.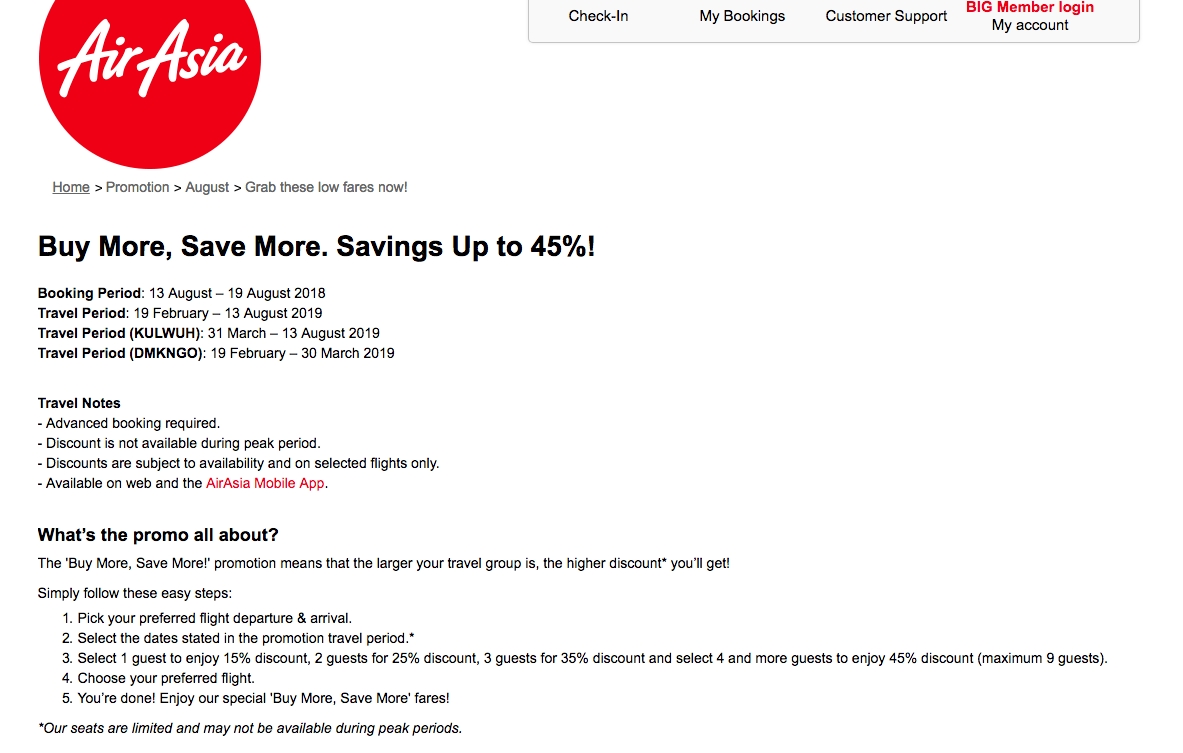 $100 FLIGHTS TO IRELAND WITH NORWEGIAN
Norwegian always has a sale on. That's just the world we live in. Right now, they're offering discounts on flights to the British Isles. The steepest discounts are to cities all over The Emerald Isle, Ireland. For $100 you can get from the east coast of the U.S. all the way to Ireland. Go! Drink whiskey! Have a blast!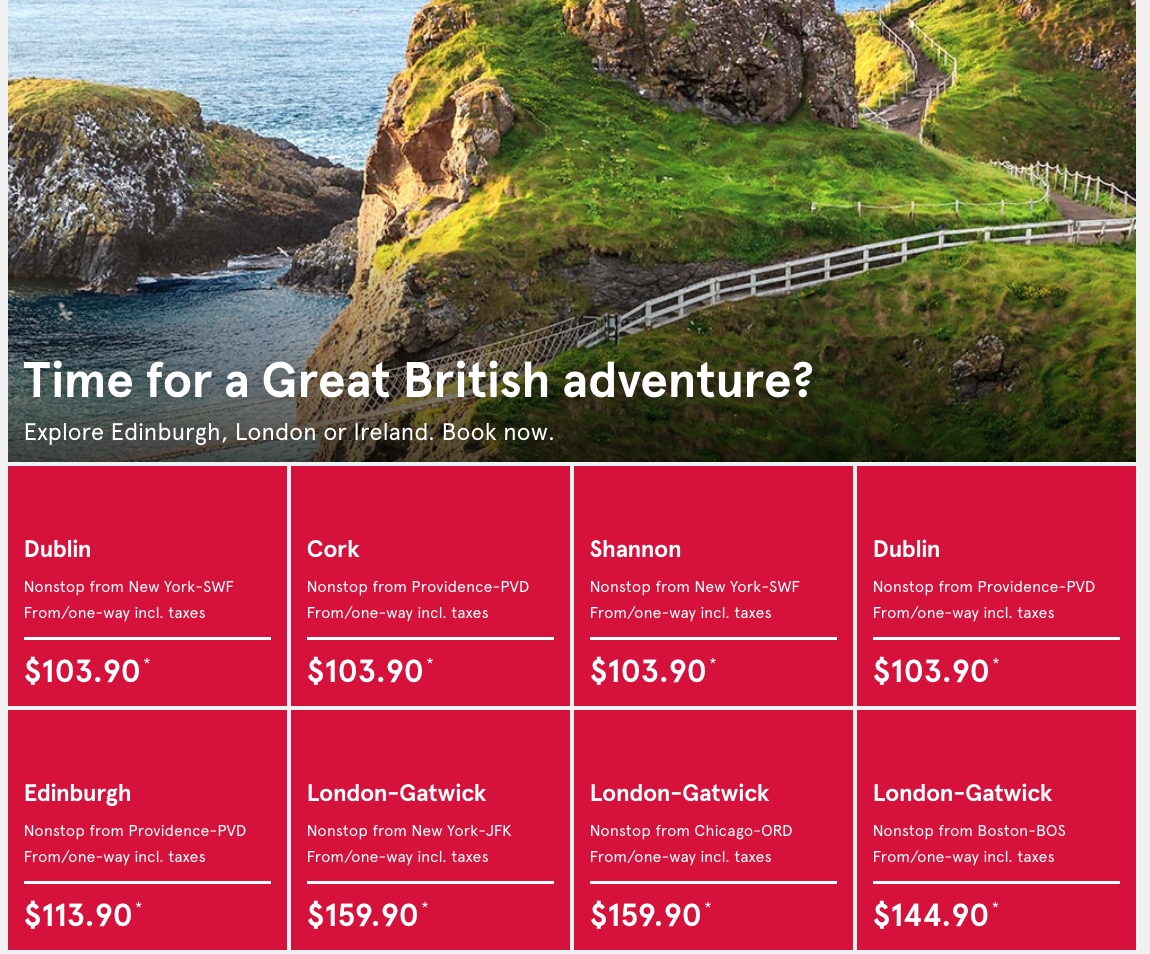 LAST MINUTE CHICAGO HOTELS DEALS FOR LABOR DAY
Hotels are going to be going on sale over the next two weeks, leading into Labor Day. If you're looking at hitting up Chicago, do it! Chicago is awesome. Don't forget to get a great Tavern-Style pizza when you're there.
Several hotels are offering discounts throughout Labor Day that are worth snagging right now. Claridge House is offering rooms for as low as $159 (depending on the day) through Labor Day with awesome deals on oyster and booze experiences in the hotel. JW Marriott Chicago has deals on their rooms for $179 per night with city tour packages and special weekend rates. And, the Chicago Athletic Association Hotel is offering a 30 percent discount when you stay three nights.
Add in killer views of the city and its booming food scene and you've got a great deal.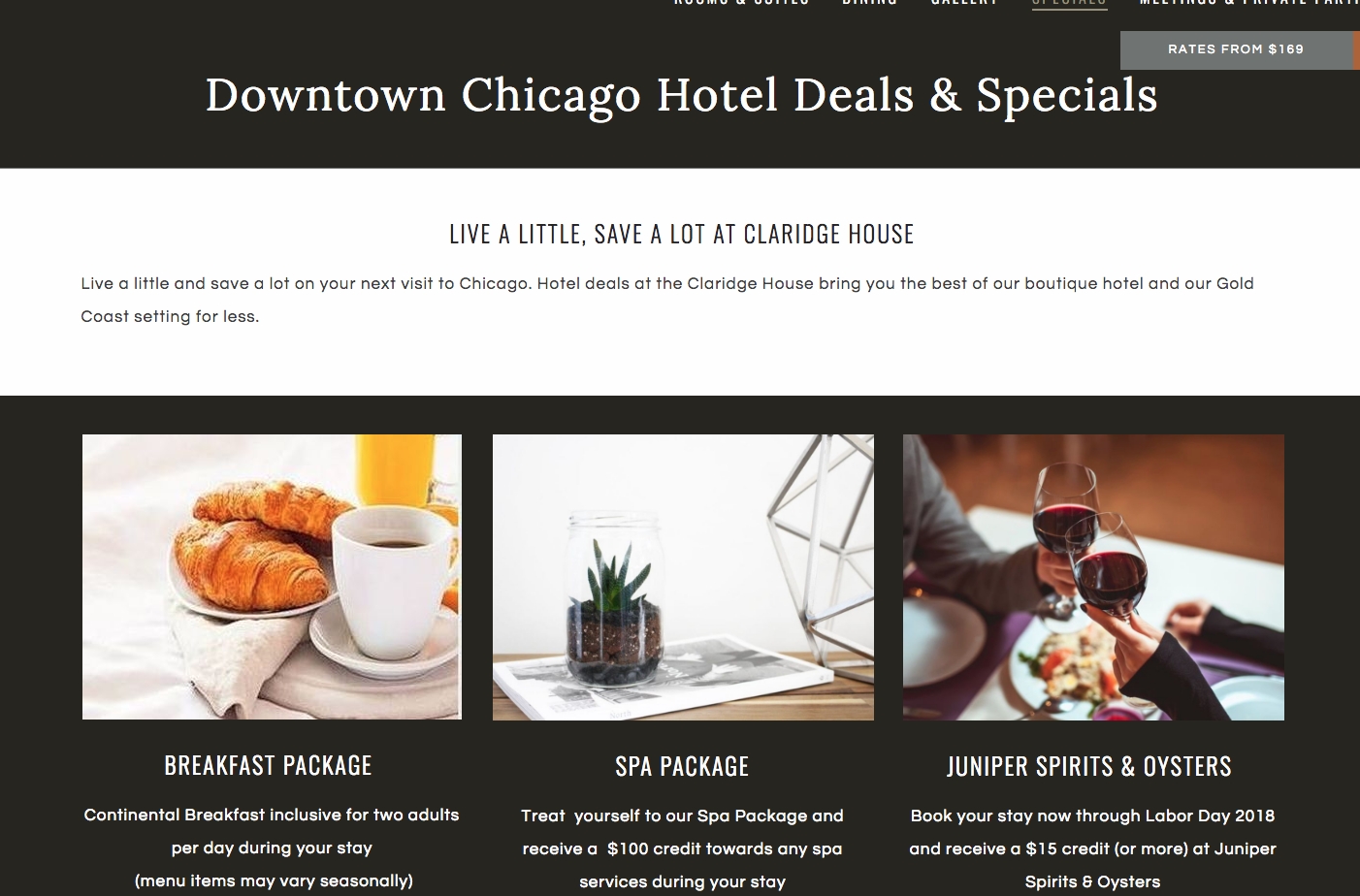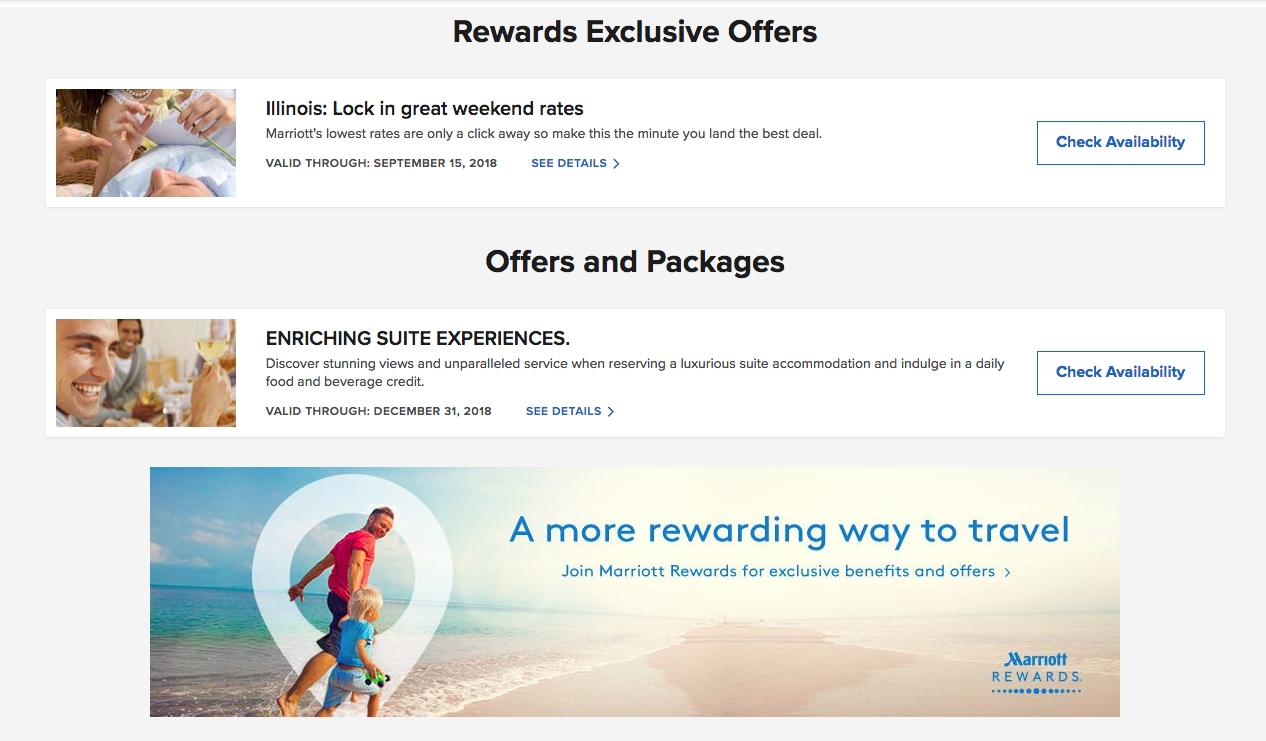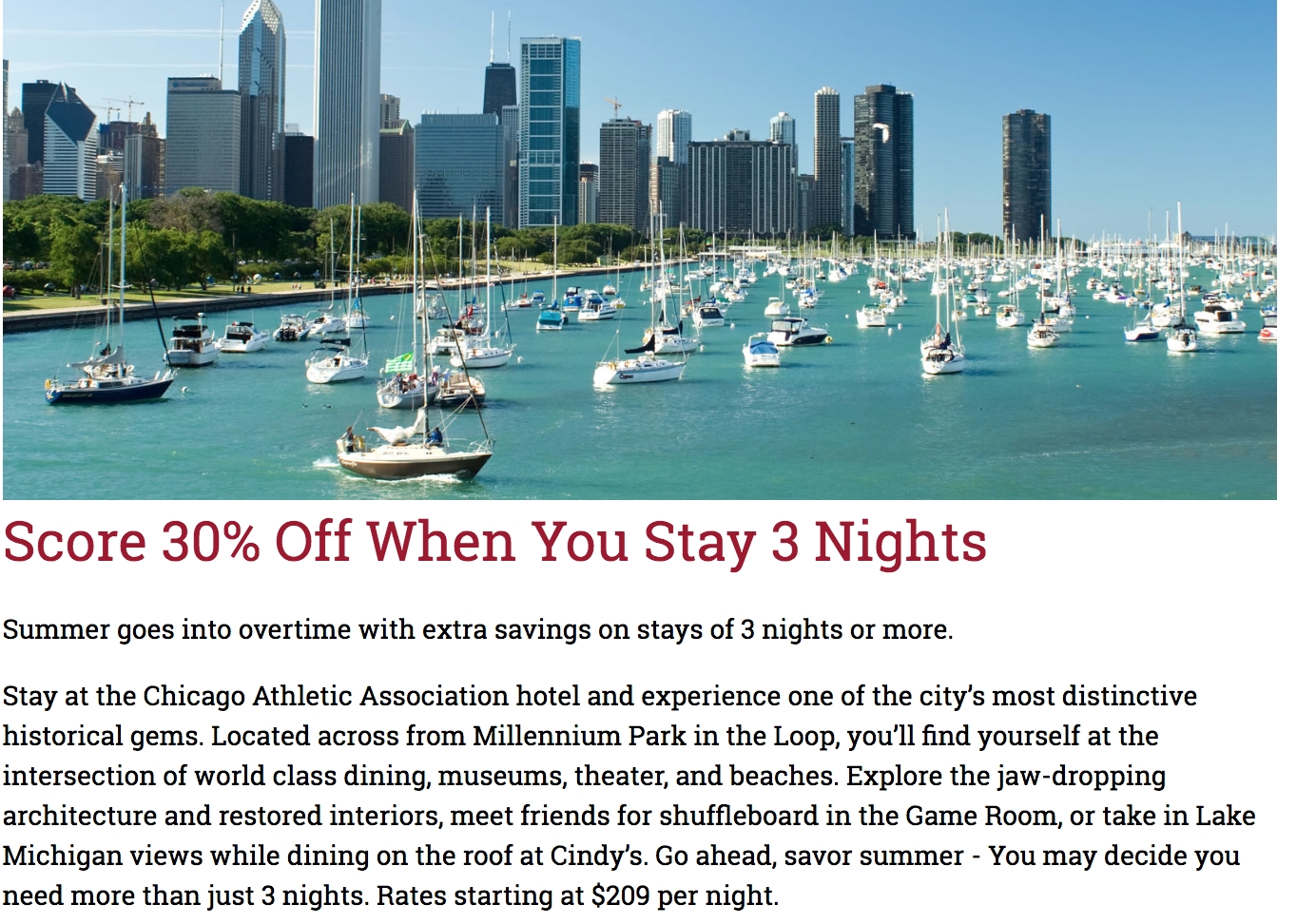 CRUISE THROUGH EUROPE IN STYLE WITH U BY UNIWORLD
As summer turns into fall, taking a European river cruise is going to get more and more enticing. The floating summer camp for millennials, U by Uniworld, is one of the best ways to pack in the most while kickin' it on a boat in Europe. Onboard parties, awesome day excursions, and plush rooms make U By Uniworld a fantastic way to see a new part of the world and not break the bank. Head over to their site for the best deals on cruises right now.
20% OFF TRAVEL TO THE ARCTIC
Adventure is out there. You have to be brave enough to grasp it yourself and bring back the memories. Intrepid Travel is the adventurer's answer to guided travel. Look, it's great to go out on your own and figure everything out by yourself. But we have to face the reality that some places require a level of planning, gear, and mettle that even the best of us need help getting in and out of. There's where Intrepid comes in.
Right now, you can score "Early Bird" discounts on trips to the Arctic regions amongst the ice, polar bears, and devilishly rough seas. If you can book by August 31st, you'll get a 20 percent discount on 2019 Arctic expeditions. That's 20 percent off a once-in-a-lifetime trip to a place few dare tread.
HOTEL OF THE WEEK: PALMS CASINO RESORT, LAS VEGAS
Labor Day and Vegas feel like they go together. Afterall, the last three-day weekend of summer screams out for a little party mixed with some pool time while getting heavy dashes of amazing food. A great spot to post up is the newly renovated Palms. They just dropped $620 million on reimaging the joint and, ho boy, did they nail it. The resort casino has a distinct classic Vegas vibe with the plushest of amenities and services. It's dope, is what we're saying.
The best part is that they're offering great discounts to neighboring residents. If you're driving in from California, Utah, or Arizona you'll get 20 percent off your stay at Palms. We think this calls for a road trip!