It's officially crispy beer season, the weather is getting warmer and spring is in full bloom. There are myriad options this time of year, but for us, thirst-quenching lagers are the play of the day. Among all the easy-drinking beers, nothing is easier.
When it comes to refreshing spring and summer drinking, we're looking for the perfect ratio between flavor and total crushability. For that, we're talking about classic European lagers, American lagers, Vienna lagers, bocks, and of course crisp and thirst-quenching pilsners. To help you find some less-talked-about winners, we asked a handful of craft beer experts, brewers, and beer professionals to tell us the most underrated lagers of all time.
Rothaus Pils Tannen Zäpfle
Rob Day, director of marketing for Jack's Abby Craft Lagers in Framingham, Massachusetts
ABV: 5.1%
Average Price: $17.50 for a six-pack
Why This Beer?
Rothaus Pils Tannen Zäpfle is a really underrated lager (in America). I think a lot of the imports have drifted into the shadows as craft beer exploded, but this is just an incredible example of the style. Crisp and clean with a nice bread-like malt presence, it's a very complex, well-made beer.
Sapporo Premium Beer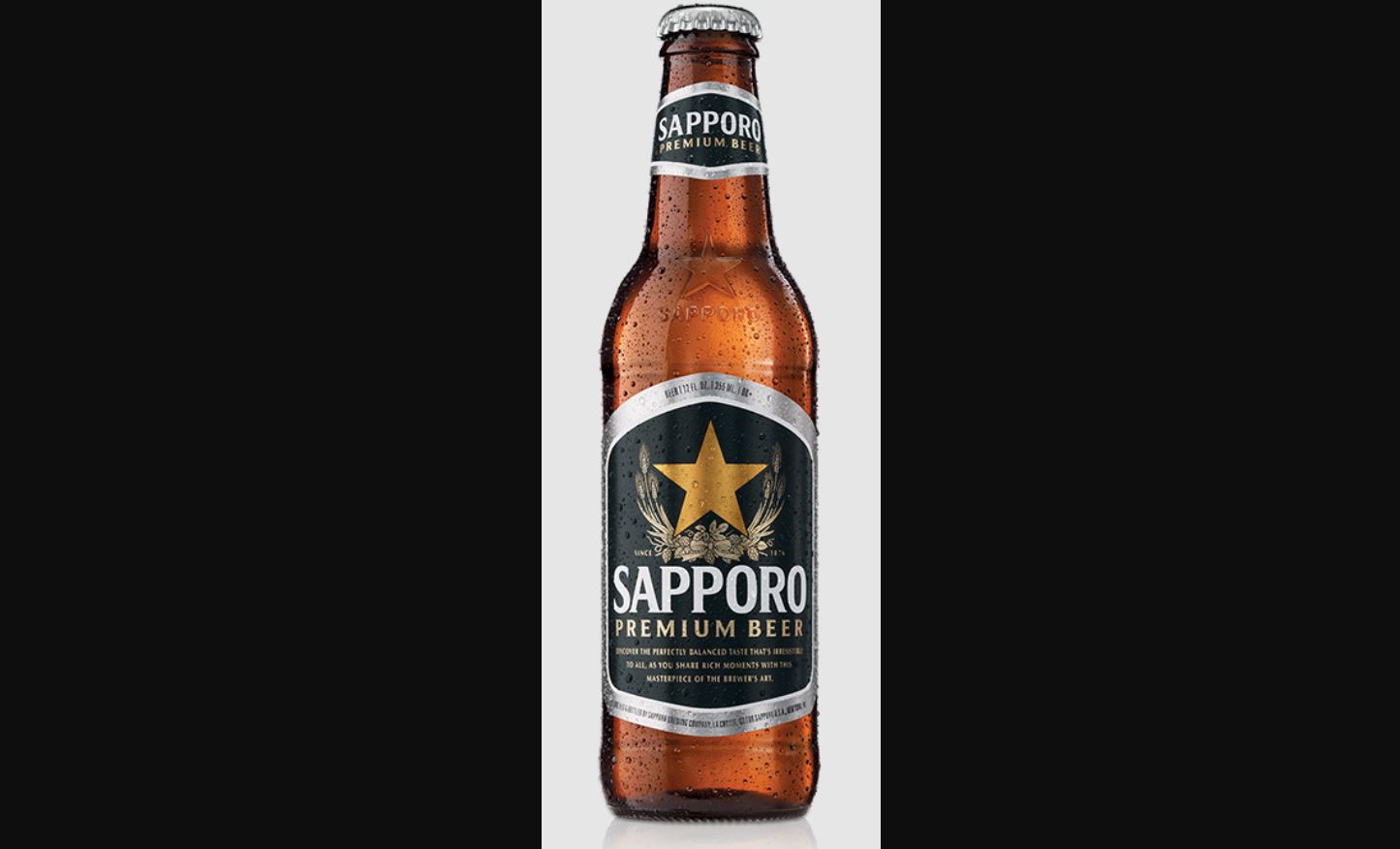 Mike Haakenstad, brewing operations manager at Sycamore Brewing in Charlotte, North Carolina
ABV: 4.9%
Average Price: $8.50 for a six-pack
Why This Beer?
In my opinion, the most underrated lager is an ice-cold Sapporo out of one of those fancy un-dentable cans. This beer doesn't get much love, but I haven't come across a meal that it doesn't drink well with. It's super light and crisp, slightly sweet, and has a touch of hops on the nose. Perhaps access to the beer could be an issue as to why it is so under-appreciated. Mainly available in Asian restaurants exclusively, in addition to retailers, this beer doesn't get a ton of exposure.
Do not be fooled, this beer is a sleeper.