The Batman smashed into theaters over the weekend, and now that fans have had a taste of director Matt Reeves' vision of Gotham City and the Robert Pattinson Batman that dwells within, the big question is how soon can we return to the gothic noir world. In the lead-up to The Batman's pandemic-delayed release, Warner Bros. announced two HBO Max spinoff series that would take a deeper dive into Gotham and presumably arrive before Reeves (presumably) gets another crack at a sequel. However, the state of those projects appear to be in flux, so here's the latest update on where each of them stand on the heels of The Batman's release: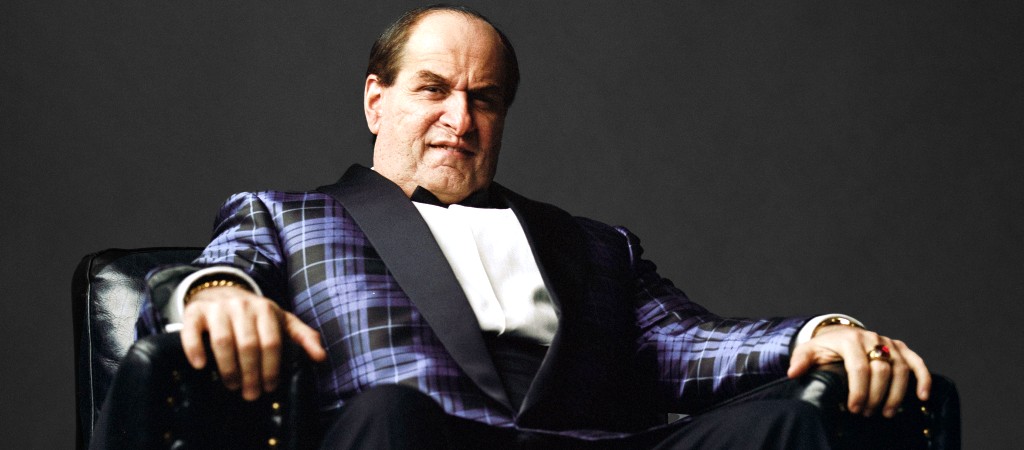 Penguin
In December 2021, Colin Farrell officially signed on to reprise his The Batman role in a Penguin spinoff series focused on his character. In a recent interview, The Batman producer Dylan Clark said the series will have a "Scarface" feel to it, which echoed what Farrell told Entertainment Tonight in late February:
"We have to get into what made him the man he is. And also, it will pick up where this film finished off I think. I think it'll pick up a little short time after the last frame of this film," Farrell teases of the series about Penguin, aka Oswald Chesterfield Cobblepot. "We'll get to go on a little kind of left turn off to the world of Oz and how he's beginning to kind of dream of filling a potential power vacuum that may exist."
However, in the same interview, Farrell cautioned that the series is still in its "early days," and judging by what's happening with the previously announced Gotham PD series, things could quickly change.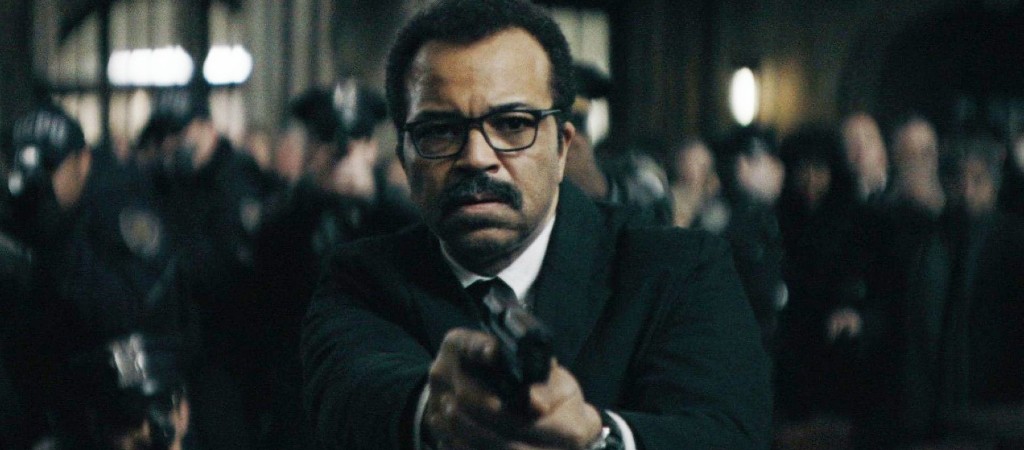 Gotham PD/Arkham Asylum Series
Announced all the way back in July 2020, the untitled Gotham PD series was originally set to be a prequel that would explore how the department handled the first year of Batman kicking off his one-man war on crime. However, problems emerged quickly when showrunner Terrence Winter (The Sopranos, Boardwalk Empire) exited the project just a few months later. There hasn't been much in the way of updates on the series until very recently, and it appears to have drastically shifted focus — if it's even happening at all.
In two recent interviews, Reeves signaled that the Gotham PD series is dead in the water. While talking to the Happy Sad Confused podcast (via The Wrap), Reeves basically said the show was not happening (especially anytime soon).
"One thing that we're not doing that I was gonna do — so there's the Gotham police show, which, that one actually is put on hold," Reeves said. "We're not really doing that."
However, while talking to The Cyber Nerds podcast (via IGN), Reeves said the show has "evolved" and will now focus on Arkham Asylum:
"I really want Arkham to exist as a character, so that you go into this environment and encounter these characters in a way that feels really fresh. And so in our work on Gotham, that story started to evolve, and it started feeling like, 'Wait, we should really lean into this.' And that's kind of where that's gone."
So for those keeping score at home, the two The Batman spinoffs in play are now the Penguin and an Arkham Asylum series in lieu of Gotham PD. Obviously, the situation is fluid, and with The Batman doing well at the box office, that could lead to Warner Bros. wanting more from the hit franchise. We'll keep you posted.
The Batman is currently playing in theaters.