It Comes At Night (2017)
Run Time: 86 min | IMDb: 7.4/10
Writer/director Trey Edward Shults followed up his unnerving family portrait in 2015's Krisha with a look at another family under the most desperate of circumstances. After an unknown illness has wiped out most of civilization, a number of threats — both seen and unseen — come for a family held up in their home out in the wilderness. It's a subtle, dream-like tale that stars Joel Edgerton and Christopher Abbot as two patriarchs intent on keeping their families safe, no matter the cost.
His House (2020)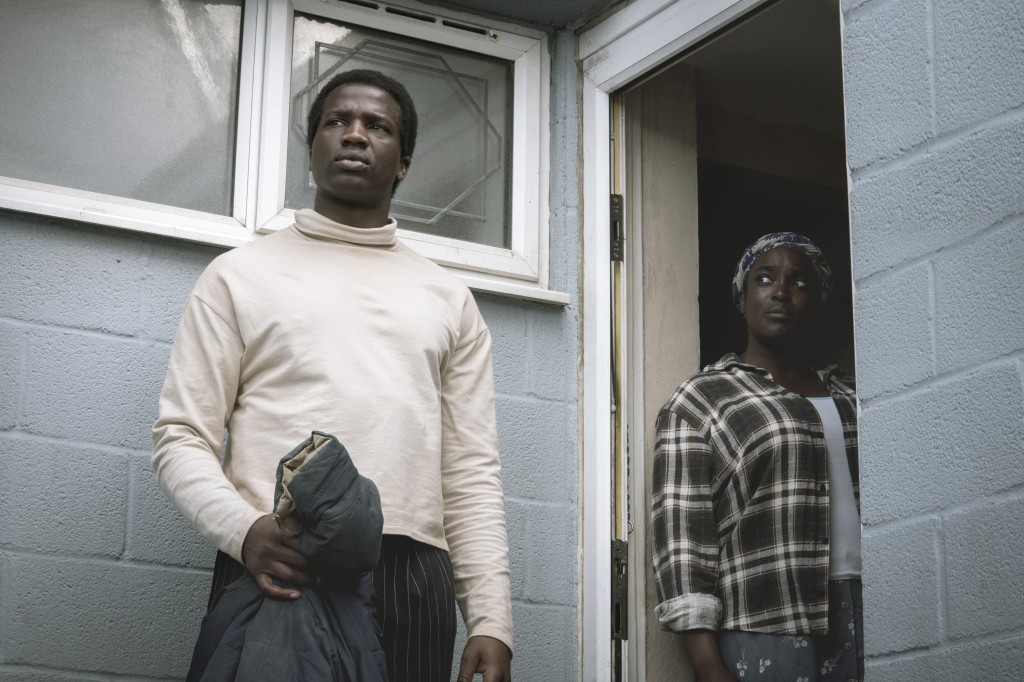 Run Time: 93 min | IMDb: 6.4/10
Lovecraft Country's Wunmi Mosaku and Matt Smith star in this British horror flick. The film follows a couple that flees war-torn South Sudan and applies for refugee status in England. As they try to adapt to life in a small town, evils lurking in their neighborhood (and their house) threaten their newfound safety. It's a wholly original take on the genre, and if you've been watching Lovecraft, you know how good Mosaku will be in it.