Back in 2013, several demo tracks from British recording artist Jai Paul leaked onto the internet. Over the years, these demos have been held in high regard from fans, who have insisted that Paul release mixed and mastered versions of these tracks. Though he has yet to release polished versions of the songs, he did release the demos in the form of a compilation titled Leak 04-13 (Bait Ones) on digital platforms back in 2019.
Tomorrow (April 13), Leak 04-13 (Bait Ones) will be available for purchase on vinyl for the first time. The vinyl drop date coincides with the 10th anniversary of when the demos first surfaced onto the internet. But there's a catch — only 3,000 copies of the vinyl have been pressed, and they will only be available for purchase for 24 hours.
Check out the cover art and tracklist below.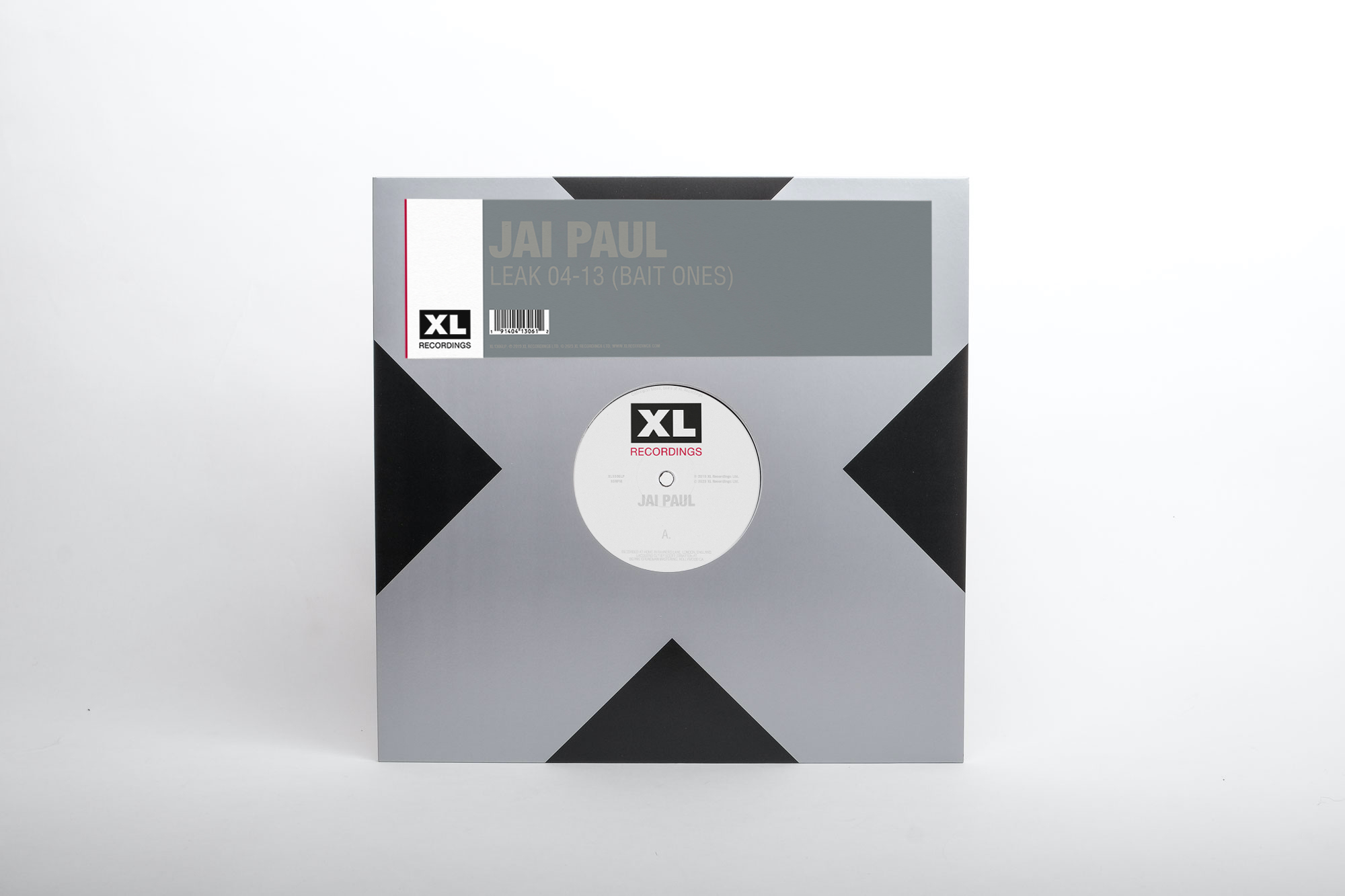 A1. "One of the Bredrins"
A2. "Str8 Outta Mumbai"
A3. "Zion Wolf Theme – Unfinished"
A4. "Garden of Paradise - Instrumental Unfinished"
A5. "Genevieve - Unfinished"
A6. "Raw Beat - Unfinished"
A7. "Crush - Unfinished"
A8. "Good Time"
A9. "Jasmine – Edit"
B1. "100000 - Unfinished"
B2. "Vibin' - Unfinished"
B3. "Baby Beat - Unfinished"
B4. "Desert River - Unfinished"
B5. "Chix - Unfinished"
B6. "All Night - Unfinished"
B7. "BTSTU – Demo"
Leak 04-13 (Bait Ones) is out 4/13 via XL Recordings. Find more information here.