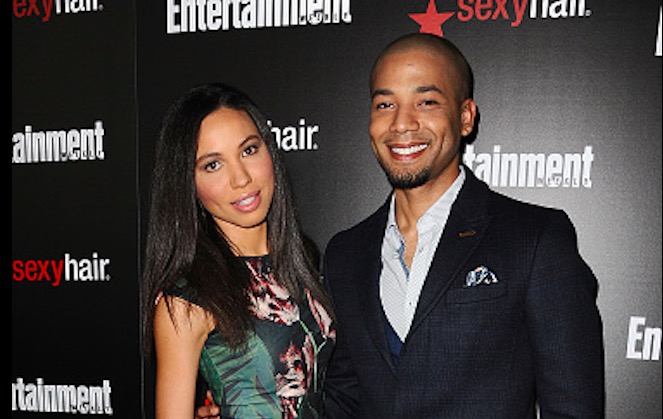 The Smollett surname may not ring any immediate bells for you, but if you watched Friday Night Lights, you're familiar with Jurnee Smollett, who played Jess Merriweather over the course of two seasons. She was fantastic in the series.
If you missed her there, maybe you saw her in True Blood, where she played Nicole Wright in the final two seasons.
What you may not realize, however, is that Jurnee Smollett has been around for a very long time. For instance, Jurnee's first major big screen appearance was in 1996's Jack.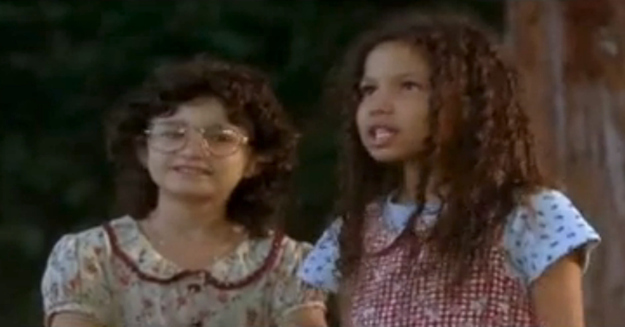 However, before Jack, she was in 11 episodes of Full House over the course of three seasons, playing a friend to little Michelle Tanner.
In 1997, she was the lead in a pretty great Kasi Lemmons film, Eve's Bayou, with Sam Jackson.
She's had several other roles on both television and film (Roll Bounce, Parenthood, Gridiron Gang, Grey's Anatomy), though the other role she's probably best known for is in The Great Debaters, which was directed by Denzel Washington.
Jurnee also has a brother, whose name is Jussie Smollett. If you're watching Empire on Fox, you're likely familiar with him because — Taraji P. Henson aside — he's the best thing about the show. He plays the gay son, and hopefully the one that ends up taking over the Empire after Terrence Howard's character dies.
But Jussie has ALSO been around for over two decades. In one of his first feature films, he played Terry in 1992's The Mighty Ducks.
Jussie was also in an episode of Coach in 1993 and an episode of The Mindy Project just last year: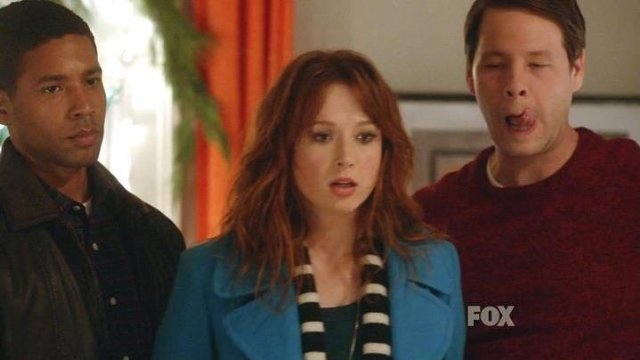 But way, way back in the day, the ENTIRE Smollett sibling clan — Jazz, Jocqui, Jake, Jojo, Jurnee and Jussie — were all in an ABC sitcom from the creators of Family Matters that aired on ABC for one season in 1994. It was called On Our Own.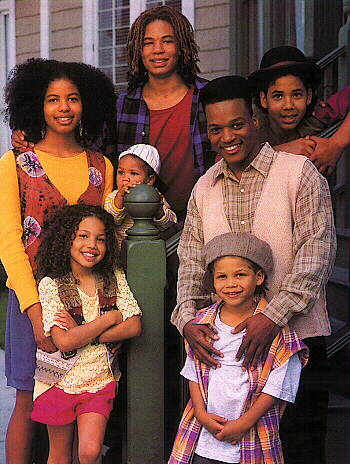 I have no recollection of this series, but based on the intro, it looked like very cheesy TGIF television:
So the next time you see Jurnee or Jussie Smollett, you'll know that they didn't come out of nowhere. They have already been in the business for a very long time, doing some pretty exceptional (and sometimes not so exceptional) work.