Each week our staff of film and TV experts surveys the entertainment landscape to select the ten best new/newish shows available for you to stream at home. We put a lot of thought into our selections, and our debates on what to include and what not to include can sometimes get a little heated and feelings may get hurt, but so be it, this is an important service for you, our readers. With that said, here are our selections for this week.
The mental health and comedy crossover of Ted Lasso was apparent in the show's second season as Ted's coping mechanisms started to falter, pushing him to get some help. Shrinking, which comes from the minds of Lasso producer Bill Lawrence and Lasso writer/co-star Brett Goldstein (as well as series star Jason Segel) begins in a similar place with its main character, played by Segel, realizing that his strategies aren't working when it comes to managing grief, having a relationship with his daughter, and helping the patients who come to him for help as their therapist. What follows is an odyssey of personal rediscovery with plenty of awkward moments, incremental improvements, and a whole lot of charming grouchiness from Harrison Ford as a begrudging mentor type.
10. (tie) Party Down (Starz)
Reboots and long-delayed restarts scratch a nostalgia itch while usually falling short of equalling their past greatness, but somehow Party Down returns with its bite largely intact. The cast (anchored by Adam Scott) still plays well together, but it's the story that sets this one apart with all the subtle ways these characters have and have not changed, marking the passage of time but not necessarily the rise of maturity.
9. Abbott Elementary (Hulu)
The first season of Abbott Elementary was a feel-good network sitcom that caught a massive wave of popularity and won a bunch of Emmys in a time when feel-good network sitcoms are kind of not supposed to do that. Credit for this goes to creator and star Quinta Brunson, who realized that an underfunded inner-city public school was exactly the right place to show us people with good hearts working inside a system that can be cold. Kind of like Parks and Recreation but in Philadelphia. The second season is underway and does not appear to be missing a beat. This is basically a miracle, all around.
An impressively bearded Bob Odenkirk is back with Lucky Hank, his follow-up to Better Call Saul.
An English professor at a middling university, Hank is sleepwalking through life, trying to dodge the consequences of being uncareful with his words with a student and aspiring writer. He's also mildly participating in an outwardly happy marriage that needs to revolve around his career and nursing a 15-years-long estrangement with a father whose career achievements loom large.
Hank's redeeming qualities are, at this point, well hidden as he frustrates, causing you to want to stab him, but it's Bob Odenkirk, so you know at some point we're going to see why people put up with a character that's like a canker sore in loafers. That or he's just going to be so good at being a prick that we can't turn away, enshrining Hank besides such other beloved assholes as Greg House. Either way, this slow burn is well worth the watch.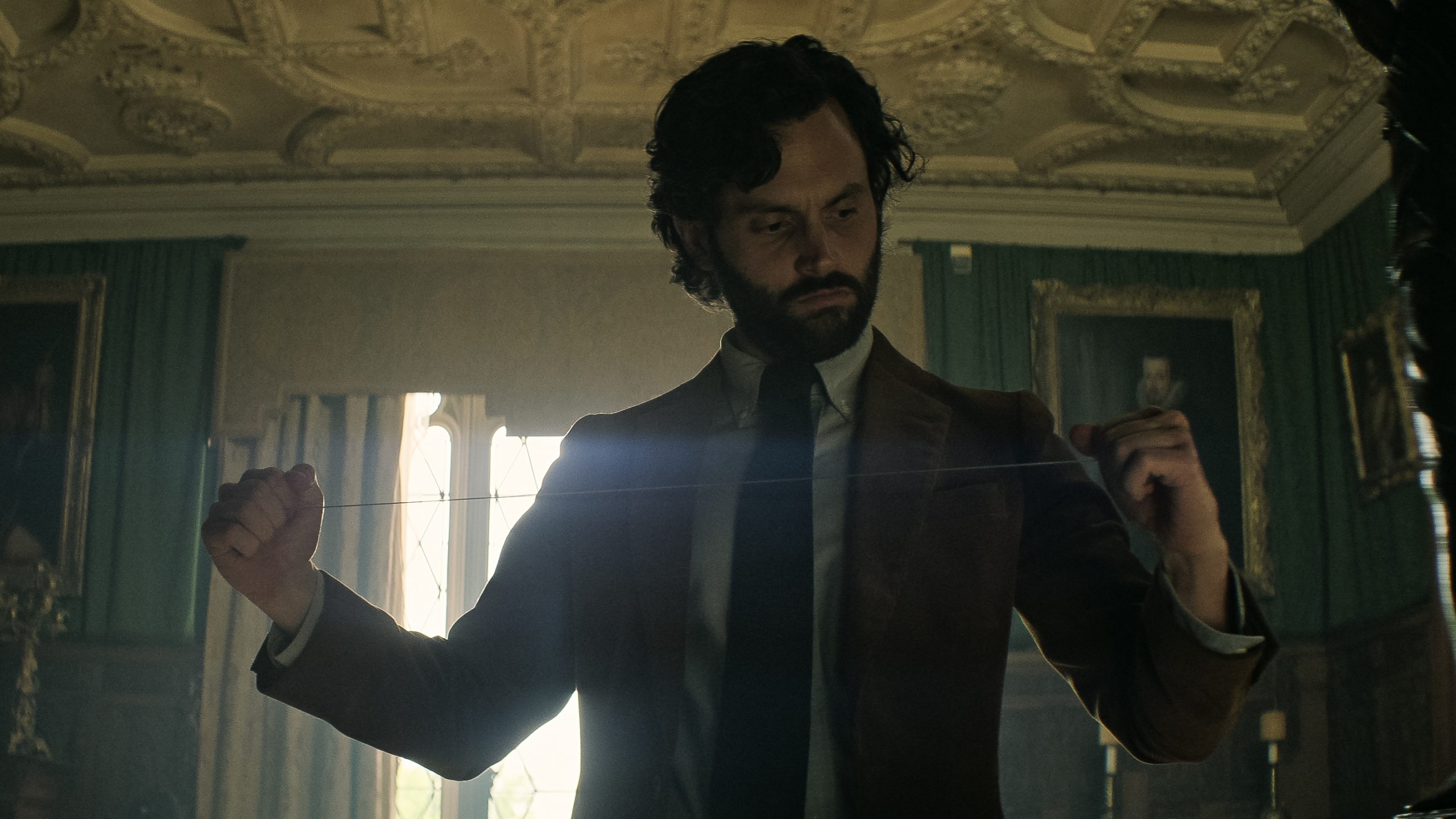 To this show's credit, they're trying to switch up their formula by transforming Stalker Joe into Stalkee Joe. Sadly, that's caused the series to lose a lot of bite because part of the fun was roasting Penn Badgley's horrific character as he fumbled his way through violent crimes, often barely escaping by the seat of his pants. This season wraps up with his new persona, Professor Jonathan Moore, headed towards a possible reckoning, so will Joe truly get what he deserves? Viewers will know soon enough.
6. Great Expectations (Hulu)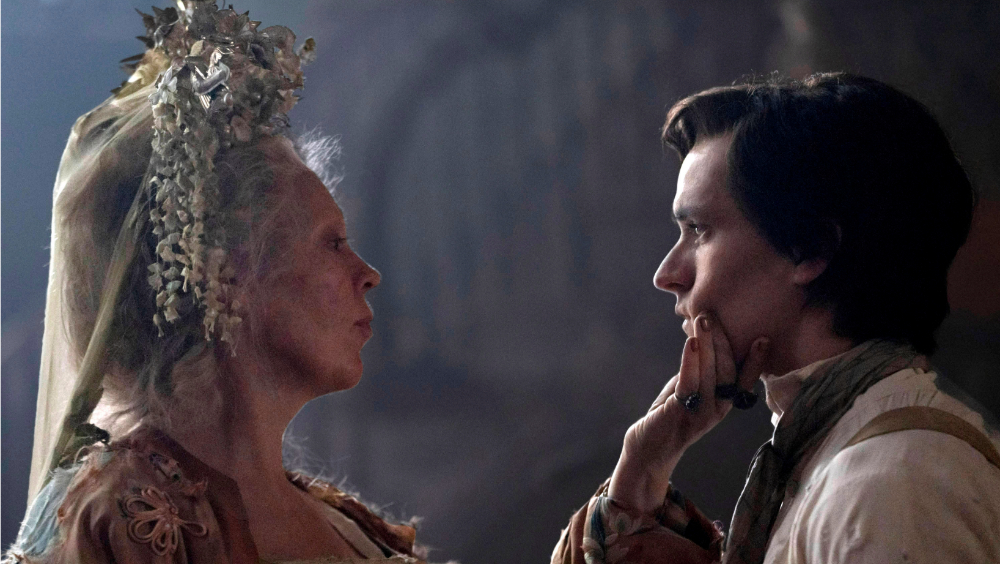 At once, it's worth wondering if the world asked for another adaptation of this Charles Dickens classic, but it's also quite true that it took too long for Olivia Colman to be cast as Miss Havisham. Writer Steven Knight (Spencer, Peaky Blinders) does does the literary honors here while bringing us an updated take on Pip and how he navigates his messed up new world. In the end, we'll likely receive a class system critique like the original project but in an unconventional way, given that Ridley Freaking Scott and Jiu-Jitsu King Tom Hardy are in producing seats here, along with many other minds from FX's A Christmas Carol.
What's the best way to get you to watch Swarm, the unsettling, nightmarish new thriller from Donald Glover and Janine Nabers, premiering on Amazon Prime Video this week? Would teasing that it's a dark, seriously disturbed portrait of pop culture obsession that features a Beyonce stand-in work? How about if we said Dominique Fishback is deliciously deranged as Dre, a young woman willing to kill to get closer to her celebrity crush? Maybe the eerie use of Twitter's bird-chirping notification in the show's trailer, which feels like a Safdie brothers Gen-Z fever dream, will do the trick? No, really. What's it going to take to convince you to watch this thing? Because we'll do it.
Break out your biscuits and put on your custom-bedazzled Diamond Dogs silk bomber jackets because the best mustache on TV is back, baby. This might be the last season of Ted Lasso which is a bittersweet pill to swallow but it's best not to dwell on all of the loose ends still in need of tying. Ted wouldn't. Instead, let's just enjoy these characters as long as we have them. And hope something awful (but not irreversible) and humiliating (but appropriately so) and devastating (but ultimately life-changing in a positive way) happens to Nate "not so great" Shelley.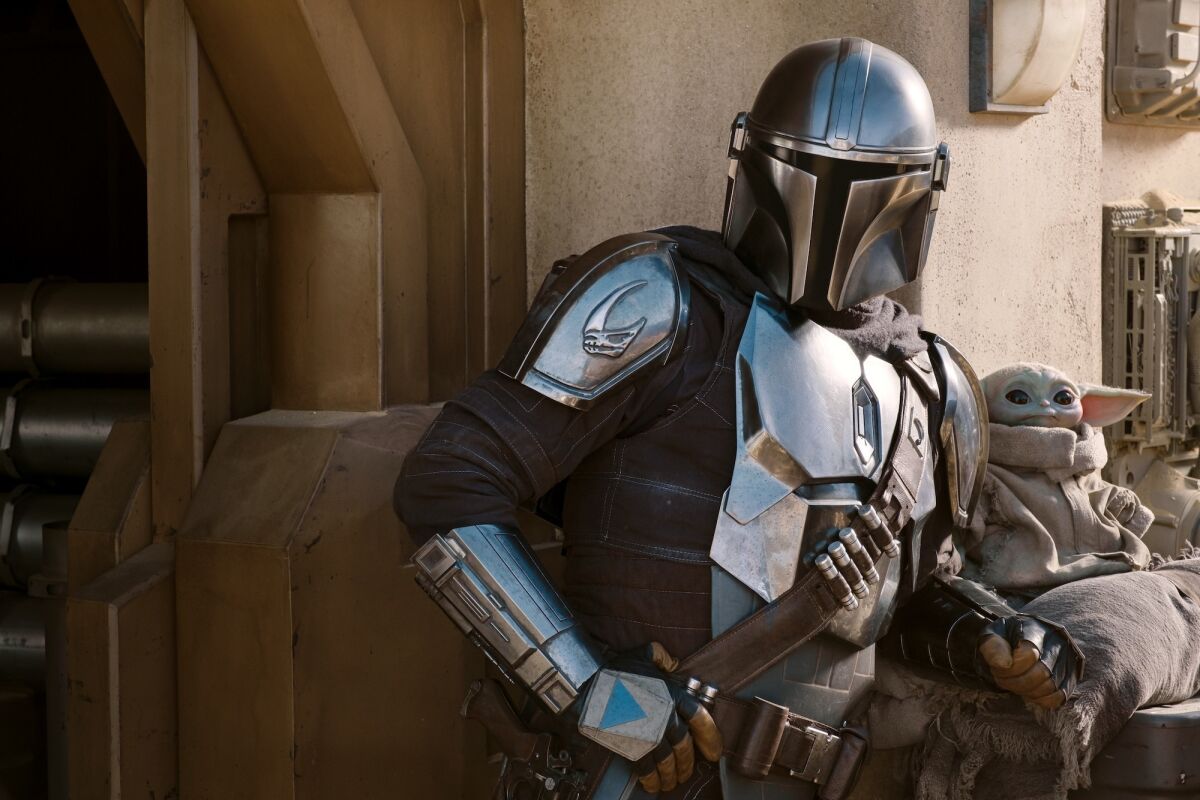 The nice thing about The Mandalorian is that it delivers exactly what the people need and expect. Want to see — or at least, like, hear — Pedro Pascal do various space cowboy things with his lasers and ships? Done, no problem. Want to see little Baby Yoda — apologies, Grogu — make cute little faces and occasionally use the Force to defeat an enemy? Yup, that's there, too. Want to see a slew of recognizable faces from season to season — Timothy Olyphant, Giancarlo Esposito, Carl Weathers, etc. — as well as a bunch of fun little callbacks to the Star Wars universe? Buddy, this show has you covered. There's very little to complain about here on any major level. Sometimes that's all you can ask for out of a big show like this. An adorable little green guy helps.
2. Yellowjackets (Showtime)
It's time to go back to the wilderness, where this season doubles down on the darkness and refuses to apologize for it. The show still puts forth one of the most solid examples of dual timelines in TV history. Not only that, but all four sets of leads are firing on all cylinders this year. Sure, Juliette Lewis can pull off this type of role in her sleep, but we love to see her do it. Christina Ricci chews everything up, and Melanie Lynskey is finally getting her due. Oh, and don't forget about those earworms. Get ready for the return of the Antler Queen, gang. Spooky.
1. Succession (HBO)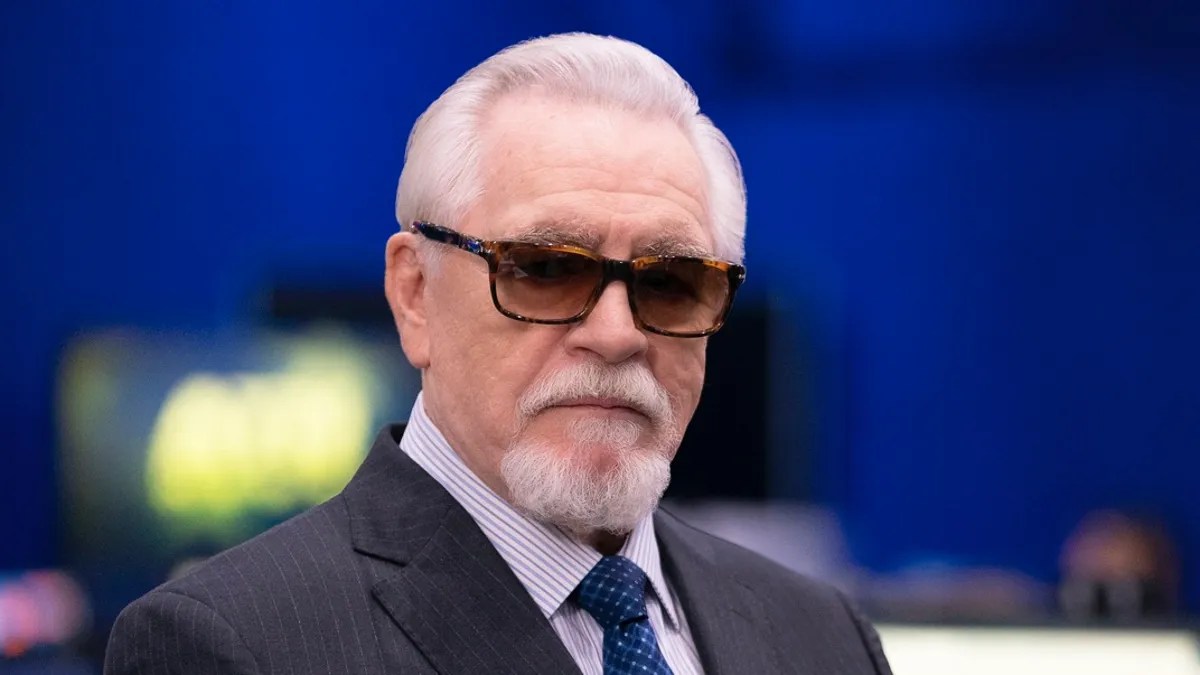 Good news and bad news, ladies and gentlemen. The good: The cretins and weasels of Succession are back for a fourth season full of drama and dark comedy and more than a little delightful flailing by Cousin Greg. The bad: This is also the final season. So… you're going to have to come to terms with that as things play out. It's a lot to deal with, especially with the frenetic pace things have been and are shaking down. This is one of our best shows. It's going to sting to say goodbye. But let's all agree to enjoy the ride while we can.