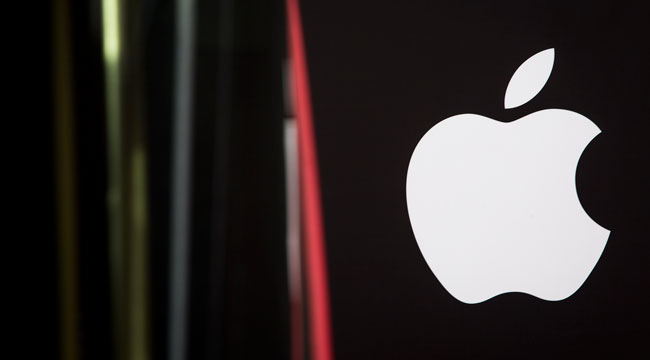 Fans of classic science fiction should be happy to learn that Apple is developing a new series based on Isaac Asimov's Foundation book series. The Foundation stories, published from the 1940s up to the '80s, imagines a galactic empire on the brink of collapse and the secret society of scientists attempting to shorten the ensuing dark age as much as possible.
The tricky thing about the series: it spans hundreds of years, making it a bit of an unconventional work to adapt. Film and TV versions of Foundation have languished in development hell for years now, but you would have to be a pyschohistorian like Foundation hero Hari Seldon to predict whether this latest attempt from David S. Goyer and Josh Friedman will make it to your television screen. Apple has been extremely bullish lately on the original content lately, but Foundation has proven to be a difficult nut to crack adaptation wise.
David Ellison's Skydance production company picked up the rights last year, ending a previous development attempt from HBO and the producers of Westworld. Before that, Roland Emmerich tried to make it a film, as did New Line Cinema before giving up and concentrating on something easier: Lord of the Rings. Now it's up to writer-showrunners Goyer and Friedman to tackle the source material, which is long on theoretical mathematics and short on space battles.
Goyer is best known for having his fingers all over Blade and several DC films like Batman Begins, Man of Steel, and Batman v Superman: Dawn of Justice. Josh Friedman's writing credits include 2005's War of the Worlds, Terminator: The Sarah Connor Chronicles, and Avatar 2. So it really depends what your opinion is on those somewhat polarizing products are as to how excited you may be for this attempted take on Foundation.
It's just the latest science fiction project to move ahead with Apple, who have also working on a reboot of Amazing Stories with Steven Spielberg and an untitled series from Battlestar Galactica developer Ron Moore imagining the world if the '60s space race had never ended. So it seems like as good as TV is these days, it might only get better with another big player putting lots of money into developing new shows.