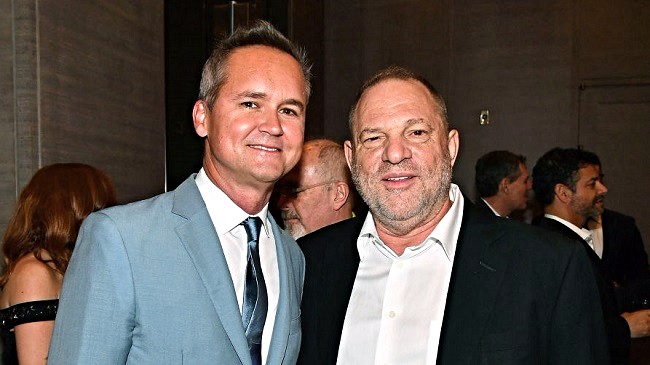 Roy Price, who presided over original television and film projects like Transparent and Manchester By the Sea for Amazon Studios, resigned on Tuesday following allegations of sexual harassment by a show producer. CNN reports an Amazon spokesperson confirmed Price's resignation, which came five days after the company decided to suspend him pending an internal investigation of the matter first reported by The Hollywood Reporter's Kim Masters. Masters, who previously wrote about the matter for The Information, was able to get Price's accuser to go on the record once the Harvey Weinstein allegations went public.
Isa Hackett, a producer on Amazon's Philip K. Dick adaptation The Man in the High Castle, told Masters that Price "repeatedly made lewd comments to her despite her rebuffs" in 2015. She reported the matter to Amazon at the time, to which the company replied it would consider the matter seriously. Yet nothing happened, and despite Hackett's protestations, Price received no reprimand until she was finally inspired by Weinstein's multiple accusers to go public with her claims. "I hope we all continue to inspire each other and ultimately create change," Masters later explained.
The Weinstein and Price scandals have already cost Amazon business with David O. Russell, Julianne Moore and Robert De Niro, who all pulled out a long-gestating project as a direct result. Whether or not other television and movie productions at Amazon will cease operations remains to be seen. In the meantime, Albert Cheng, who took over as interim Amazon Studios head when Price was suspended, will stay on until a proper replacement is found.
(Via CNN)