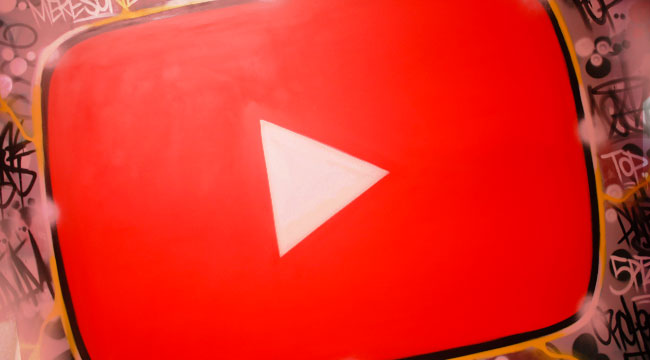 As the streaming music market has shaken out to be a war between Spotify and Apple, and as the streaming video wars have become Netflix vs. everyone else, Google has been an also-ran. Despite Google Play Music, YouTube Music, and YouTube Red all in the mix, none of them have really made a dent. So Google is going to consolidate them in hopes of finally getting some real traction in both music and video streaming.
The new service, YouTube Music Premium, will focus on streaming music, with the video streaming as an extra. The basic free app will have the basics: Ad-supported music playback, with Google's search incorporated so you can find songs based on lyrics or descriptions. In other words. For $10 a month, the ads go away and you get the ability to download and "background listen," that is, the ability to lock your phone and put it in your pocket, or do something else with it. Why, precisely, YouTube doesn't want you to listen to its ads remains unexplained. If this sounds like Google Play Music, that's because it is, and it appears Google intends the two to be interchangeable; if you subscribe to Music, you'll automatically get a YouTube Music Premium subscription.
Finally, for $2 extra, or $12 a month, you get YouTube Premium, which strips out ads from YouTube video content, lets you download anything from YouTube, and gets you access to YouTube Originals. In other words, YouTube thinks its streaming music and its streaming content is worth Netflix money. But is it? That's something of an open question. YouTube Red has struggled to get any traction, even with Cobra Kai, and YouTube Music, while it's done better, is still decidedly third in the streaming music race. Leading with music is probably a smart strategy no matter what, but at the same time, demanding Spotify money for the music, and Netflix money for a more modest collection of originals, seems ambitious. We'll see when the service debuts May 22nd.
(via Ars Technica)