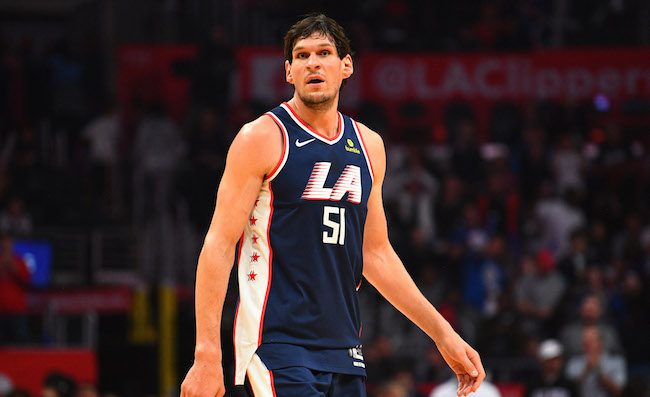 While you might be mentally and physically preparing for the latest extravaganza of Marvel films that are coming down the pipeline — Captain Marvel, Avengers: Endgame, Spiderman: Far From Home — there is another film franchise set to drop an epic third installment that requires your full attention right now.
I'm talking about John Wick 3: Parabellum, which got its first trailer on Thursday morning to the delight of Wick fans everywhere.

For those somehow uninitiated, John Wick is a movie about assassins starring Keanu Reeves as, like, the best assassin who tried to get out of the game only to get pulled back in, once because some Russian gangsters killed his dog and then again because he owed another assassin, who wanted his sister dead. It's genuinely one of the best action movie franchise of the last two decades and you should watch it (or watch it again) so you can be caught up when the third movie is released.
You may be like, Robby, why are you writing about the John Wick 3 trailer on this fine basketball blog, and for that I will remind you that Clippers' center Boban Marjanovic was revealed last year to have a previously undisclosed role in the movie. At 7'3, Boban is as physically imposing as anyone in the world, so he would make for a great goon in a movie. I'm thrilled to announce that the trailer gave us a little taste of Boban's fight scene with Wick, which includes him using his long legs to kick the crap out of Wick in a library before it appears he's murdered by a book.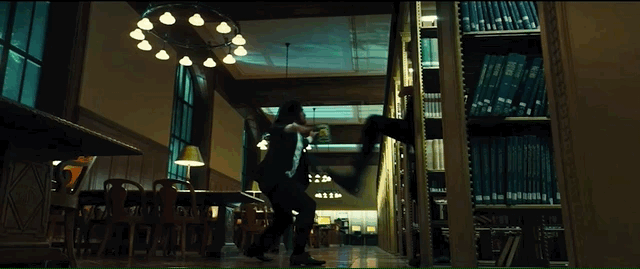 Hell yeah, Boban.
If you were on the fence about seeing John Wick 3, I hope "Boban fights John Wick in a library and dies via book" is enough to get you to the theater for the May 17 release. John Wick: It's sports too!