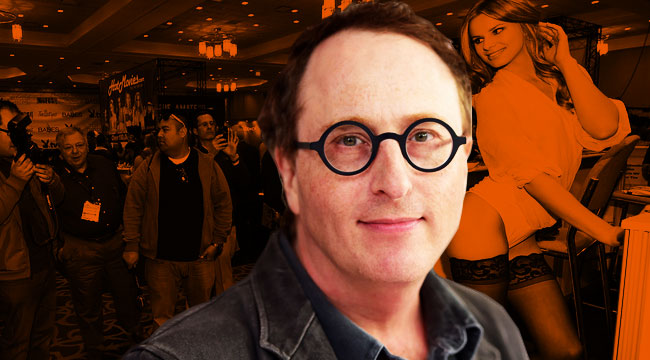 –
Listen on the player above, or download as an mp3 here (right-click, save as).
You can also listen on Stitcher.
This week on the Frotcast, the Frot-crew is all traveling, but I do have this phone interview I did with author/journalist/screenwriter Jon Ronson. You can read my piece on it here, but this is the only place for the full Q & A.
Ronson is the author of So You've Been Publicly Shamed, a book about internet shaming, The Psychopath Test, Men Who Stare At Goats, the co-writer of the movie Okja, and a few others. Most recently he produced a multi-part podcast for Audible called The Butterfly Effect (also available on iTunes). The Butterfly Effect traces the rise of free porn and its effect on porn and wider society. The way tech has affected porn seems like a useful comparison for the "disruption" of other industries. Enjoy and Frot on!
EMAIL us at frotcast@gmail.com, LEAVE US A VOICEMAIL at 415-275-0030.
SUBSCRIBE to the Frotcast on iTunes.
DONATE at Patreon.com/Frotcast