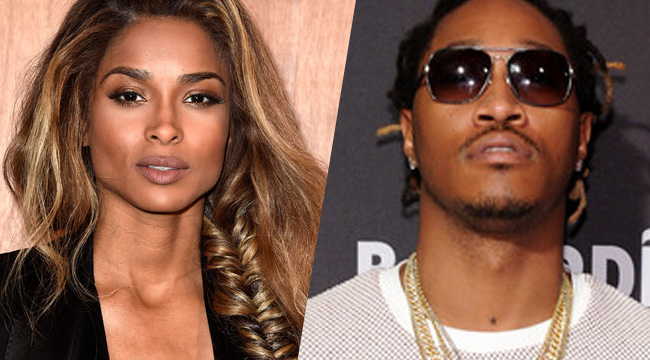 Score one for your favorite mumblecore rapper. A judge has decided that Future isn't the horrible parent Ciara said he was when she accused him of being an unfit father. Last year, Ciara claimed Future wasn't just an absentee dad, but the times he did spend with their son Future resulted in the little one smelling of urine and marijuana.
Based on the mentioned examples, Ciara thought she had enough to be granted full custody, but the judge sided with Future who went in seeking joint custody of their two-year-old son Future Zahir Wilburn. The judge's ruling is typically the case for most custody cases in California, noted TMZ.
While the battle has been won, the war is still ongoing. Ciara still has that $15 million defamation lawsuit against Future. Earlier this year, the "Xanny Family" rapper ranted on Twitter that Cici was a "controlling bitch" for keeping their son away from him despite paying $15,000/month in child support. Future clapped back at the lawsuit by claiming Ciara's career was too much of a flop for him to do any real damage to her brand with his tweets and radio interviews. Still, FutureHive is celebrating Fewtch's custody battle win by taunting the singer with purple rain emojis.