Foo Fighters are back: After some teasing, the band just shared "Rescued," a new song. They also announced But Here We Are, a new album that's set for release on June 2. The album will be the band's first since 2021's Medicine At Midnight, their 11th overall, and their first since the death of drummer Taylor Hawkins.
A press release calls the album "a brutally honest and emotionally raw response to everything Foo Fighters endured over the last year" and "a testament to the healing powers of music, friendship, and family." The release also notes, "But Here We Are is in nearly equal measure the 11th Foo Fighters album and the first chapter of the band's new life. Sonically channelling the naiveté of Foo Fighters' 1995 debut, informed by decades of maturity and depth, But Here We Are is the sound of brothers finding refuge in the music that brought them together in the first place 28 years ago, a process that was as therapeutic as it was about a continuation of life."
Foo Fighters co-produced the album with Greg Kurstin.
"Rescued" is also described as "the first of 10 songs that run the emotional gamut from rage and sorrow to serenity and acceptance, and myriad points in between."
Listen to "Rescued" above and find the But Here We Are art and tracklist below.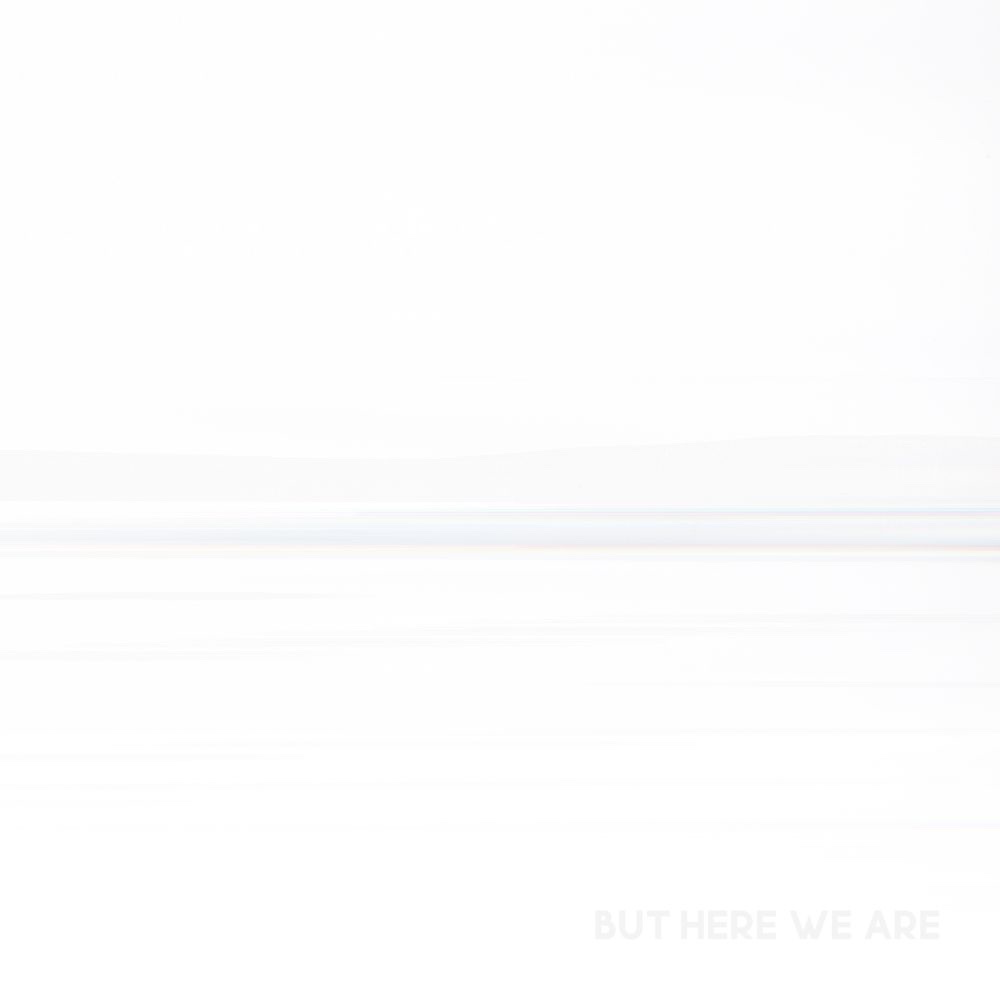 1. "Rescued"
2. "Under You"
3. "Hearing Voices"
4. "But Here We Are"
5. "The Glass"
6. "Nothing At All"
7. "Show Me How"
8. "Beyond Me"
9. "The Teacher"
10. "Rest"
But Here We Are is out 6/2 via Roswell Records/RCA Records. Find more information here.