1. Indiana Jones: Raiders of the Lost Ark (1981)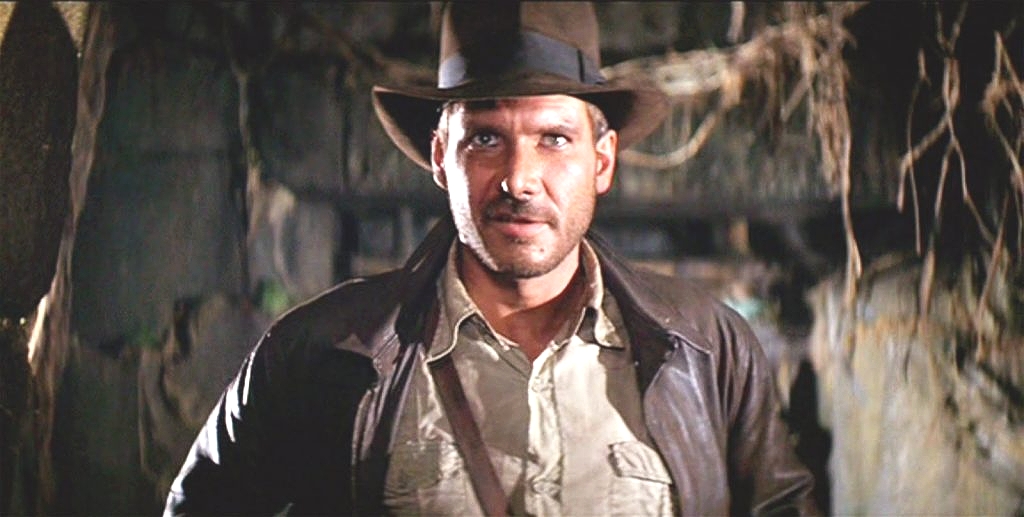 Run Time: 115 min | IMDb: 8.5/10
The Indiana Jones franchise has been housed on Amazon Prime for a while now, but it's finally making its way to Netflix with the streaming platform hosting all four feature films. Of course, nothing beats the original, Raiders of the Lost Ark, and as far as travel and adventure go, this movie has everything you could possibly want. A hero with a love for archeology and whips? Check. An adventure to recover a stolen artifact with destructive powers? Check check. Harrison Ford beating up Nazis while uttering sarcastic one-liners and with a twinkle in his eye? Did movies even exist before this?
2. One Flew Over The Cuckoo's Nest (1975)
Run Time: 133 min | IMDb: 8.7/10
Jack Nicholson stars in this dark drama about a criminal who cops an insanity plea to avoid jail time and finds more than he bargained for at his court-ordered psych facility. Nicholson plays McMurphy, a delinquent who hopes to serve the remainder of his prison sentence in a cushy mental hospital. His plans are thwarted by a strict, manipulative nurse in charge of the facility against whom McMurphy actively rebels. He recruits his fellow patients in his plot to cause chaos at the facility, liberating some, dooming others, and ensuring he meets his own tragic fate. The film has been hailed as one of the best of all time, and it's certainly one of Nicholson's best performances — both reasons enough to watch.