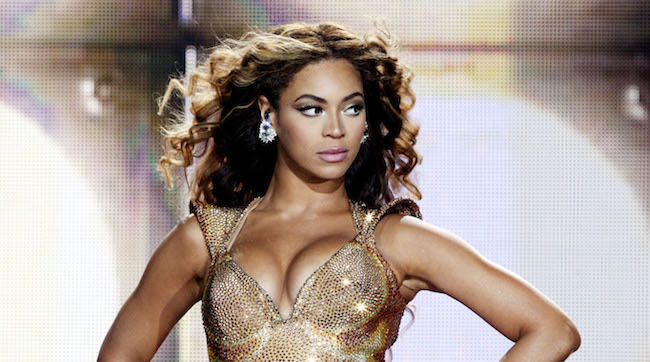 When we first found out that Jon Favreau, director of many things but most pertinently the recent live action remake of The Jungle Book, would be tackling The Lion King next, there was plenty of moaning of damaged childhoods and wails of "nothing is sacred." Then he announced that not only would Donald Glover be taking the reins as Simba, but James Earl Jones would be returning to the savannah to once again voice the iconic Mufasa. Ok, fine. We're officially on board.
Well, from the sounds of things, that was only the beginning. According to a report from Variety, Beyonce is Favreau's first choice to play Nala. Hell. Yes. Pride Rock is about to be lit, y'all. Now, unfortunately it is not quite a done deal because Queen Bey is currently pregnant with twins (she already had to drop out of Coachella due to her pregnancy). However, the fact that it is a voice acting role would allow for some flexibility, and "sources say the studio and director will do whatever it takes to accommodate her schedule." Yeah, I bet.
Listen, we can complain about the endless parade of remakes flooding cinemas, but we're clearly going to keep seeing them. As long as they continue to be good to great and attract top notch talent, it's hard to knock them.
(Via Variety)