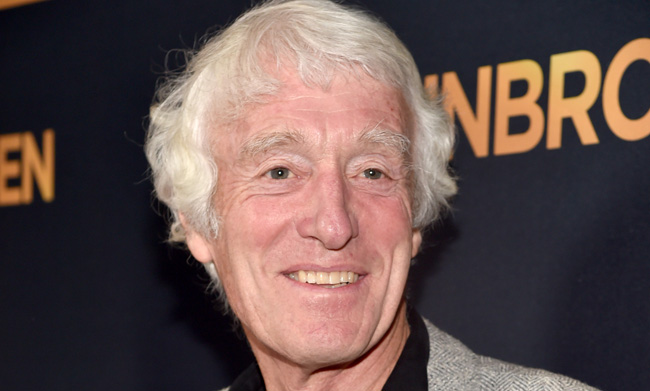 The man who made The Shawshank Redemption, Skyfall, and The Coen Brothers looks fantastic on the big screen just joined the upcoming sequel to Ridley Scott's Blade Runner. Cinematographer Roger Deakins will reteam with Denis Villeneuve to bring the futuristic Los Angeles back to life on film. Deadline helped to flesh out the announcement:
Deakins has been nominated for 12 Oscars including for the Angelina Jolie-directed Unbroken last year, but he's never won — a shocker when Sicario star Emily Blunt was told that fact at an afterparty on the Croisette.

It certainly seems like Deakins will have a couple of legit opportunities to break his losing streak with Sicario (Lionsgate opens it in the U.S. on September 18) and now Blade Runner, the follow-up to Ridley Scott's 1982 sci-fi classic. Harrison Ford is returning as Rick Deckard and original co-writer Hampton Fancher and Michael Green penned the new script for the pic, which takes place several decades after the original.
You read that little blurb correctly, Deakins has never walked away with an Academy Award. And this is despite having a hand in a slew of notable films, including the bulk of the Coen Brothers' library. It's a fairly crazy thought, but he's certainly not alone (or in bad company).
It's the work that matters in the long run, and it's what folks will remember. Having him on board, with familiar company, certainly makes this Blade Runner sequel look a whole lot more promising.
(Via Deadline)