There's a lot to sort through with Janelle Monáe's upcoming album, The Age Of Pleasure. It's been the talk of the music world for the past few days for multiple reasons, whether it's the wet t-shirt teaser video, the revealing "Lipstick Lover" video, and Monáe's NSFW flashing video (the music's good, too, by the way).
What has so far flown relatively under the radar is the album art, which features a topless Monáe swimming underwater. Previously shared versions of the cover made use of pixellation to censor Monáe's nipples, but today (May 12), they took to social media to share the more revealing, uncensored version. The censored version is below, but Monaé's tweet with the uncensored, NSFW version can be found here.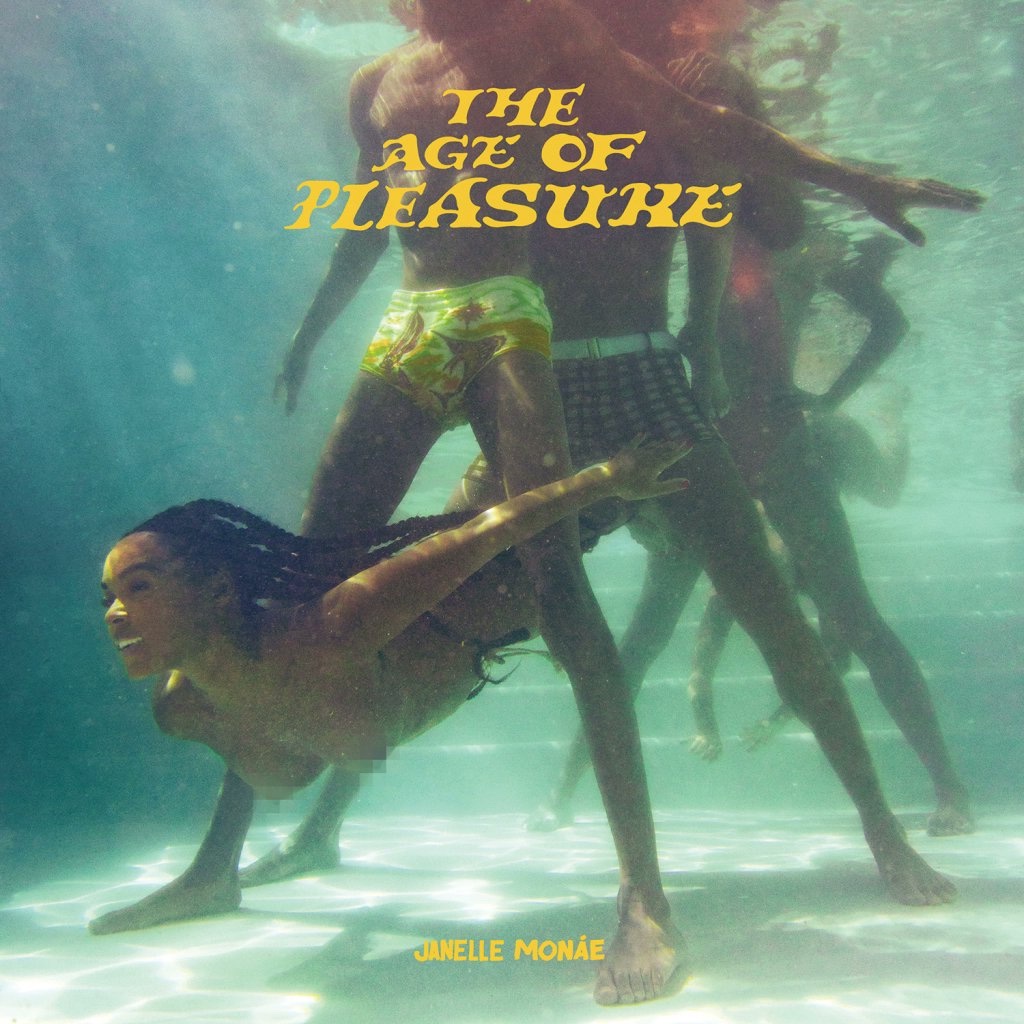 In follow-up tweets, she also shared the names of the people behind the photo. She credits herself and Chuck Lightning for creative direction, Mason Rose as the photographer, Briana Garrido for production, and Joe R Perez and Free Marseille for art direction and design.
The Age Of Pleasure is out 6/9 via Wondaland Arts Society/Atlantic Records. Find more information here.
Janelle Monáe is a Warner Music artist. Uproxx is an independent subsidiary of Warner Music Group.