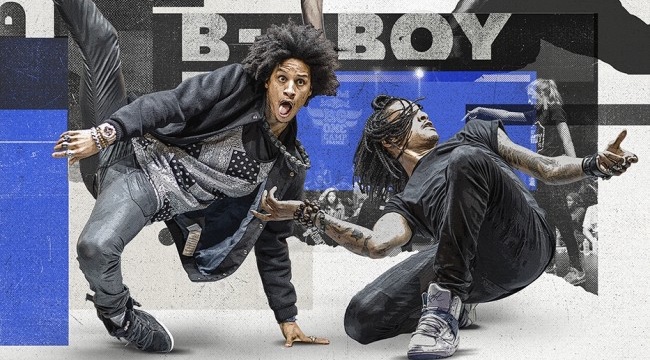 Red Bull's BC One is the energy drink company's annual international one-on-one b-boy competition, notable for being one of the only competitions that doesn't feature a crew event. For the 2018 BC One Camp, Red Bull is taking over Houston, TX for three days of breakdancing, workshops, lectures, and more. Much like the company's Culture Clash event, the BC One is Red Bull's way of celebrating an underground culture that might otherwise go ignored.
The 2018 BC One will feature ten workshops, including lectures and demonstrations for people of all skill levels to take lessons from professional dance coaches. The workshops will include strength training with Asia One, a look at different sub-styles of dance from popping to boogaloo with Angyil+Dassy, and a talk from "Single Ladies" and "Lemon" choreographer JaQuel Knight about how to create dances that can go viral and create cultural moments.
Of course, there are also competitions galore. The B-Girl Cypher, All Styles Battle, and BC One Cypher will give local dancers the opportunity to go head-to-head to prove their skills and earn a chance to represent at the World Final.
Finally, each night will feature a celebration at The Secret Group in Houston with three rooms featuring different dance styles from disco to funk to hip-hop, spun by world-class DJs.
The 2018 Red Bull BC One Camp will take place April 26-28. See the flyer below for additional detail