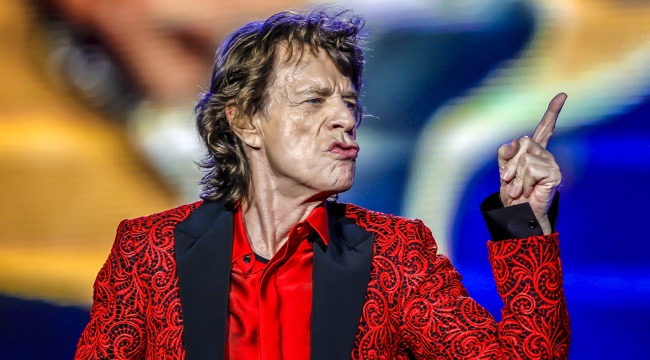 The Rolling Stones will be performing in Havana, Cuba on March 25 at the Ciudad Deportiva de la Habana, marking the first time a British rock band has performed an open air concert there. The free show will also serve as the group's first concert in the Caribbean.
Prior to this concert, the Rolling Stones embarked on their America Latina Ole Tour, which included stops in Santiago, Buenos Aires, Montevideo, Rio De Janeiro, Sao Paulo, Porto Alegre, Lima, Bogota and Mexico City.
"We have performed in many special places during our long career but this show in Havana is going to be a landmark event for us, and, we hope, for all our friends in Cuba too," said the band in a press release.
According to the Associated Press, this concert will make the Rolling Stones "the most famous act to play Cuba since its 1959 revolution."
(Via Jam Base)