Continuing his trend of mathematics-themed album titles, Ed Sheeran has announced the release date for his much anticipated sixth studio album, – (pronounced "Subtract"). The album arrives just two years after his album, = (pronounced "Equals"), which boasts hits like "Bad Habits" and "Shivers."
As of now, no singles have been shared from –, however, in an Instagram post announcing the album, Sheeran revealed that – would be a bit more personal than his last.
"I wrote without thought of what the songs would be, I just wrote whatever tumbled out. And in just over a week I replaced a decade's worth of work with my deepest darkest thoughts," said Sheeran.
In recent months, Sheeran has experienced quite a few harrowing events, all of which are likely to be touched on throughout the album's material.
Release date
– is out 5/5 via Atlantic. Pre-order it here.
Tracklist
Here is the official tracklist for –, according to Sheeran's website and Apple Music.
1. "Boat"
2. "Salt Water"
3. "Eyes Closed"
4. "Life Goes On"
5. "Dusty"
6. "End Of Youth"
7. "Colourblind"
8. "Curtains"
9. "Borderline"
10. "Spark"
11. "Vega"
12. "Sycamore"
13. "No Strings"
14. "The Hills Of Aberfeldy"
15. "Wildflowers" (Bonus Track)
16. "Stoned" (Bonus Track)
17. "Toughest" (Bonus Track)
18. "Moving" (Bonus Track)
Features
As of now, it doesn't appear that the album will have any features or vocal collaborations.
Artwork
You can view the official artwork for – below.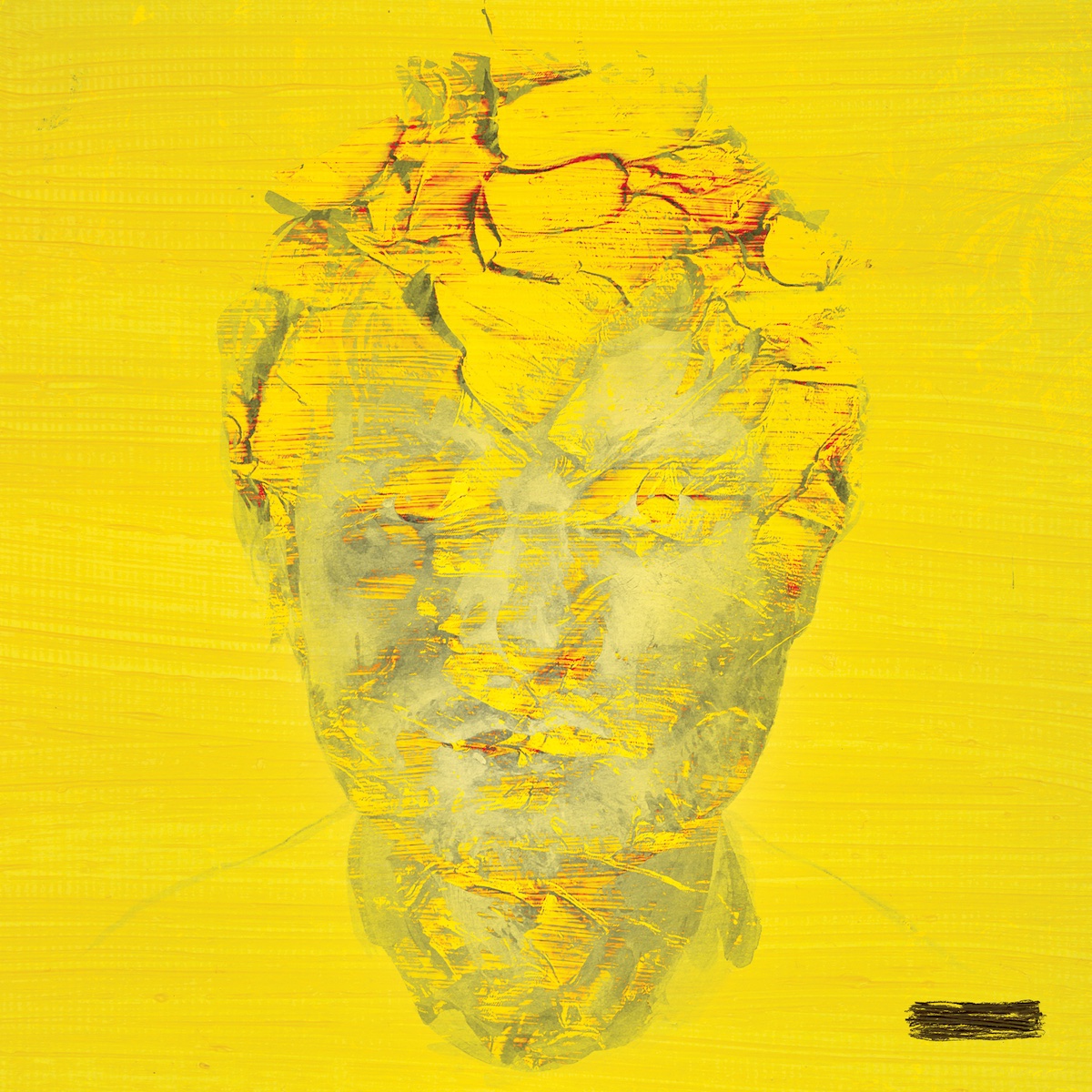 Singles
As of now, no singles from – have been released or announced, although Sheeran said he plans to debut the album's lead single during a brief run of UK and European shows starting later this month.
Trailer
You can see the official album trailer for – below.
Ed Sheeran is a Warner Music artist. Uproxx is an independent subsidiary of Warner Music Group.