Welcome to the last SNX of October, it's been one hell of a month. This month saw the weekly release of new Supreme, Travis Scott's latest, and some must-cop drops from PALACE and Teddy Fresh. If you had any doubts about which season holds the best drops in streetwear and apparel, the answer decidedly is the fall/winter season.
This week we went ahead and included three different iterations of the Nike Air Force 1, so if you're an AF1 person you're bound to find one of these pairs a must-own, or, you know, all of them… if you've got the money.
So let's get into it, here are all the dopest footwear and apparel drops out this week.
Nike Air Fear of God 1 Oatmeal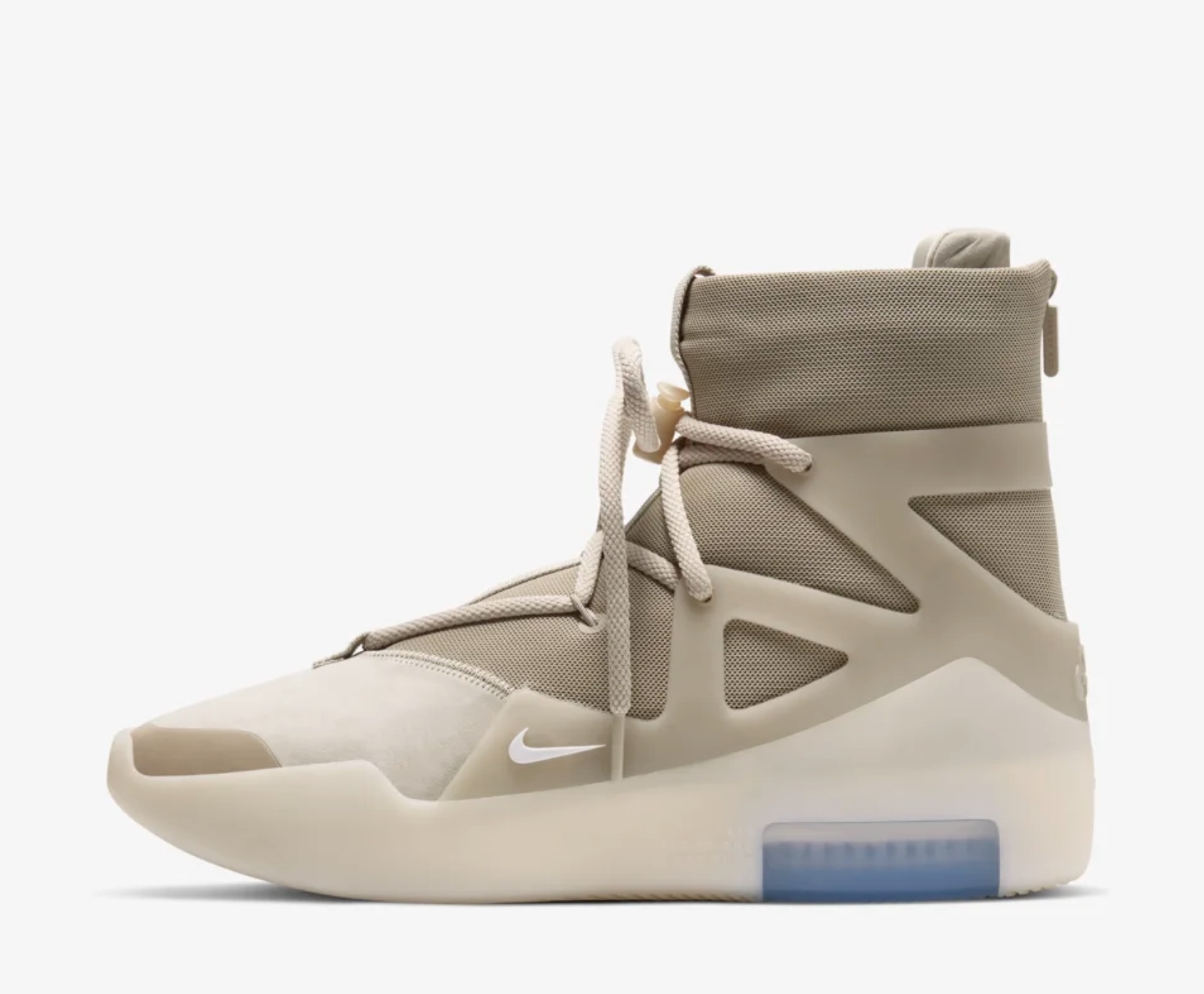 Jerry Lorenzo's Fear of God label has been collaborating with Nike on the Air Fear of God 1 for almost two years now, and the colorways just keep getting better. Dropping in a fall-appropriate "Oatmeal" makeup, the Air Fear of God features tightly woven nylon along the collar and midfoot, suede on the toe box, a zippered heel, and small white swooshes along the midfoot. Yes, they are a little Star Wars in this color, but with the Mandalorian about to drop in two weeks, there is nothing wrong with getting in the dusty space desert spirit.
The Nike Air Fear of God 1 is set to drop on November 2nd for a retail price of $350. Pick up a pair at the Nike online store.
Adidas YEEZY 500 Soft Vision
At this point, we all have our favorite YEEZYs. Mine, personally, isn't the 500. Straight up It makes you look like you're walking around with alien feet. Having said that, the 500 in its new Soft Vision colorway is the only pair that have ever caught my eye. Dressed in bubblegum pink, the Soft Vision is constructed of mesh, leather, and suede, with an Adiprene midsole and a gum outsole adding some contrast to the otherwise monochromatic design.
YEEZYs are getting cheaper (a good thing) and the colorways more, well colorful (an even better thing), so if you thought 2019 was a good year for YEEZYs, we have a feeling 2020 is going to be even better. Unless we just get endless colorways of the futuristic YEEZY foam runners.
The YEEZY 500 Soft Vision is set to drop on November 2nd for a retail price of $200. Pick up a pair at the Adidas online store or at YEEZY Supply.
Reebok x Bronze 56K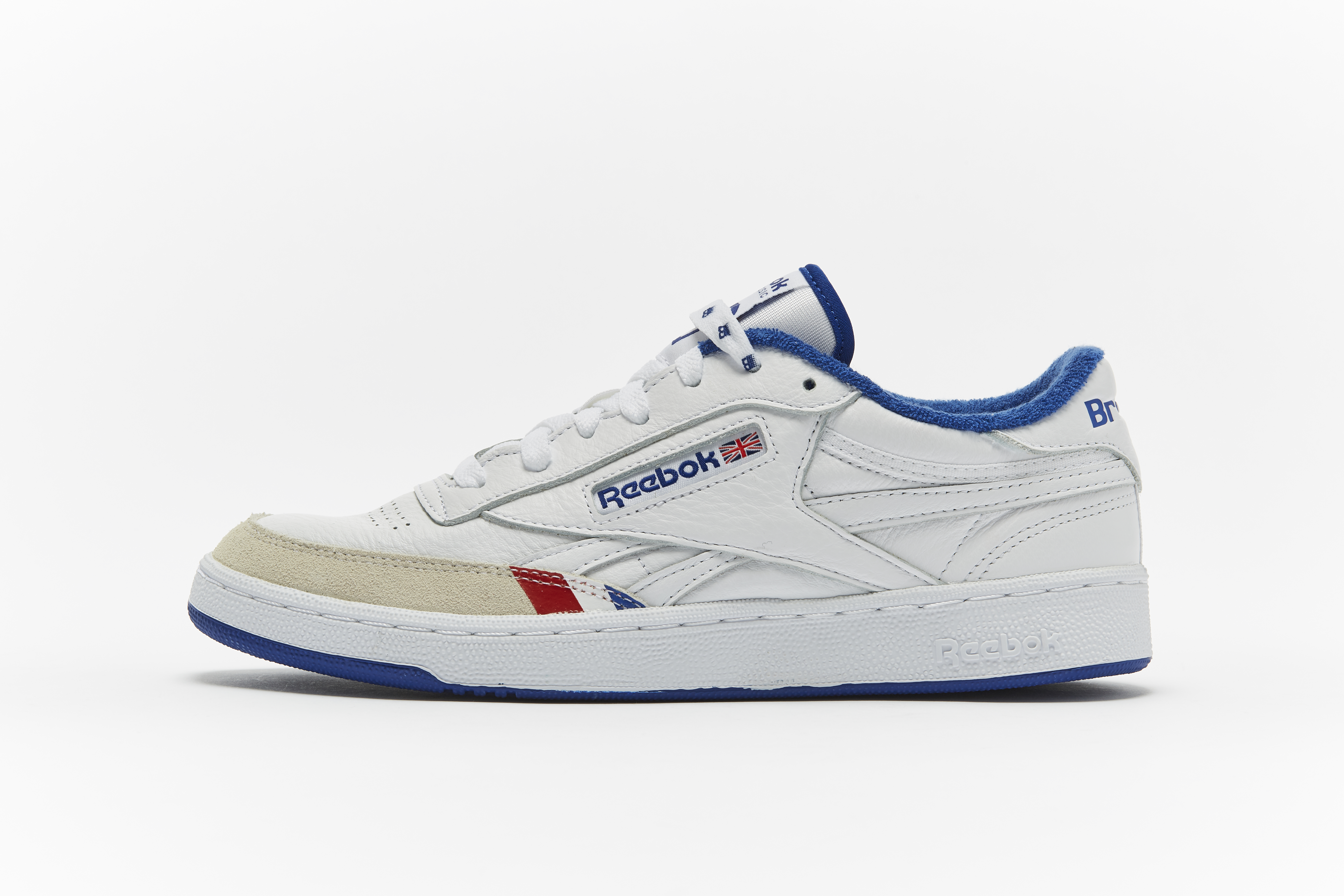 Reebok's Club C silhouette is one of the all-time greats, so I'm a bit of a sucker for any iteration of the sneaker that doesn't mess with its simple — and perfect — design. Turns out New York-based skatewear brand Bronze 56K feels the same way. For their special collaboration, Bronze didn't change much from the original Club C design, the sneaker features a full-grain leather upper, an enhanced sock liner, and a high-abrasion-resistant rubber outsole for extra skating protection.
Aside from the beefed-up construction, Bronze added tri-color accents to both the white and black iterations (my favorite feature) and subtle Bronze branding along the heel. They're simple, fresh, and will never go out of style. Get em!
The Reebok x Bronze 56K Club C Revenge is out now at Bronze for a retail price of $120. The worldwide drop is November 1st, where a pair can be picked up at Reebok's online store or select Reebok retailers.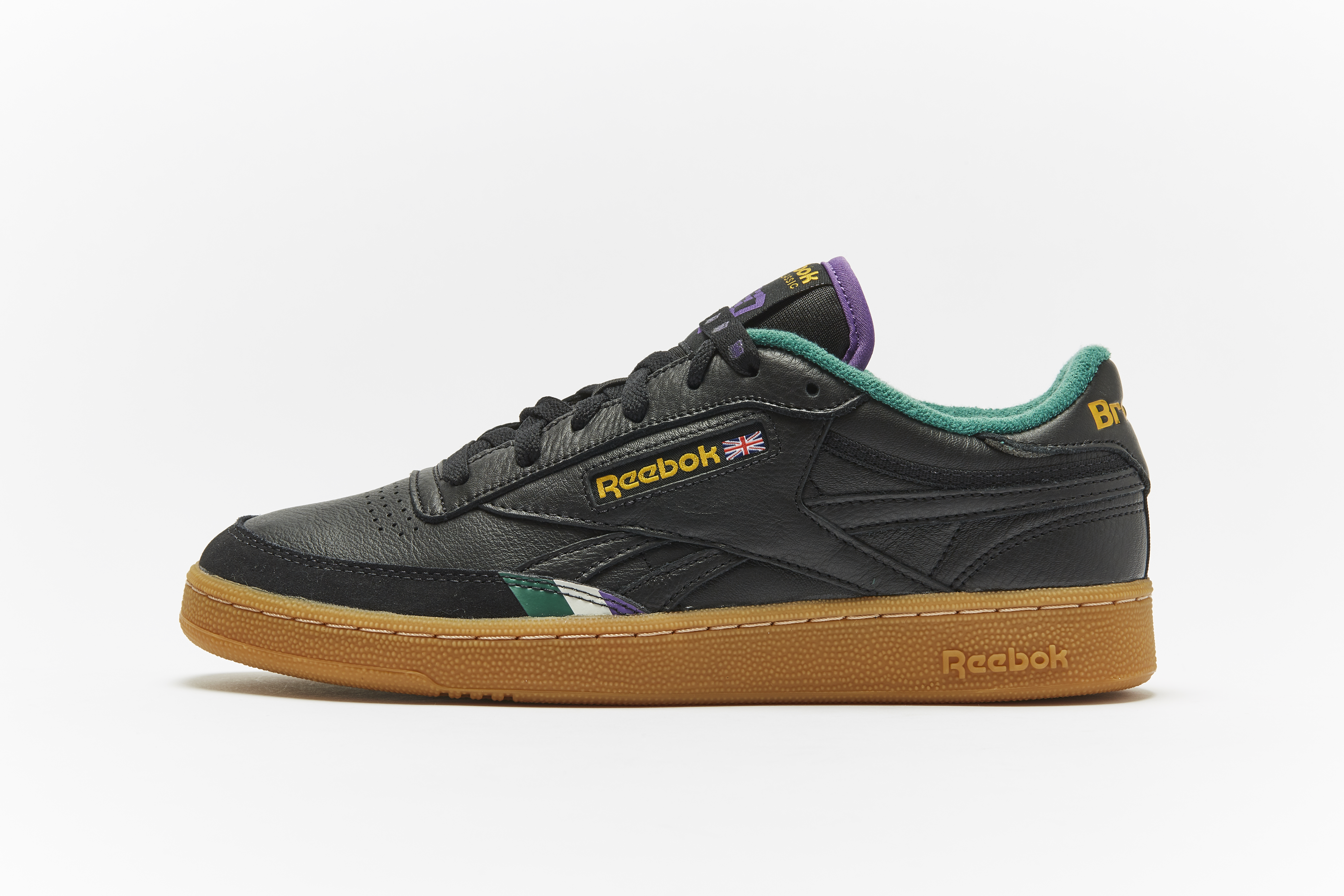 Nike Air Force 1 GORE-TEX
If you're living anywhere that gets cold and wet for the winter — you're well aware of GORE-TEX, if you have no idea what GORE-TEX is and you think its some DIY punk band, it's not (we think). GORE-TEX is a waterproof, durable, and breathable fabric, and, as nerdy as that sounds, it looks dope on an Air Force 1.
The Nike Air Force 1 GORE-TEX is equipped to handle rain, sleet, and snow, and features a nylon zipper bootie with a water-resistant GORE-TEX membrane under a large wrap-around icy-blue Swoosh and midsole. If you're a postal employee and you're rocking these — you're the most fly postal employee on the block. Joke aside, if you dig the Air Fear of God but can't get behind the price, these are visually very similar, only you get some weather-proof tech, and they're cheaper.
The Nike Air Force 1 WTR GORE-TEX is set to drop on November 1st and will retail for $200. Pick up a pair at the Nike online store.
Nike Air Force 1 Low Shibuya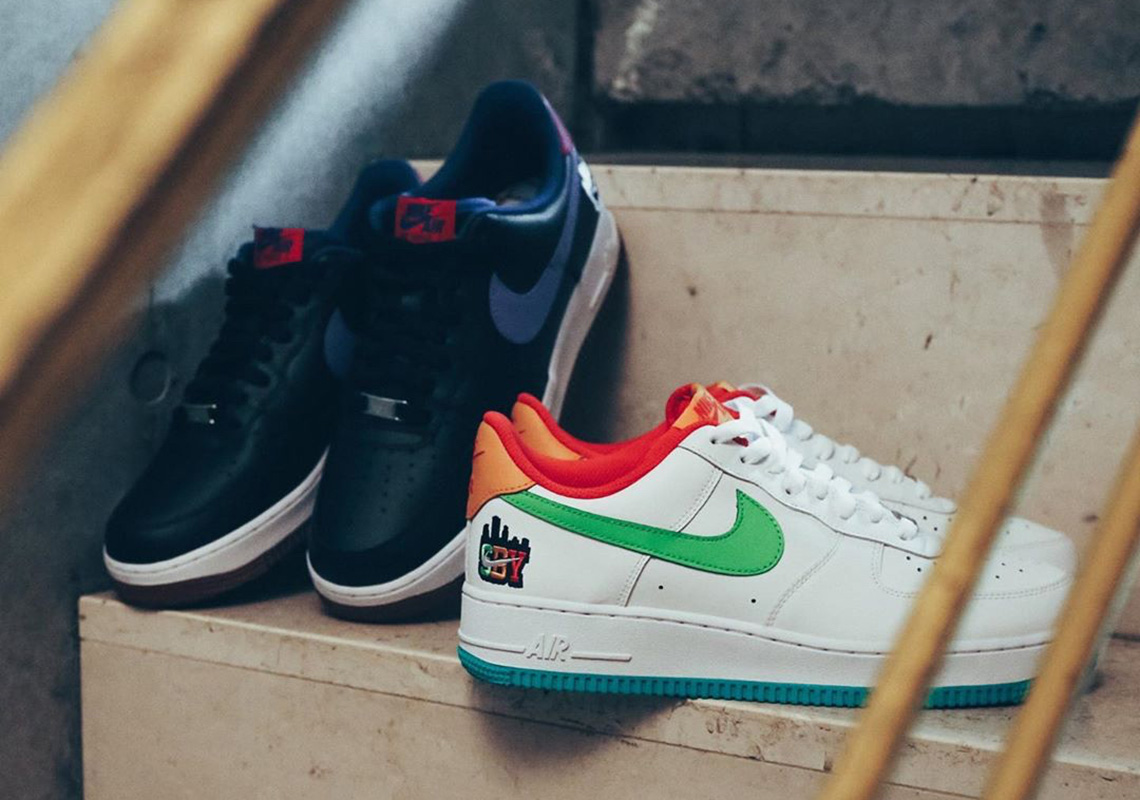 The Nike Air Force 1 Low Shibuya's might just be my favorite AF1 release of the entire year. Admittedly, these are going to be a bit hard to get your hands on considering they are Japanese exclusives, but it's not impossible and the effort is totally worth it for these dope colorways. Releasing in a black or white colorway, the Shibuya's use four-color design across both iterations to help accentuate each individual part of the classic silhouette.
With contrasting heel and tongue tabs, bright swooshes, and an embroidered SBY patch of the Shibuya skyline, these kicks are absolute eye candy. The sneaker also pays homage — as a lot of Japanese exclusives from Nike due to Japan's public transportation system, with a map of the Shibuya Station printed along the insole.
The Air Force 1 Low Shibuya is set to drop on November 2nd for around $111.14. To cop a pair, change your location at Nike's site from the U.S. to Japan, which can be found at the top right-hand corner of the site, or click here.
PLEASURES Joy Division Collection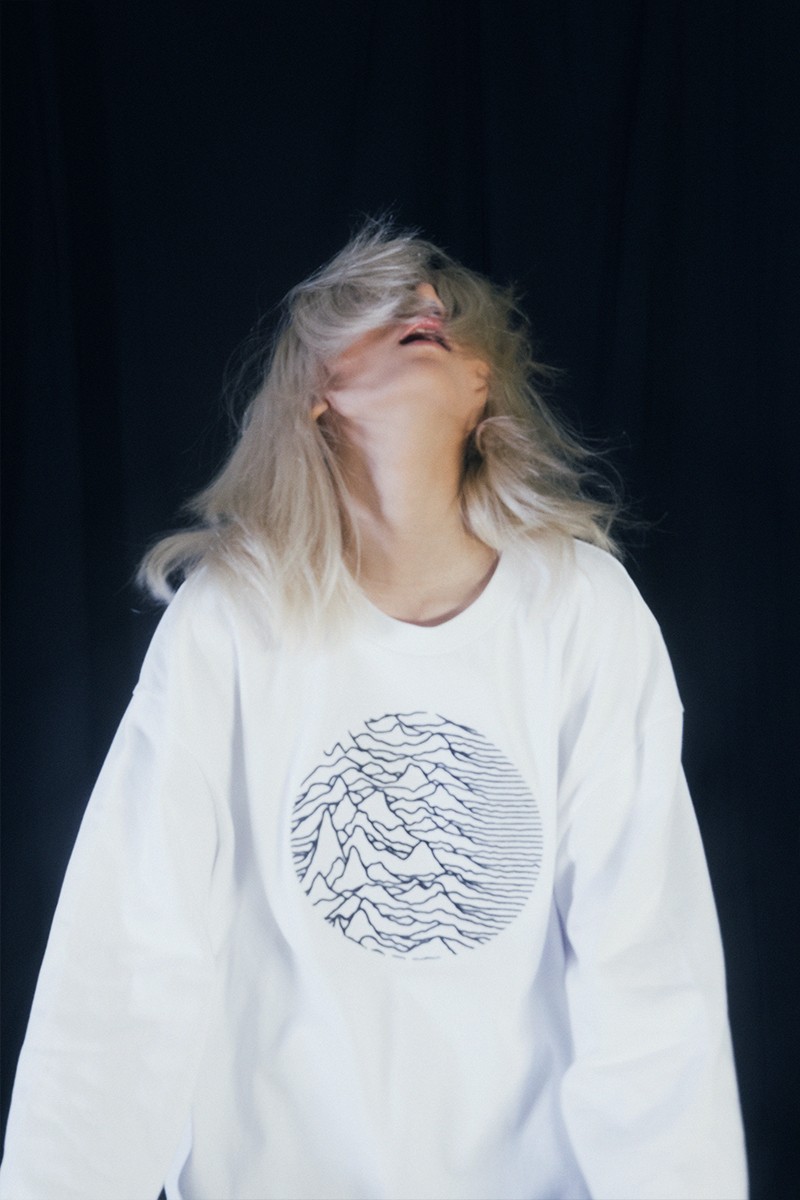 LA-based streetwear brand PLEASURES is releasing a special capsule collection that celebrates the 40th anniversary of Joy Division's brilliant debut album Unknown Pleasures. The full collection uses graphic designer Peter Saville's iconic signal frequency artwork liberally, mixing the design with PLEASURES aesthetic resulting in something altogether more colorful than you'd expect to see from a capsule collection involving Joy Division.
The full collection consists of puffer jackets, zip-up hoodies, a Love Will Tear Us Apart cap, hockey jerseys, button-up shirts, pants, and tees as well as a chair and water bottle if you're into that sort of thing. The full collection is pretty extensive, so to peep the whole thing head over to PLEASURES webstore and shop the collection starting November 1st.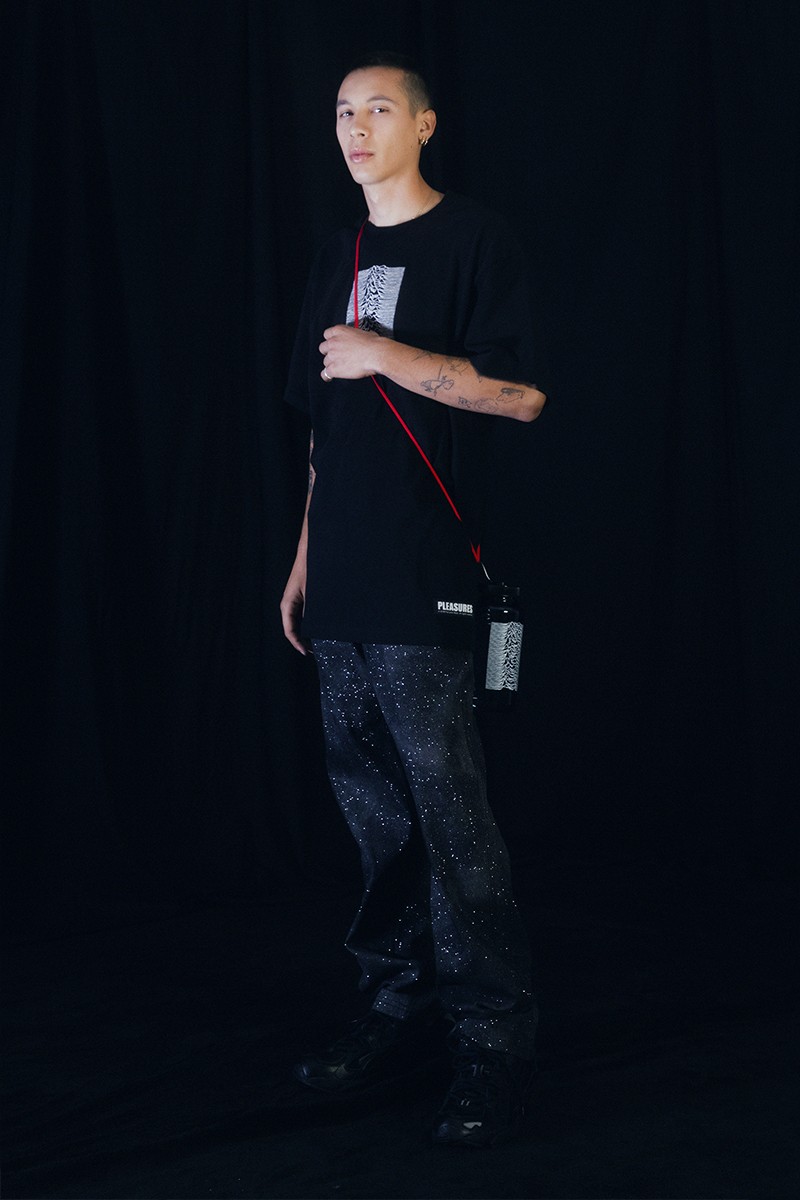 Supreme North Face Collaboration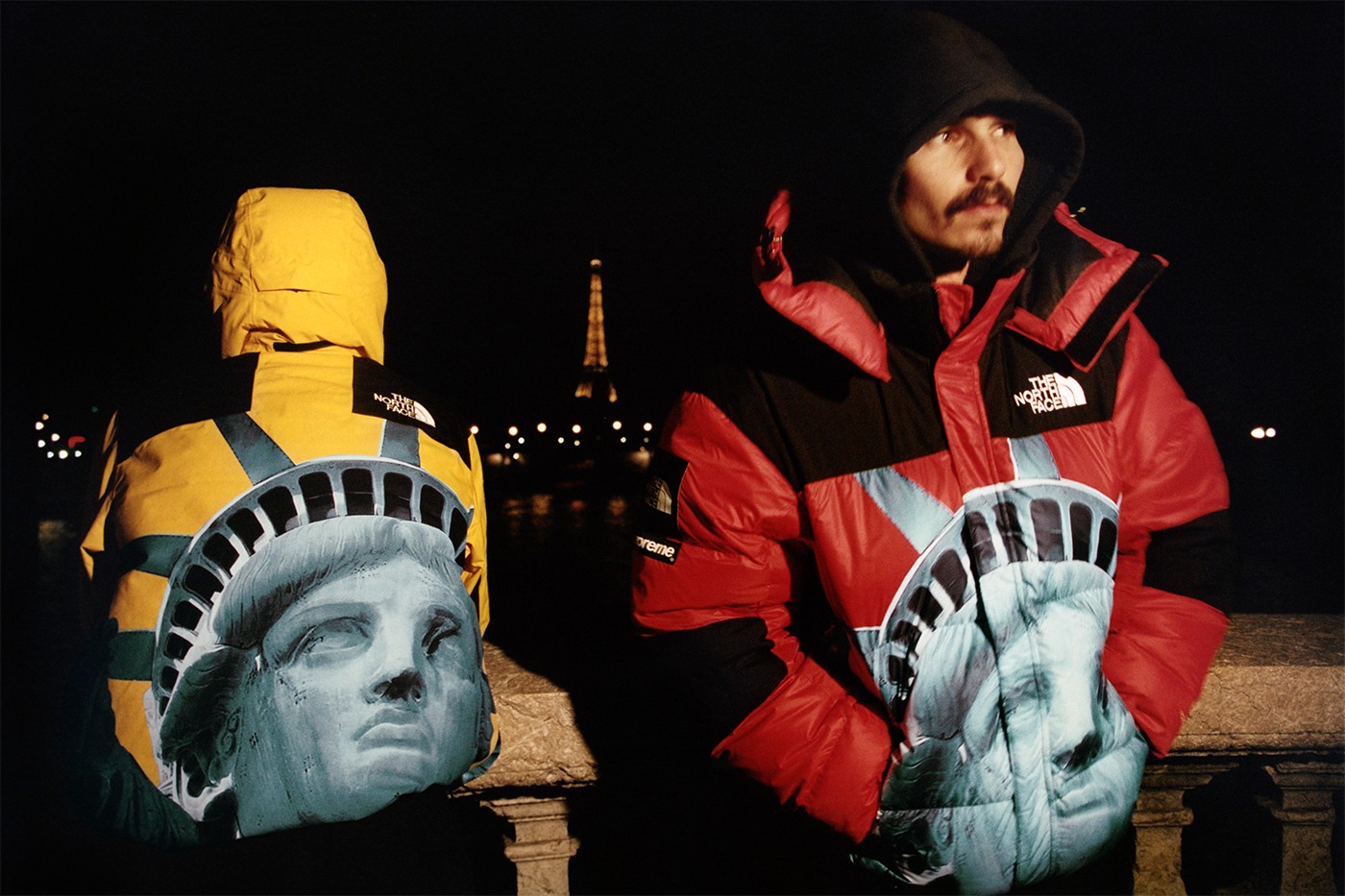 Supreme stays owning October and they're ending the month with a bang by linking up with The North Face for some much-needed winter wear to help us handle the upcoming season. If you've followed Supreme's North
Face collaborations before, you'll know what to expect here, not much has changed aside from the gigantic Statue of Liberty jacket that adorns the front and back of the heavier jackets.
The Baltoro features 700 fill down insulation and is equipped with an insulated hoodie and water-resistant nylon, and the Mountain jacket features waterproof, seam-sealed construction with welded seams and a padded mesh back panel — those two pieces are the must-haves and are equipped with enough weatherproofing to get you through a cold winter. The rest of the collection? It's fit for Supreme-heads only, unless you must have a Statue of Liberty graphic tee, in which case, do you!
The collection will be shoppable at the Supreme online and physical stores on October 31st.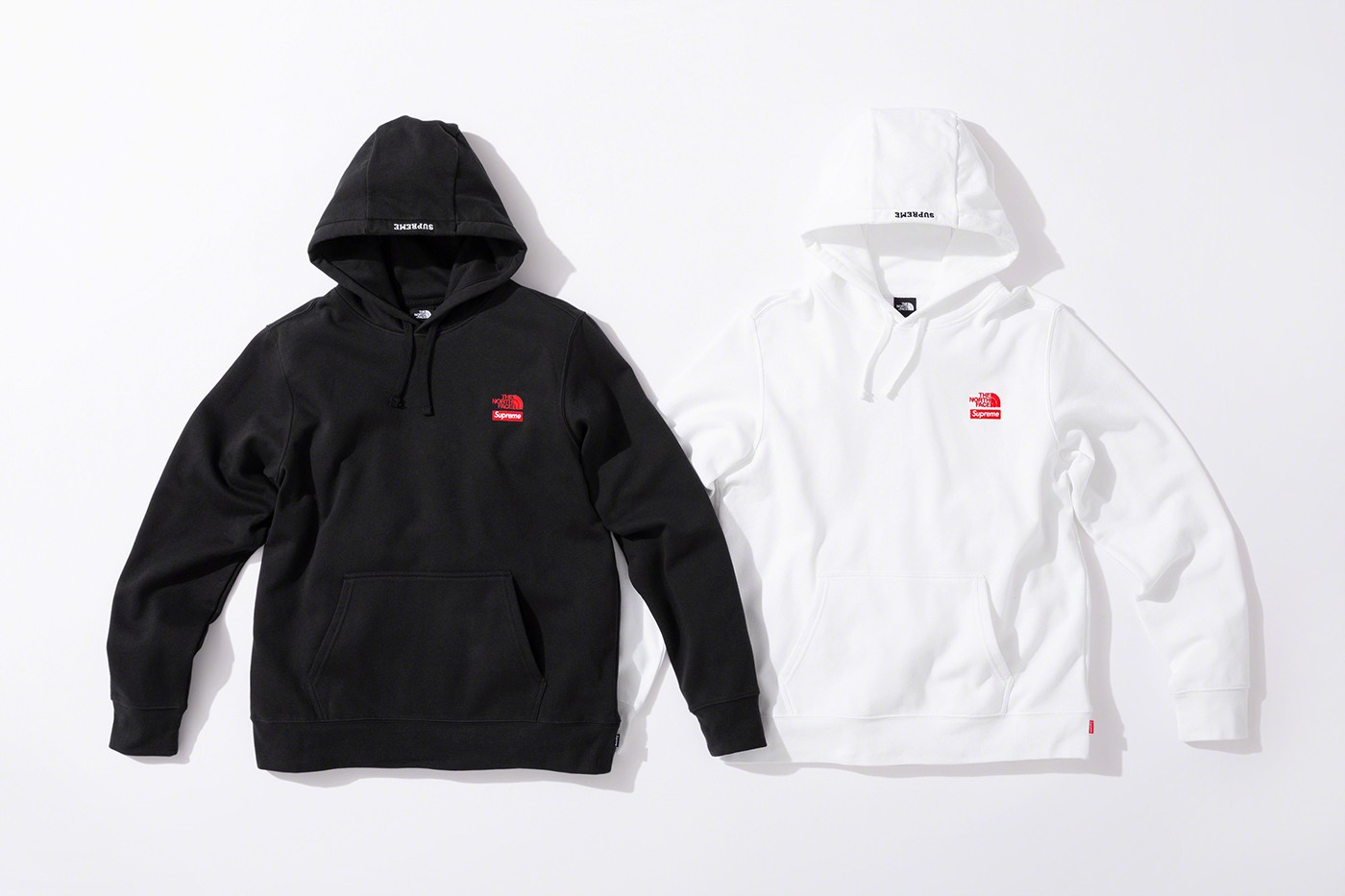 Illegal Civ First Teen Movie Studio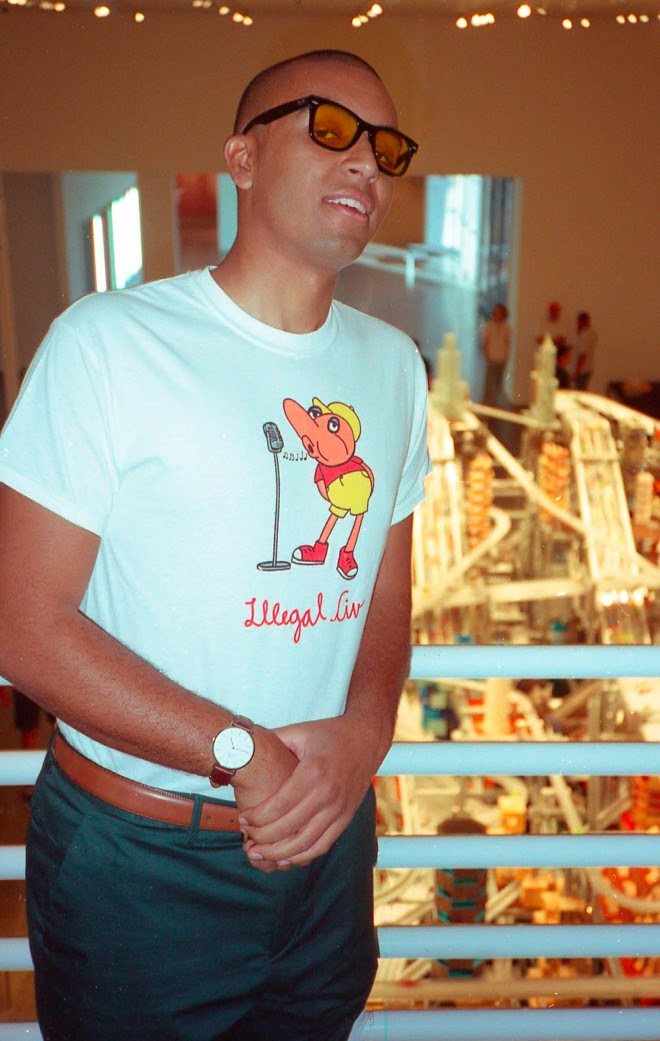 While the rest of the country is shivering in their North Face Supreme hoodies, we in California don't have a lot of use for all that insulation and gear. As I write this, it's 64 degrees in Los Angeles — this is considered a cold day and I don't imagine it's going to get much colder, even in the depths of winter. Mikey Alfred and the team at Illegal Civ understand that Cali-lifestyle and their latest capsule keeps things bright and light with some pastel-toned t-shirts, boards, and a bright yellow hoodie.
Dubbed the First Teen Movie Studio collection, Illegal Civ's latest follows Mikey Alfred's essentialist design philosophy, keeping things simple and fresh. If you aren't into the whole graphics-heavy design philosophy that a lot of streetwear finds itself stuck in, you'll dig on Illegal Civ's commitment to simplicity.
The collection is available now at Illegal Civ's online store.