That means, instead of having a 40-minute drive through the hell that is I-5 at 8 a.m. on a Tuesday, wherein you have to watch for any jabronis who may or may not try to cut you off in order to get to where they're going all of two minutes sooner, you'll be able to set your location, take a seat, and catch up on some reading, eat a nice breakfast, or check Uproxx on your phone while your car takes you to work.

Are you the type who always loses your keys? That won't be a problem anymore.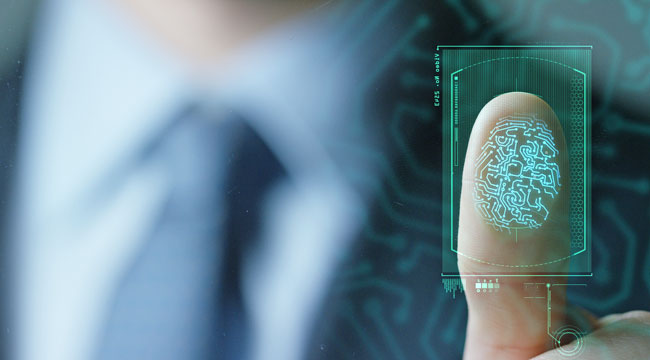 Soon, your biometrics will be your keys. Are you surprised? You shouldn't be. After all, iPhones and other smart phones already have biometric passwords (for example, Apple's TouchID). So of course, fingerprint car keys aren't far behind. In fact, Touch ID came out with the iPhone 5s, which was released in September 2013, to say nothing of the Androids which had fingerprint scanners before Apple. That means engineers have had over five years to really fine-tune things, so it should come as no surprise that keyless entry is here and biometric sensors are starting to come to the automotive market.
Beyond just getting into your vehicle, a complete biometric automotive experience is on the way — a holistic, health-based end-to-end experience that tracks everything from fatigue to amount of time spent looking at the road in order to ensure a safe driving experience.
This biometric technology is not only convenient for forgetful people who lose their keys (even when they're somehow already in their hands) but will also likely curb theft, and has the added benefit of adjusting seat position, temperature, and more. It also means no more, "wallet, keys, watch" ritual before you leave the house and no more too-tired-to-drive experiences.
Augmented reality contact lenses are coming, which means you're one step closer to being in the Matrix… sorta.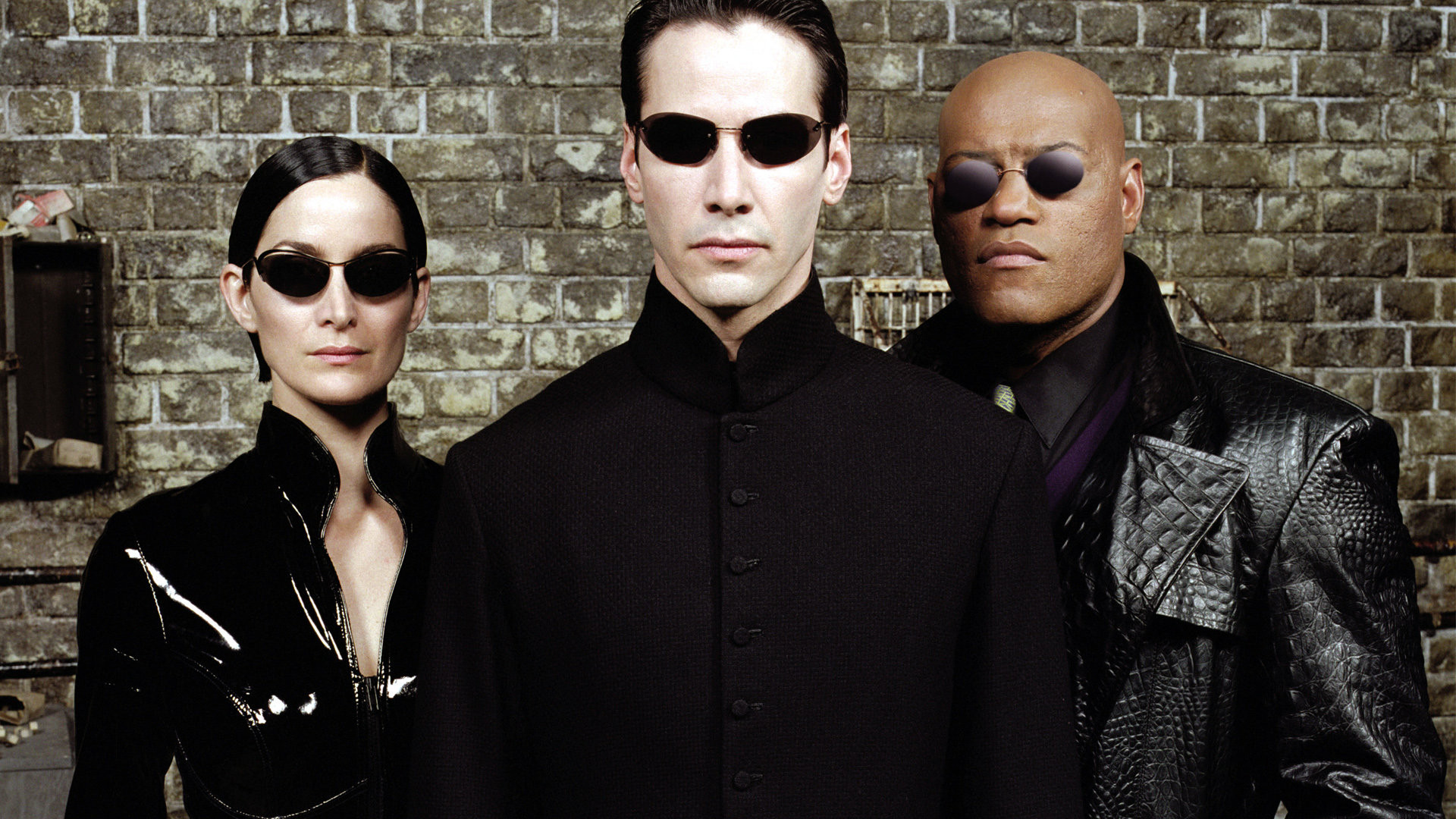 If you remember Google Glass, you surely remember the laughter. Oh, what awkward, unhelpful, weird…
Well, the thing about Google Glass is that, while it was a huge marketing failure, it showed the world what augmented reality could look like integrated into everyday life. With Glass, you could read, watch videos, look up recipes, and even access full-screen apps using voice commands or the compact track-pad, which means almost hands-free internet. So, yes, it was a little cumbersome and not exactly stylish. C'est la vie.
Almost seven years after Glass debuted, augmented reality glasses and goggles have come and gone, and now, we're staring at the eventual introduction of augmented reality contact lenses. That means, taking some of the AR technology that has developed over the last few years (like Microsoft's HoloLens, which is a nice example of how to integrate AR into the everyday world), miniaturizing it, and allowing the world to become, in a sense, your computer screen. Mojo Vision, one contact lens start-up, hopes to make the world your computer by using contact lenses to seamlessly integrate your digital life into the real world. One example: play a board game on your coffee table (digitally) and take care of emails while staring straight at your partner, pretending to listen (Black Mirror, get ready).
Another AR contact lens start-up, eMacula, run by Innovega, is planning to combine the use of contact lenses and glasses to make a lightweight AR experience that wouldn't require heavy headsets that are hard to focus on from certain distances. That means that soon you'll be able to check email at the literal blink of an eye and maybe even blink your feelings at someone, just like Leslie Knope predicted.
Goodbye pesticides, hello microbiomes, healthy soil and crops, and a more equitable food system.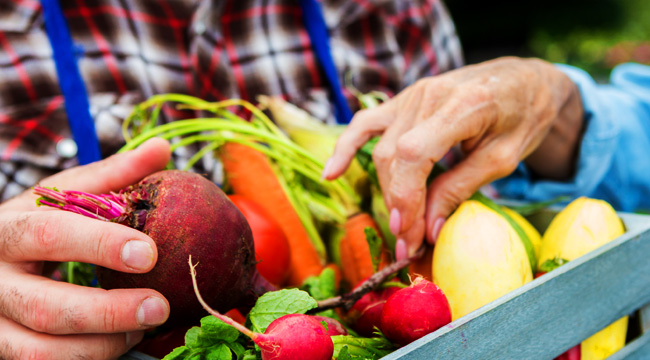 When synthetic pesticides were introduced into the modern food chain, they were supposed to be the answer to pestilence, failed crops, and unreliable food production year-over-year. And while pesticides have been used in some form or another for thousands of years (Sumerians reportedly used sulphur to control insects roughly 4,500 years ago), the discovery and subsequent mass-market availability of synthetic pesticides like DDT really got its start in the 1930s and 1940s.