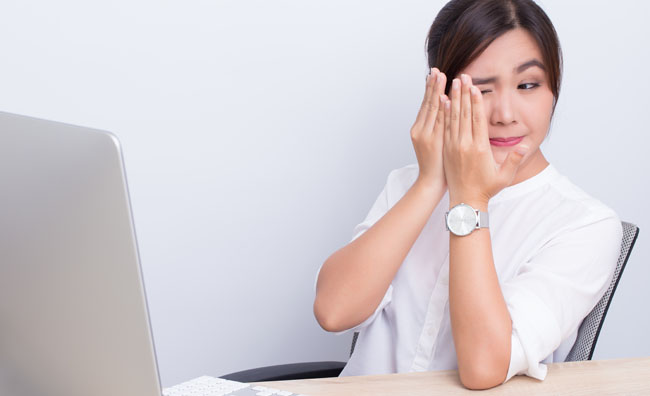 Twitter rolled out a new redesign today and the reactions are mixed. According to Wired, the changes are mostly cosmetic updates and offer slight tweaks. These include round avatars to "help distinguish users from tweets." There are also real-time updates to retweet and like counters, "letting you watch tweets go viral." And there's a new speech bubble for the reply button, which aims to provide clarity. Still though, no edit button. These changes are meant to emphasize why people come to Twitter: to read some tweets.
However, not everyone's psyched about the site's facelift.
One Twitter user even took on the meta-responsibility of compiling people's opinions to the redesign.

However, a common theme emerged (on top of the lack-of-an-edit-button complaints): the redesign doesn't address real issues that users have with the site.
According to Twitter's announcement of the redesign, there are other changes to be experienced besides rounded avatars. On the whole, the changes are small and meant to make the Twitter experience "more intuitive," so it's possible users will still be discovering new features for weeks to come. The redesign is rolling out over several days across several platforms, so people will likely be having these reactions for a while. Still no word from the President though. Sad.