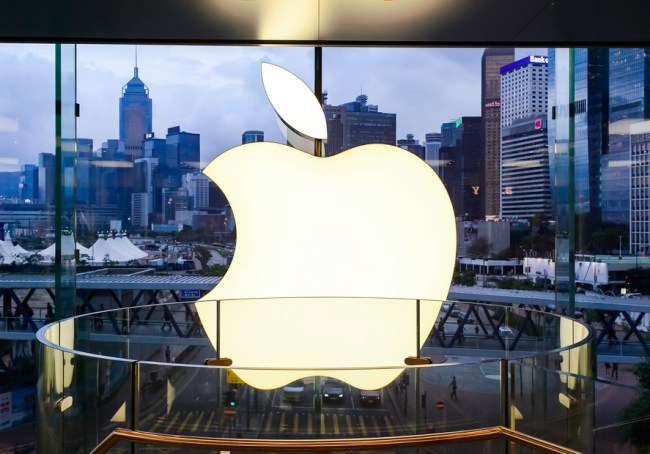 A dead body was found in a conference room at Apple's headquarters in Cupertino, California, earlier today. The Santa Clara County Sheriff is currently investigating what a call to dispatch called a "possible suicide." According to NBC Bay Area, the fire department was called to the scene "but were then waved off and never went on campus." Apple has yet to release a statement, but TMZ reports that a female employee sustained a head wound, "possibly from a gun," after she was "involved in an argument on the campus."
They also obtained audio from the dispatch.
…at Apple campus Infinite Loop, for a 1056 attempt… female employee bleeding with a head wound to the head… possibly has a gun. Her… looks like security was escorting the employee down and the Westside units are just now arriving… I do have further… they are advising that there's a body in one of the conference rooms with a gun so we're not really sure if there's multiple people involved. (Via)
There was reportedly at least two people involved in the incident, "since the fatality was reportedly an Hispanic male and we know the person with the head wound was a woman," according to TMZ. The news comes a day after Apple's stock plummeted by over seven percent, with revenue dropping from $58 billion last year to $50.6 billion in 2016, which is nearly unprecedented for the company. We'll update with more information as it's made available.
(Via NBC Bay Area and TMZ)