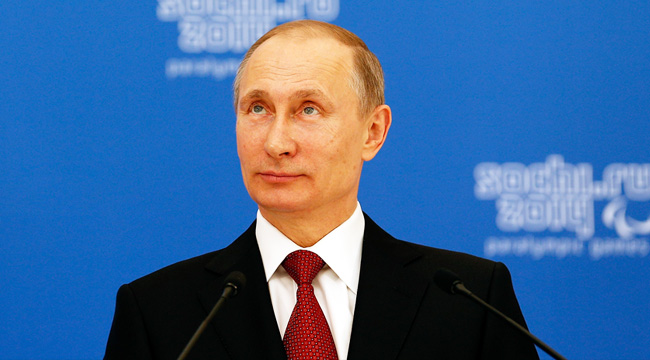 A British watchdog is investigating whether Russia gave the Brexit Referendum vote the same treatment it gave the U.S. 2016 presidential election — that is, whether it used social media and other digital influence tactics to influence the results. The U.K. Electoral Commission is currently having a similar chat with Facebook and Twitter as the U.S. Congress did, which resulted in some revelations about the extent of Russia's influence. Bob Posner, the Electoral Commission's head of political finance and regulation, explained to the U.K.'s The Times:
"Clearly we have seen the allegations about interference in the American election and it is right that we are in a dialogue with companies like Facebook to ensure that nothing like that happened here. Should our inquiries provide us with evidence that the existing campaigning rules about political finance may have been broken then we will undertake our own investigations as set out in our enforcement policy. If we believe other, criminal, offences may have been committed, then these will be referred to the police for investigation."
Not only is the Commission worried about what effect Russia might have had on the Brexit vote through social media, they also have begun separate investigations into millions of dollars worth of donations to the Nigel Farage and Leave.EU campaigns. Arron Banks is the founder of the latter and insists that the millions that have sparked the Commissions' interest were paid to Leave.EU out of his own pocketbook.
The U.K. has good reason to be concerned about its democratic process, however. Across the pond, about 11 million more people saw social media content produced by Russia than actually voted in the election. And it seems the U.S. wasn't Russia's only target. Intelligence officials have pointed to signs of Russian interference in elections in France and Germany along with independence votes in Spain and Scotland.
(Via The Times)