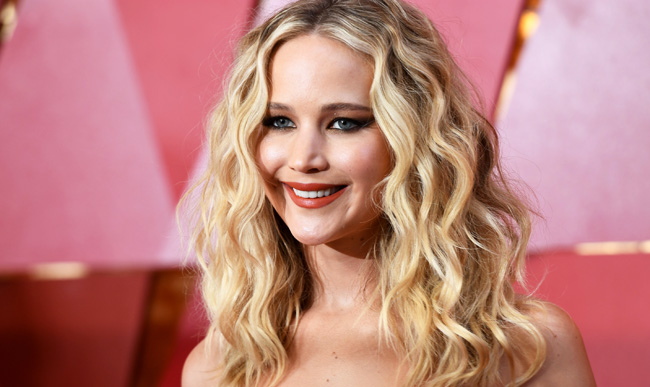 Nearly four years to the day after the scandal broke, Jennifer Lawrence and other so-called "Celebgate" victims including Kirsten Dunst and Kate Upton have finally seen their day of justice. Four hackers, including 26-year-old George Garofano, have now been convicted for using targeted iCloud phishing attacks to illegally obtain nude personal photos of celebrities and distribute them on website likes 4chan, Reddit, and Imgur.
Garofano was one of four total individuals charged in the 2014 crime, and the three others have since been sentenced to prison terms of anywhere between nine and 18 months. By posing as a member of Apple's security team, Garofano admitted to being able to access usernames and passwords to the accounts.
The prosecution wrote in a sentencing memo to the court: "Mr Garofano's offense was a serious one. He illegally hacked into his victims' online accounts, invaded their privacy, and stole their personal information, including private and intimate photos.

"He did not engage in this conduct on just one occasion. He engaged in this conduct 240 times over the course of 18 months."
The sentence is certainly not to be taken lightly, and if any good can come out of this whole thing it's that others might think twice before committing such brazen privacy violations.
(Via BBC)