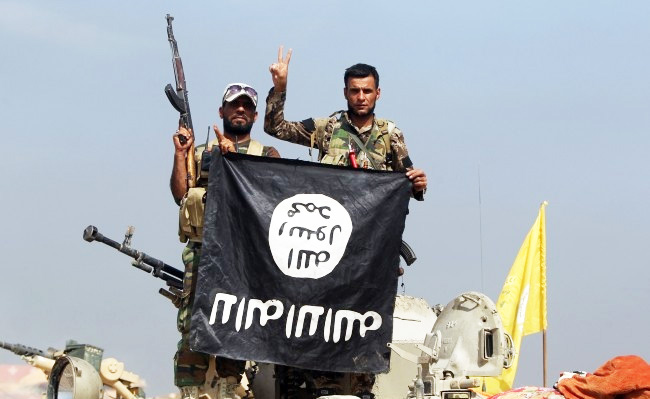 On Thursday, Egyptian military officials claim to have killed ISIS Sinai branch leader Abu Duaa al-Ansar. According to limited reports, he was killed near the city of Arish in a series of air strikes.
The Daily Star refers to an Egyptian military announcement on Facebook, which says they carried out the mission with "accurate intelligence." Ansar was thought to be responsible for bombing a Russian plane in October that killed 224 people.
Egyptian officials have been trying to battle extreme militants in Sinai since 2013 when the Islamist president was ousted. As of now, Abu Duaa al-Ansar's death has not been confirmed by Sinai Province, ISIS' offshoot in Egypt's Sinai Peninsula.
Information about this story remains scarce, but we will update if additional details become available.
(Via Reuters & The Daily Star)