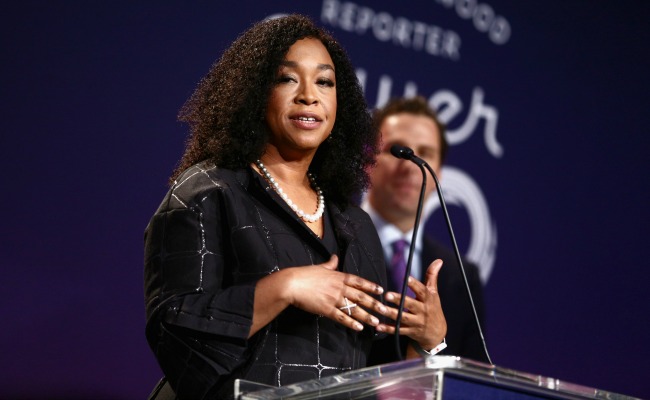 2017 may have been the year that many sexual harassers were dragged into the light, but 2018 will be the year that women foster change. After the revelations about Harvey Weinstein and many, many more, the reaction was swift and heated, with many wondering what can be done to clean house and change the culture that allowed this behavior to continue.
To kick off the new year, a group of 300 women in Hollywood announced Time's Up, an initiative that will put actions behind the inequality and harassment that inspired movements like #MeToo and affect women everywhere. On their website, Time's Up is defined as a "unified call for change from women in entertainment for women everywhere. From movie sets to farm fields to boardrooms alike, we envision nationwide leadership that reflects the world in which we live."
According to The New York Times, Time's Up plan is four-pronged:
— A legal defense fund, backed by $13 million in donations, to help less privileged women — like janitors, nurses and workers at farms, factories, restaurants and hotels — protect themselves from sexual misconduct and the fallout from reporting it.

— Legislation to penalize companies that tolerate persistent harassment, and to discourage the use of nondisclosure agreements to silence victims.

— A drive to reach gender parity at studios and talent agencies that has already begun making headway.

— And a request that women walking the red carpet at the Golden Globes speak out and raise awareness by wearing black.
When it was announced that many would be wearing black to the Golden Globes in protest, there was some criticism that this was a privileged and tone-deaf response. However, it seems like there is significantly more to come, and in ways that will affect women of all walks of life. Time's Up has some Hollywood heavyweights backing it up, including Reese Witherspoon, Natalie Portman, Kerry Washington, Shonda Rhimes, Eva Longoria, Ashley Judd, America Ferrera, Emma Stone, Rashida Jones, Jill Soloway, and more.
(Via The New York Times)