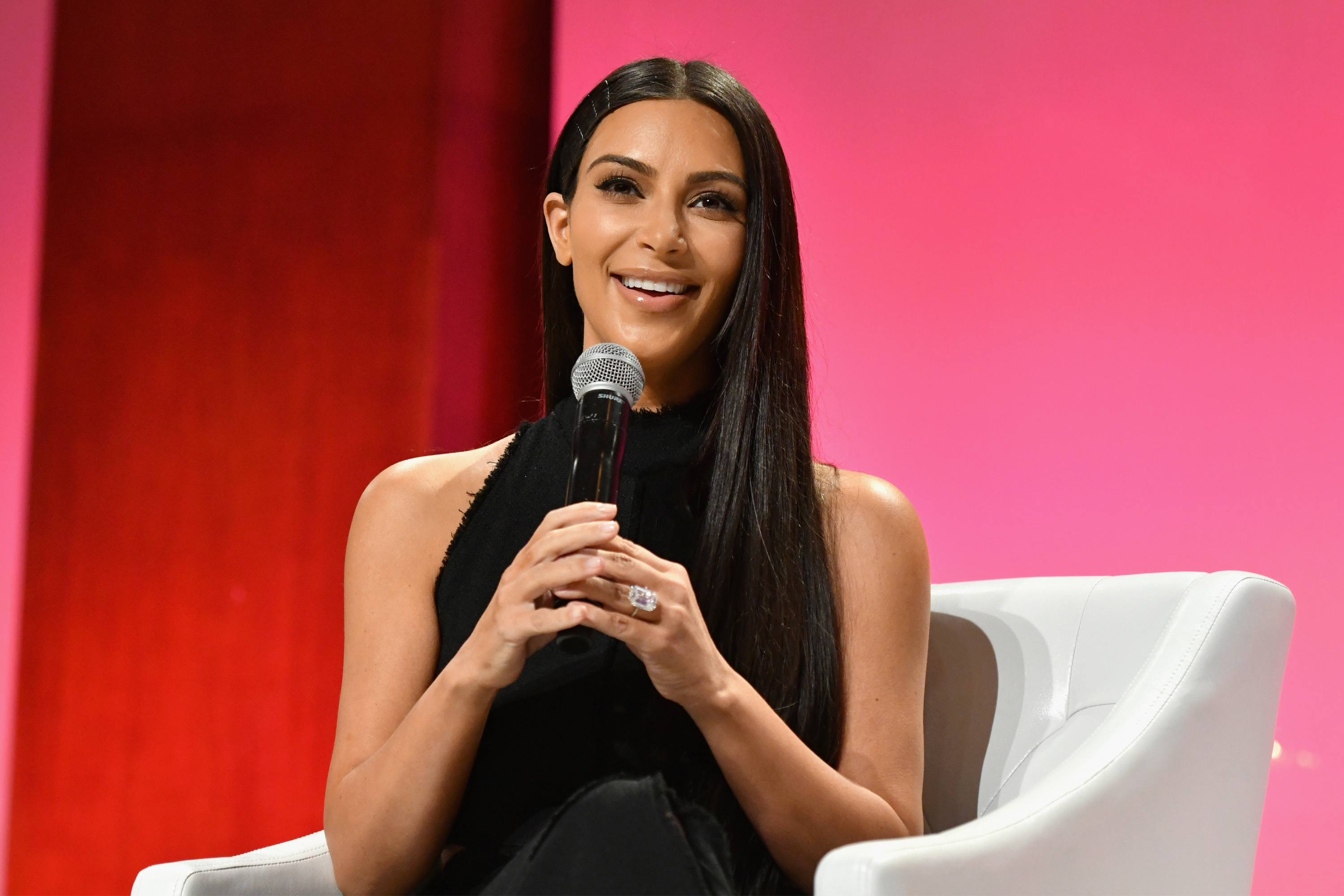 After Kim Kardashian was robbed at gunpoint in Paris, the big question was what she would do next. Many were saying her social media practices of posting major pieces of jewelry and snapping her location contributed to the thieves knowing exactly how to find her and take advantage of her lax security to nab more than $10 million in jewels.
After hopping a private flight back to New York City from Paris, Kim has been completely silent about the incident and hasn't so much as shown her face or (apparently) left her apartment. Outside of a few comments here and there from her family saying that she was shaken from the experience and that they are all reconsidering what they share in public, plus the temporary shutdown of Keeping Up With The Kardashians filming, not much is known about Kim's status.
But today, a statement went up on her official website. Posted by her long time assistant and friend Stephanie Sheppard, the note reads
Hey Guys,

So you may have noticed we haven't update the app in a couple of weeks. Keeks is taking some much needed time off. But not to worry we've called upon Kim's closet friends, fam & yours truly to serve up some exclusives.

Stay tuned for new posts and app takeovers! Thank you so much for your support for my girl.

Love you mean it! Steph Shep
It's safe to say that with this update, it is confirmed that Kim will be hiding out from invasive press questions for quite a bit longer. As can be expected after such a harrowing and traumatic event. Kim is one of the most famous and public personalities in the entire world so it will definitely be weird not to have her snapping and 'gramming away during this extended absence.
It's even worse to consider that she had to go through such an ordeal to take such a long break from the public eye. Kim fans can keep their heads on a swivel for these app exclusives, but it will be a while more before Kim herself is posting and offering updates about her personal life again.