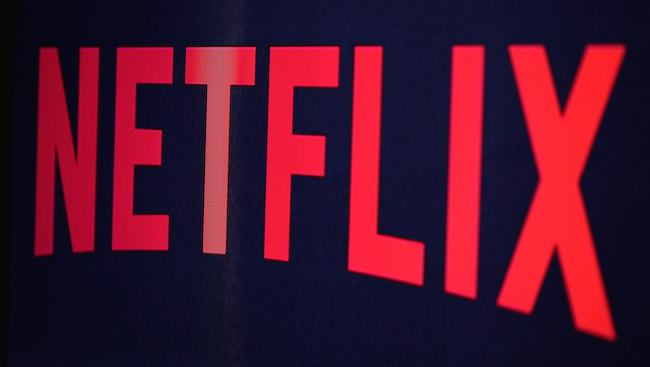 The FCC has trumpeted the death of Obama-era net neutrality regulations and appears pretty confident (arguably to the point of condescension) that the repeal isn't anything consumers should bother being upset about. On Friday, a number of web giants spoke up (again) about the battle they vow to engage in to prevent the FCC's dismantlement plans.
Wired reports that industry titans like Google, Amazon and Facebook are ready for legal action against the FCC courtesy of the lobbying group the Internet Association who will join lawsuits taking aim at stopping the agency's repeal of previous regulations. The Internet Association has indicated that they won't be launching any independent in this matter, electing to throw their weight behind the legal action commenced by other parties.
The final version of Chairman Pai's rule, as expected, dismantles popular net neutrality protections for consumers," said Internet Association President Michael Beckerman via statement. "This rule defies the will of a bipartisan majority of Americans and fails to preserve a free and open internet. IA intends to act as an intervenor in judicial action against this order and, along with our member companies, will continue our push to restore strong, enforceable net neutrality protections through a legislative solution."
Streaming colossus Netflix took aim at the FCC's net neutrality repeal in a more direct fashion on Friday, using the Internet Association's statement as a launching point. Unlike a number of high-profile peers, Netflix wasn't shy about associating their brand name with an FCC battle.
"In 2018, the Internet is united in defense of #NetNeutrality. As for the FCC, we will see you in court," tweeted Netflix.
In the summer of 2017, Netflix chief executive Reed Hastings noted that net neutrality wasn't going to be the company's "primary battle" in 2017. In 2018, Netflix is vowing (at least via tweet) to include legal clashes in their future plans.