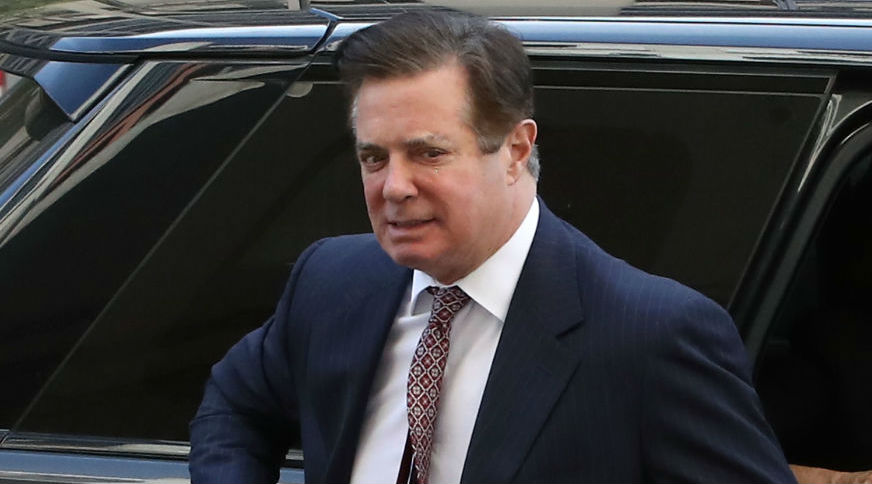 It certainly seems like when it comes to the Trump administration, when it rains, it pours. Tuesday became a watershed day both for critics of the current administration and for legal and historical scholars, as two prominent figures with close ties to the President found themselves making headlines with "guilty" next to their names, nearly at the same time.
Trump's longtime personal lawyer, Michael Cohen, came to an agreement on a guilty plea with federal prosecutors in New York on multiple counts, and appeared in court to confirm that plea just as a verdict was coming in on the trial for Paul Manafort, the former chairman of Trump's presidential campaign.
Manafort was facing 18 felony charges, including conspiracy against the United States. The jury — which at one point asked the judge what they should do if they were unable to come to an agreement on one of the charges (to which the judge essentially responded "talk about it some more") — returned a verdict of guilt on eight of the counts, while a mistrial was declared on the remaining 10 counts.
Sentencing will be delayed until the prosecution determines whether they wish to pursue a retrial for the remaining 10 counts, or accept the eight guilty verdicts and call it a day.

Regardless, this is a very bad day — at least on the surface — for the Trump administration, and Twitter (for the most part) lapped it up with glee.
We'll have to wait and see what sort of sentences both Cohen and Manafort stand to receive, but given the precedent for rich and powerful people receiving sentences in the United States, it's likely to be a lot less time than you think. And that's without even the consideration of a Presidential pardon for either man (which is definitely on the table).