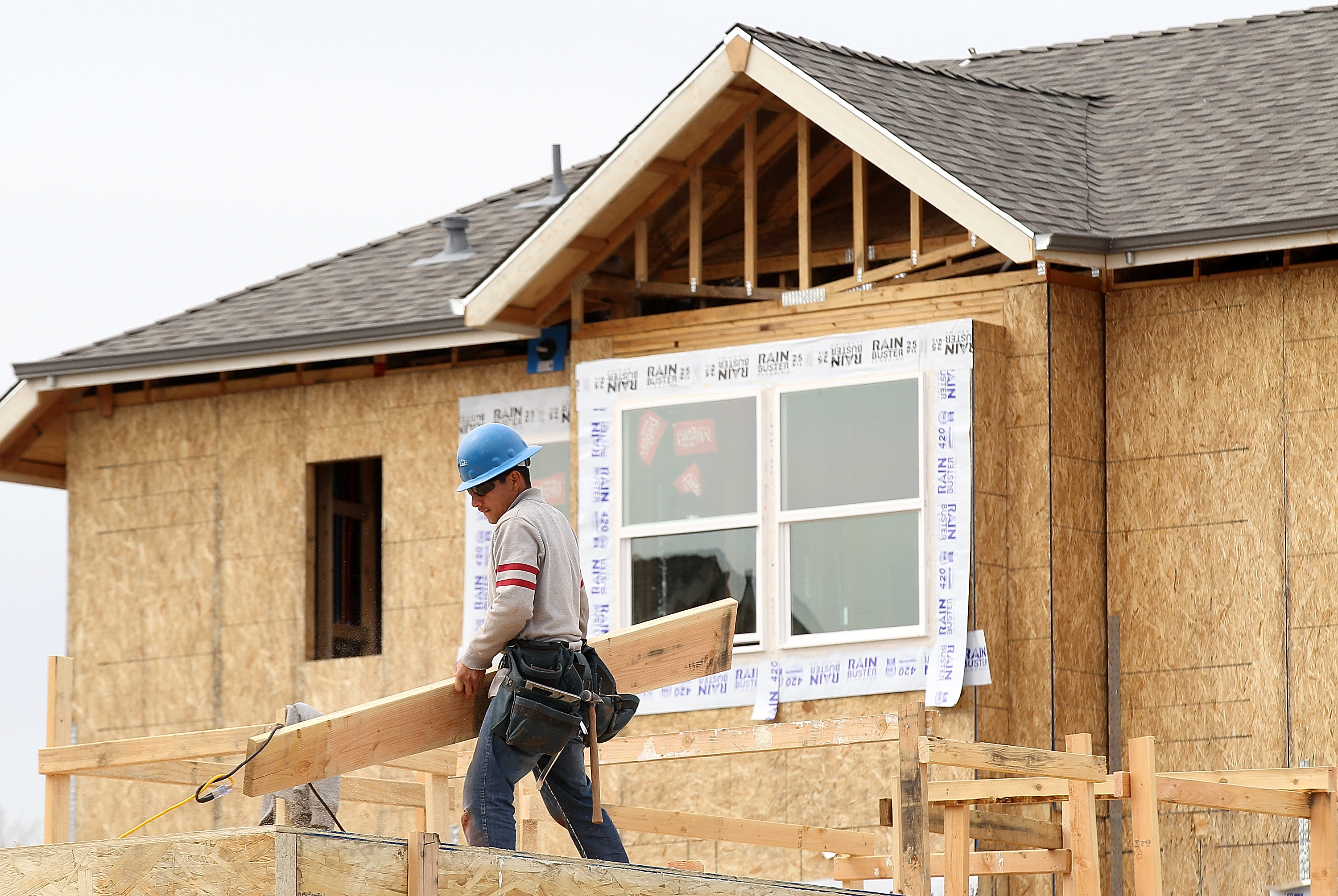 As Congress tries to pass a federal budget bill in order to avoid a government shutdown this week, President Trump and his administration appear to have eased his stance on the proposed border wall with Mexico that was a cornerstone of his 2016 campaign. As the border wall plan is kicked further and further down the road, the administration has turned its attention toward the other leg in the NAFTA tripod: Canada. In what could prelude a trade war between the two countries, the U.S. has imposed heavy tariffs (up to 24%) on Canadian lumber imports.
Commerce Secretary Wilbur Ross, who announced the tariffs Monday, said that the tariffs will range between 3% and 24% for lumber from five specific firms, with all other Canadian lumber getting taxed around 20%. The hope is that the tariffs will allow American lumber companies to compete with their Canadian counterparts, who reportedly receive subsidies from the government allowing them to undersell American outfits. A spokesperson for Resolute FP Canada, one of the five firms singled out by the tariffs, said that the taxes would ultimately hurt U.S. consumers and the housing sector while enriching U.S. "timber barons."
Besides the cost of raw materials going up for the construction industry, the tariffs could similarly hurt U.S. consumers if Canada decides to tax American goods in turn, which could lead to unemployment numbers rising. Fun!
The timing of the tariffs are nearly as weird as the tariffs themselves, as Trump recently attacked the Canadian dairy industry during a visit to Wisconsin.
However, Trump's been accused of misunderstanding the basics of the U.S. and Canada's trade relationship in regards to dairy, as the U.S. exports much more dairy to Canada than Canada exports to the U.S.
Watching this administration's actions really is like watching a horror movie.
(Via CNN & The Independent)