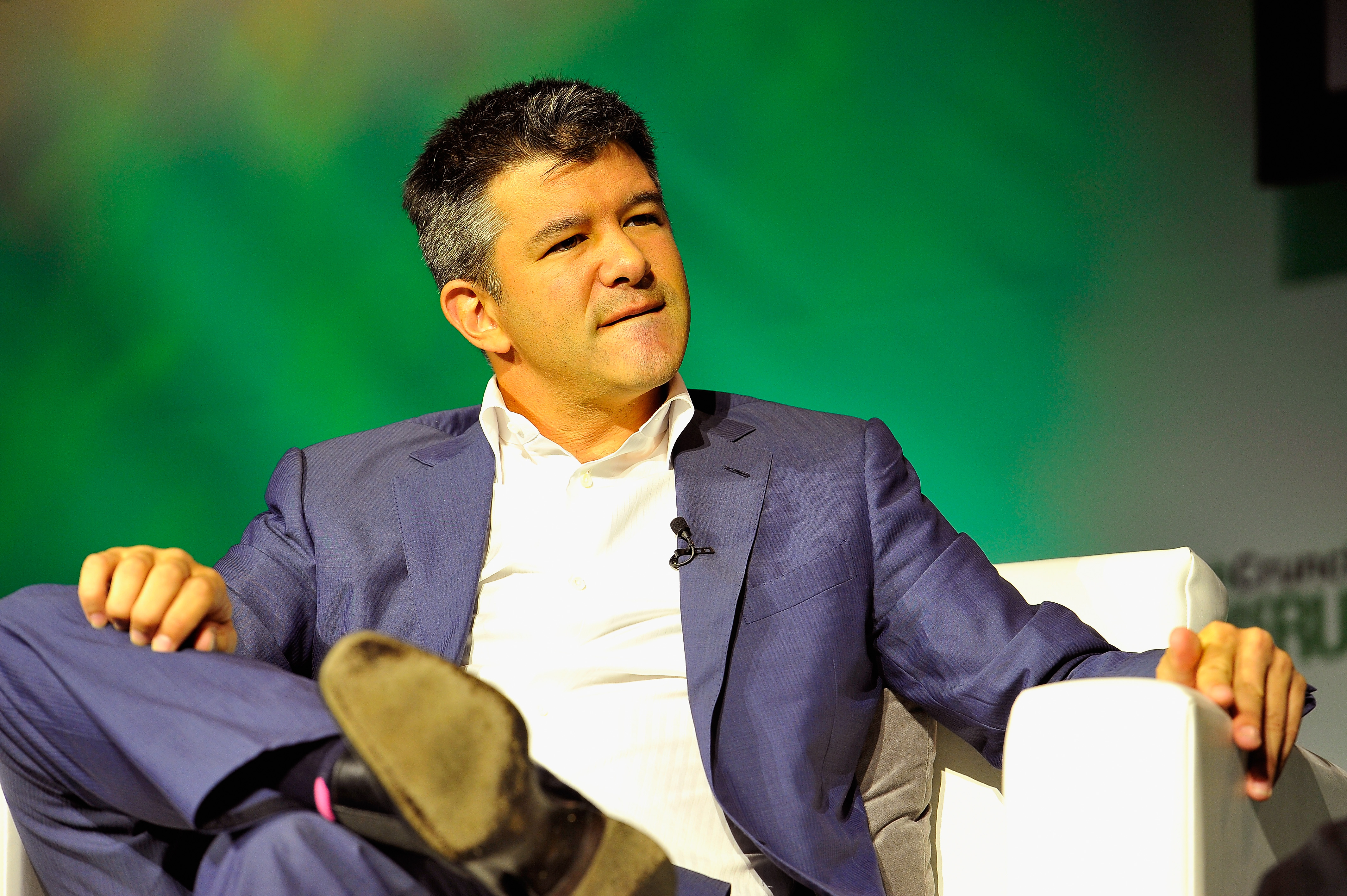 2017 started off with former Uber CEO Travis Kalanick joining the Trump administration's Economic Advisory Council and the company not participating in an hour-long New York Taxi Commission protest. Things only got worse from there for Kalanick and Uber. After high-level executives were accused of sexual harassment and Kalanick himself was recorded berating an Uber driver who confronted him about the company's business practices, and a number of other scandals that would have sunk other executives and businesses, Kalanick finally resigned as Uber's CEO, though he remains on the board of directors.
Unfortunately for Kalanick, the hits keep coming. Benchmark Capital, an early investor in Uber, has sued Kalanick "for fraud, breach of contract and breach of fiduciary duty" and if successful, Kalanick would be kicked off the board.
The lawsuit stems from Kalanick's previous machinations to increase the size of the company's board of directors, which allowed Kalanick to name himself to one of those seats. Per Axios:
Benchmark argues that it never would have granted Kalanick those three extra seats had it known about his "gross mismanagement and other misconduct at Uber" — which Benchmark claims included "pervasive gender discrimination and sexual harassment," and the existence of confidential findings (a.k.a. The Stroz Report) that recently-acquired self-driving startup Otto had "allegedly harbored trade secrets stolen from a competitor." Benchmark argues that this alleged nondisclosure of material information invalidates Benchmark's vote to enlarge the board.
Benchmark's suit therefore would invalidate a previous stockholder vote to expand the board and kick Kalanick off the board and remove him from the company's ongoing CEO search.
A spokesperson for Kalanick said the lawsuit is "completely without merit and riddled with lies and false allegations."
(Via Axios)