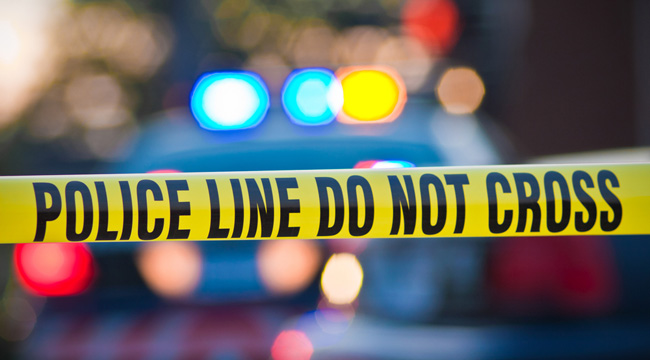 On the same day that suspected gunman James Hodgkinson opened fire on a Congressional baseball practice (wounding five people, including House Majority Whip Steve Scalise), similar violence broke out at a UPS facility in San Francisco. Reuters reports that — in what may have been a workplace dispute — a gunman shot five people (killing three) before turning the gun on himself. He later died at a nearby hospital.
The Associated Press reports that hundreds of workers were seen streaming out of the sprawling facility as shots rang out. Law enforcement is currently investigating on the scene, and one woman told CNN that she got caught up in the crowd of running UPS employees:
"I was confused. They crossed the street and when they got to me, they said, 'Run, there is a shooter,' so I started to run with them. Several of them said it was a driver they worked with who had a gun and opened fired. I feel terrible for the people hurt and for the UPS team that was there but survived."
The UPS facility in question employs 350 workers, many of whom gathered on rooftops while waiting for police to arrive. They also sheltered in place until the all-clear was given. The company issued a statement to confirm "an incident involving employees," which may speak to the gunman's motive. However, UPS was unable to definitively confirm (due to the ongoing investigation) the suspect's identity, including whether he was truly a worker at the facility.
(Via Reuters, CNN & Associated Press)