The holiday season is always huge for the gaming industry, and 2021 is certainly no exception. It's never been a better time to be a gamer, with sprawling indie libraries, subscription services, and big AAA titles worth sinking hours into. But with more games, accessories, and merch than ever available, it's always helpful to get some guidance on what's actually worth spending your hard-earned cash on for those you love.
Thankfully there are a ton of great options this holiday season. Whether it's the latest in video games, tabletop games, or the accessories to make it all a reality, we at Uproxx Edge have got you covered.
Part 1: The Hardware
The Elusive Current-Gen Console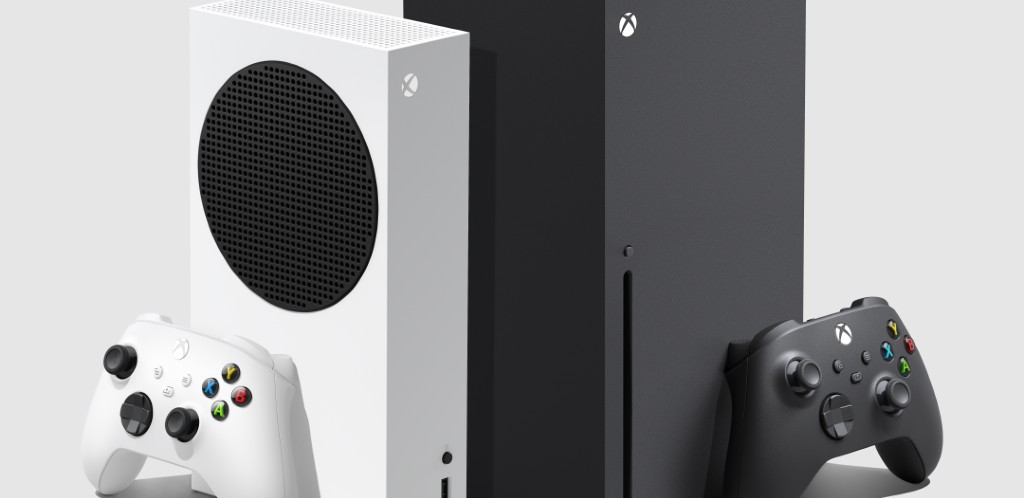 $299-???
More than a year after their release to gamers, the next-gen Xbox and PlayStation 5 consoles remain as scarce as they were on launch day in 2020. There are a lot of reasons for this in the age of supply chain disruption and chip scarcity, but it's not great news for your chances of wandering into a big box store and snagging a Series X. If you can somehow manage to find one, though, or if you're willing to queue up on websites to get it or just hit StockX to snag one off the secondary market, well, that's between you and your bank account.
The good news is that there are a lot more reasons to actually upgrade this holiday season, with next-gen titles like PS5's Deathloop and the forthcoming Horizon Forbidden West finally giving console fans legitimate reasons to upgrade. It's also clear by now that sports sims like NBA 2K22 and the Madden franchise are putting extra effort into their next-gen titles, a trend that isn't changing anytime soon. Whether that's enough to justify a purchase for some is hard to say, but the juice is certainly starting to be worth the squeeze if you can actually find one.
What About The Switch?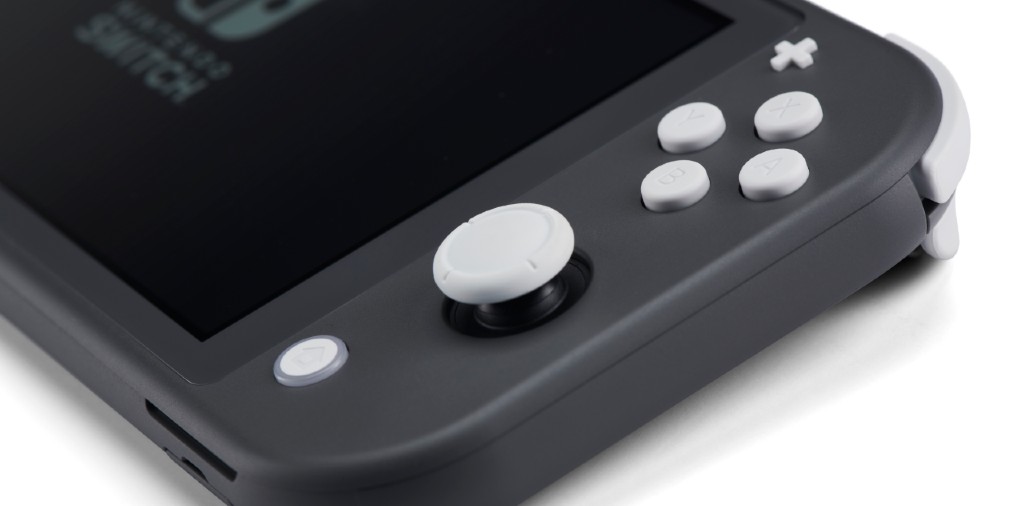 $299-$350
Nintendo did not announce a new console in 2021, as was widely expected. Instead, they released a more expensive Switch with largely the same specs outside of a much better OLED screen. Is that device worth buying if you already have an earlier-gen Switch or a Switch Lite? Probably not.
That said, the Switch remains a great console for a variety of reasons. Its portability is a huge asset, Nintendo continues to release strong console exclusives like Metroid Dread and Mario Party Superstars and it's still the best indie console on the planet. The online offerings for the console continue to improve, too. At this point it's tough to expect an incredibly long shelf life out of a Nintendo Switch. But Christmas is a holiday of instant gratification, and if someone on your list somehow doesn't have a Switch at this point there's certainly a lot to like there.