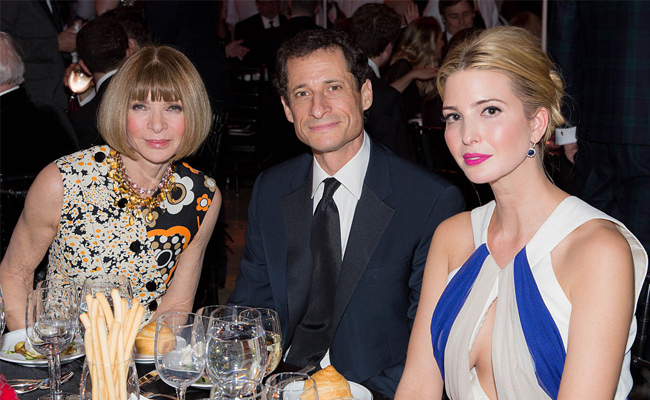 http://filmdrunk.podbean.com/mf/web/hchs4h/Frotcast_313__Weiner_And_Borat_With_Matt_Lieb_And_Joe_Sinclitico.mp3–

Listen on the player above, or download as an mp3 here (right-click, save as).

Now you can also listen on Soundcloud or Stitcher.
New Frotcast! Anthony Weiner was back in the news recently, sort of, so we take a look back on the incredible political documentary Weiner, and see if it feels any different now, knowing what we know about him. After that we discuss Borat, which turns 10 years old this week. Then we have Crystal Corner, which isn't strictly about crystals this week, but adult Summer camp, which seems at least crystal adjacent. Guests include comedian Matt Lieb from Flophouse and the Star Wars Show, and Joe Sinclitico from Adam Devine's House Party, with me and Brendan in the studio. Other topics include: whose bloated corpse does Ted Cruz most resemble, and would Rachel Dolezal be considered a f*ckboy. Enjoy.
#Content
Intro – Matt loudly sips tea, Joe raps, and we start talking 'Weiner.'
17:47 – We argue over whose bloated corpse Ted Cruz resembles #HotCarDad
37:19 – It's the 10th anniversary of Borat! So we talk about that.
44:45 – Which Borat characters we feel the worst for
54:00 – We argue over whether a f*ckboi is different than a sadboi. What is a f*ckboi, anyway?
55:54 – "Is Rachel Dolezal a f*ckboi?" A Joe Sinclitico segment.
58:40 – CRYSTAL CORNER, which, this week, is actually an incredible article about an adult camp.
1:15:00 – The perils of traveling alone
DONATE on Patreon at Patreon.com/frotcast. It helps us keep the Frot ad-free. For just $10, Matt Lieb will sing you your very own Royalty Freestyle on the topic of your choosing.
EMAIL us at frotcast@gmail.com, LEAVE US A VOICEMAIL at 415-275-0030.
SUBSCRIBE to the Frotcast on iTunes.
ENGAGE with our #Brand
—Vince on Twitter
—Matt Lieb on Twitter
—Allison Mick on Twitter
PLEASE leave us a review on iTunes!