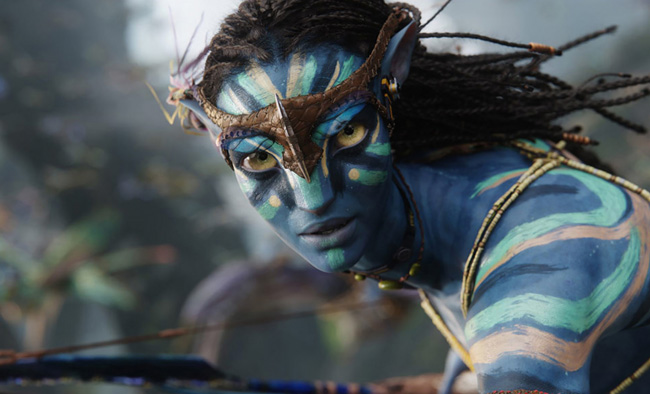 Happy Election Day, Frot fam! To celebrate our glorious democracy, we're releasing this new podcast, which has not a single moment of election coverage or commentary. Guests Johnny Taylor Jr. (Bummin' With The Devil) and Sean Keane from Roundball Rock join Vince and Matt to discuss the recently-announced list of Avatar sequels (including "The Seed Bearer"), Matt patting doggies in Red Dead Redemption, Pete Davidson's latest waaaacky shenanigans, and Jordan Peterson's all-beef diet, which cured his lupus and allows him to see through walls. Matt also debuts his new character, "Matt Lieb's imagined public persona." I think it's his best yet!
So Frotters, thank you for coming on this journey of self-discovery with us. If you're feeling generous, please give us a review on itunes, and definitely support our Patreon to get all that delicious bonus #content, lum lum lum lum.
Frot on and enjoy, support the Patreon, and PLEASE, leave us a review on iTunes.
EMAIL us at frotcast@gmail.com, LEAVE US A VOICEMAIL at 415-275-0030.
SUBSCRIBE to the Frotcast on iTunes.
DONATE at Patreon.com/Frotcast.