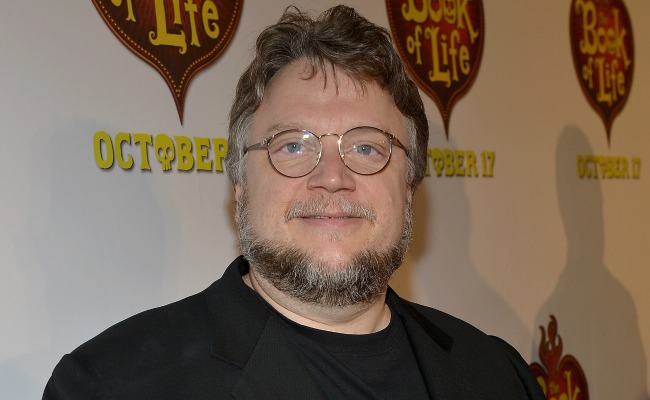 Guillermo del Toro just added yet another project in development to his huge roster of projects including Pacific Rim 2: Maelstrom, The Strain, Crimson Peak, Amazon's Killing on Carnival Row series, and more he's probably started in the time it took me to type this sentence. The Tracking Board reports Fox Searchlight and del Toro have teamed up to make an untitled original story to be written and directed by del Toro.
The movie was pitched as "Wall-E meets Splash." Uh… what? The 1984 film about Tom Hanks banging a mermaid is going to have a Wall-E influence… how exactly? Oh my God, is Tom Hanks going to bang a robot? Will there be spaceships and mermaids and maybe Tom Hanks is drift compatible with a lobster? Yes, I will watch that.
WHICH ONE WILL TOM HANKS CHOOSE???
(Via Tracking Board)