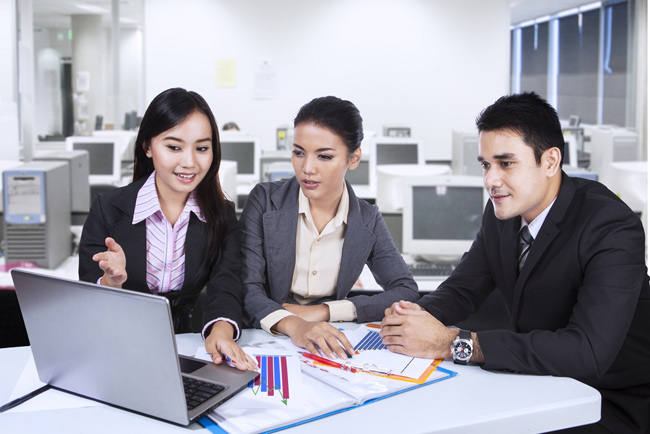 Generally speaking, porn stars have tended to be self-mythologizers for as long as anyone can remember, so it's a little hard to tell if this Details profile of Shimiken, aka Ken Shimizu, Japan's "hardest working man in porn" (who has also starred in a few reality shows) is more exposay or myth-making. But whether you take it with a grain of salt or not, there's some interesting stuff in there.
The sh*t eating, for example. Most of Shimiken's origin story sounds like classic porn myth-making – the naturally oversexed youth who eventually finds a safe haven (the profile describes Shimiken sneaking up to the roof of his school to jack off  "hearing the screams of the girls below as his semen splattered on their classroom windows") – except for the part about his first scene, which was new:
When his first on-camera opportunity came, it wasn't quite the glamorous orgy he'd imagined. He answered an ad in a local paper and showed up to an unpalatable offer: 15,000 yen ($126) to eat a plate of actual feces, take it or leave it. He took it. The next day, he was so sick that he went to the hospital, where doctors put him on intravenous antibiotics, diagnosed him with what he remembers simply as a "sh*t disease," and billed him 20,000 yen ($168).
"I'm in a bad way, doc. I… I think I got sh*t disease."
"…Again?"
I've heard sh*t disease is Germany's third-leading cause of work absences. Anyway, as to why Shimiken works so hard – eight to nine hours a day, seven days a week, according to the piece – that's because Japan has a massive porn industry with a major dearth of male stars. 70 men for 10,000 women, according to Shimiken.
Though Shimiken's count of working male porn actors might seem low, other insiders have pegged the number as even lower, closer to 30. As for their female counterparts, a controversial Japanese article recently asserted that, statistically, 1 in 200 Japanese women had appeared in an AV film, with an industry churn of 6,000 new actresses a year, according to the author Atsuhiko Nakamura. Demand is high—Japan produces more than double the number of porn films as the U.S., though America has more than twice its population.
And as to why Japan's porn industry is so big…
In 2013, The Guardian reported that a huge swath of Japan's younger generation was suffering from "celibacy syndrome," with 45 percent of women ages 16 to 24 and more than 25 percent of men ages 16 to 24 reporting no interest in sex whatsoever. This comes on the heels of other apocalyptic erotic forecasts: Japan has the second-lowest birthrate in the world, one in four marriages is reportedly sexless, and a new term has cast a long shadow in the cultural conversation: soshokukei dansei, or grass-eating men, which is used to describe a generation of young males who are unassertive with women and uninterested in the intricacies of courtship and intimacy. In a recent poll, 60.5 percent of men between 20 and 34 identified as grass-eaters, which helps explain why Japan ranks as the world's second-largest porn market (behind only South Korea—the U.S. lags at a distant third).
Well yeah, I'd probably be uninterested in sex too if I grew up thinking girls were all pixelated down there. They've been given unrealistic expectations.
Check out the whole piece here.