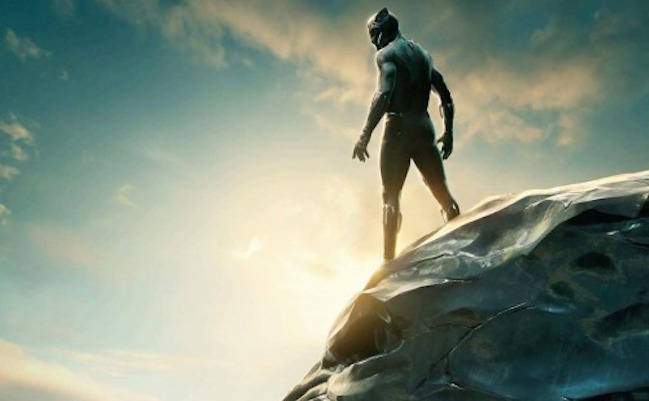 Black Panther, being part of the Marvel Cinematic Universe, was going to do well at the box office. But early signs at the box office, like record-breaking ticket presales, indicated it was going to do extremely well. Now it looks like it might rival surprise hit Deadpool in the opening weekend department.
The Hollywood Reporter's roundup of box office tracking finds that T'Challa's adventures in the MCU is currently looking at a $100 to $120 million debut. Arriving over President's Day Weekend, February 16th, it'll likely outdo Doctor Strange's $85 million opening, and may be in sight of Deadpool's opening, although considering how much cash that movie made, it's a fairly lofty bar for any movie to cross.
It's also good news for Marvel, as this is the first of three Marvel movies just from the MCU, with Avengers: Infinity War on May 4th and Ant-Man And The Wasp arriving just two months later on July 6th. Oh, and also Deadpool 2 May 18th and X-Men: Dark Phoenix on November 2nd. And there was even going to be a horror-movie-inspired take on the X-Men, New Mutants, this spring, but that was moved to 2019. So T'Challa is getting the year off to a good start, but it'll be interesting to see where the competition goes from here.
(via The Hollywood Reporter)