No other film franchise compares to the sprawling, multi-world saga that is the Marvel Cinematic Universe. With 20 blockbusters released so far, the studio has built a world that's mindblowing while pairing it with characters that feel real and relatable. Of course, because there are so many films in the MCU, it's hard to know how and where you can watch all of them. And with the end of Phase 3 of Marvel's plan coming next year, you'll want a refresher.
Luckily, the holidays are coming up which means you'll have plenty of free time to binge all of the superhero action. We've made a handy guide, should you need an excuse to avoid any stressful family get-togethers. Here's where you can stream all of the films in the MCU, in the order of their release, right now.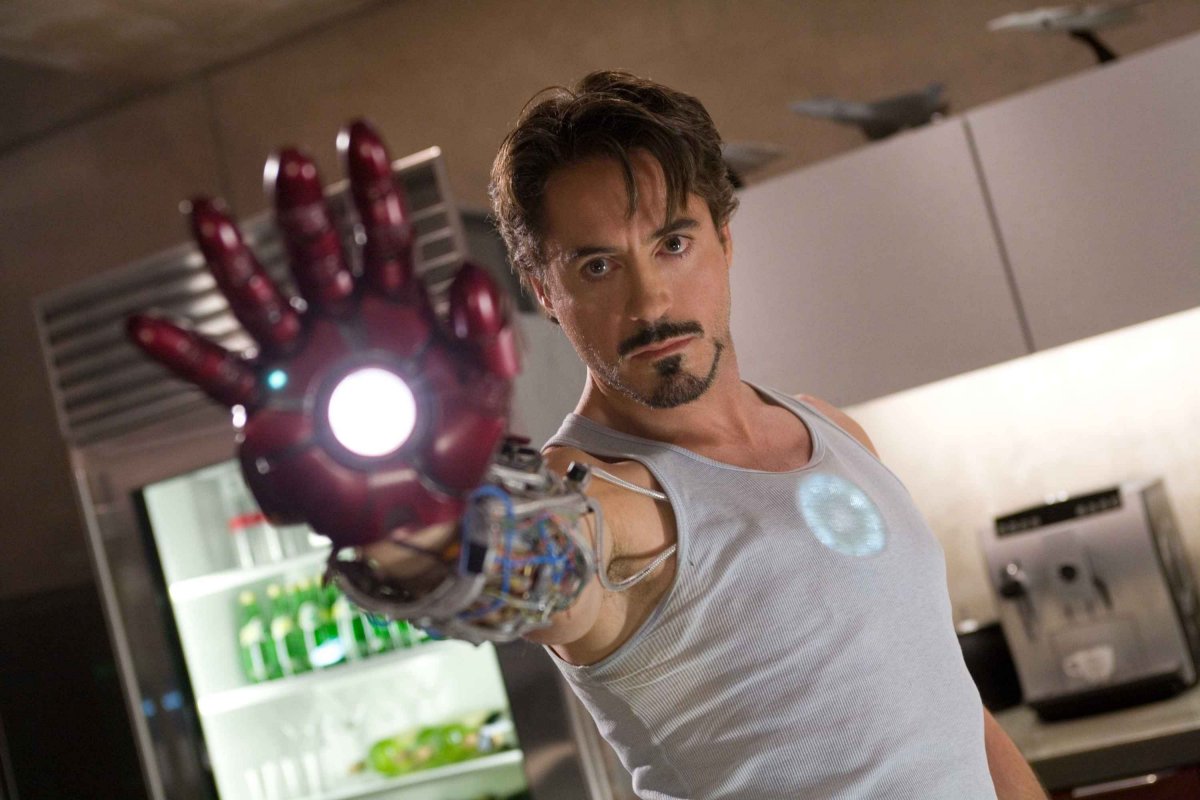 Iron Man (2008)
Robert Downey Jr.'s starring superhero vehicle ushered in the Marvel Cinematic Universe, the introducing us to the billionaire, playboy, philanthropist Tony Stark. Stark is largely responsible for assembling the Avengers and leading them into battle against giant alien centipedes and purple Shrek characters intent on destroying half the universe, but in this film, he's just starting out when it comes to this whole saving the world gig. Downey Jr.'s humor and wit are a big part of why these movies work, and it's on full display here.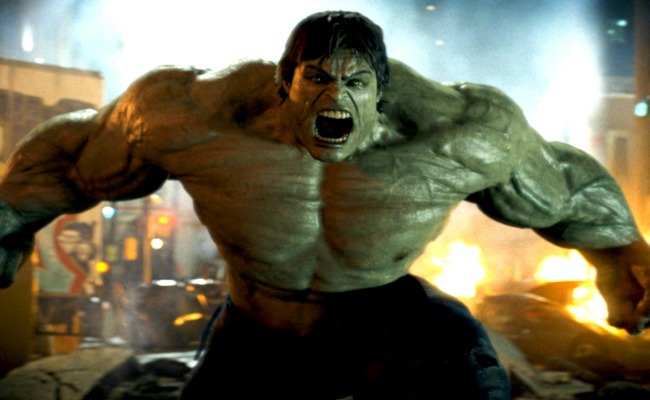 The Incredible Hulk (2008)
It's a bit strange now to see Edward Norton in the role of Bruce Banner, especially since Mark Ruffalo has inhabited the character so comfortably for the past few years. Still, The Incredible Hulk did a bang-up job of establishing the good doctor, and Norton played him as a tortured anti-hero, one that struggled with his own abilities, well enough that Banner's self-loathing in later films felt earned and expected.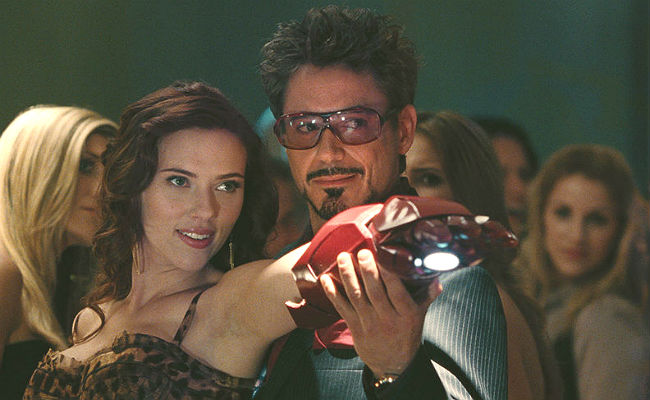 Iron Man 2 (2010)
In the grand Marvel scheme of things, Iron Man 2 isn't that great a movie, but it's certainly not the worst superhero showing on this list. There's a lot to love about the return of Downey Jr. to the role. We meet Scarlett Johansson's Black Widow, we're treated to a hellishly-fun villain in Sam Rockwell, and the look of the film is worlds above its predecessor.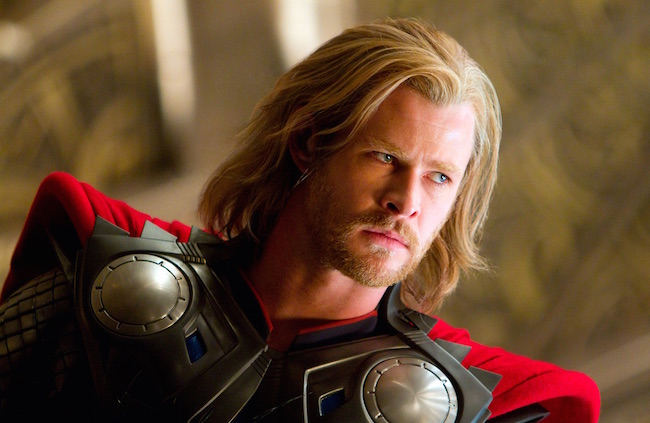 Thor (2011)
Thor, the God of Thunder, always presented a challenge for Marvel. How do you take a literal God, drop him on Earth, and not make his background and his persona some big joke? The answer: you play up his fish-out-of-water vibe for all the laughs you can. Thor still feels like an outlier in the MCU, but in a good way. The film not only introduced us to Chris Hemsworth's hammer-swinging hero, it also built an entirely new world, expanding on what we thought we knew about the MCU and bringing Tom Hiddleston as Loki into being. For that, we will forever be grateful.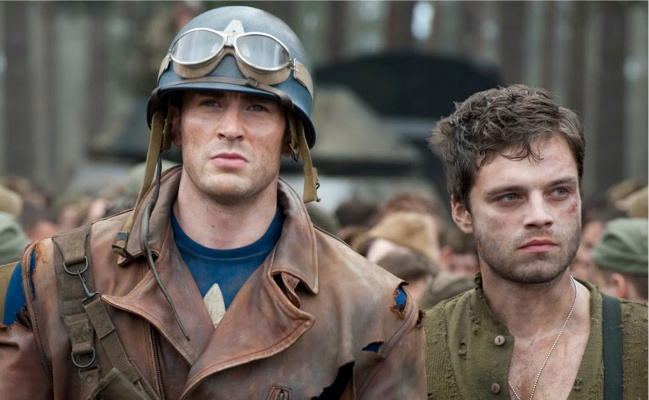 Captain America: The First Avenger (2011)
Captain America is another superhero origin flick that's often overlooked which is a damn shame because it's one of the better Marvel films, and Chris Evans delivers an inspiring turn as a young Steve Rogers. The first Captain America film set up much of the MCU — to catch most Easter Eggs in later films you'll need to pay close attention to this one — but more importantly, it crafted the essence of who the world's first avenger truly was. To understand anything about Rogers and to appreciate the effort Evans puts in bringing him to the big screen, you need to see this one.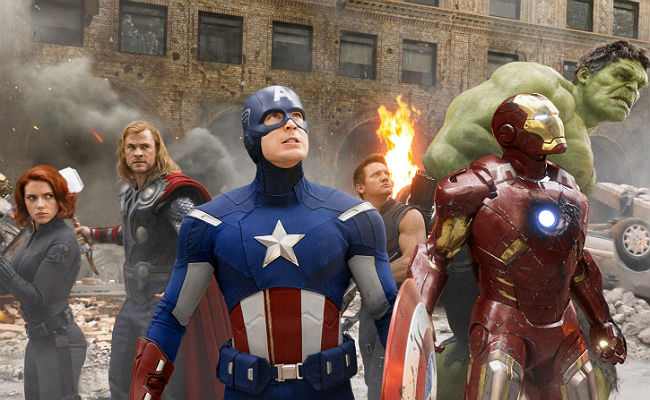 The Avengers (2012)
The movies that basically invented the crossover phenomenon in cinema, Joss Whedon's witty, thrilling adventure imagined what a world full of superheroes would look like if those superheroes were forced to work together to save that world. We were treated to match-ups, meet-ups, clashes of ego, and the Hulk smashing Loki to smithereens. Watching this one will be totally worth it.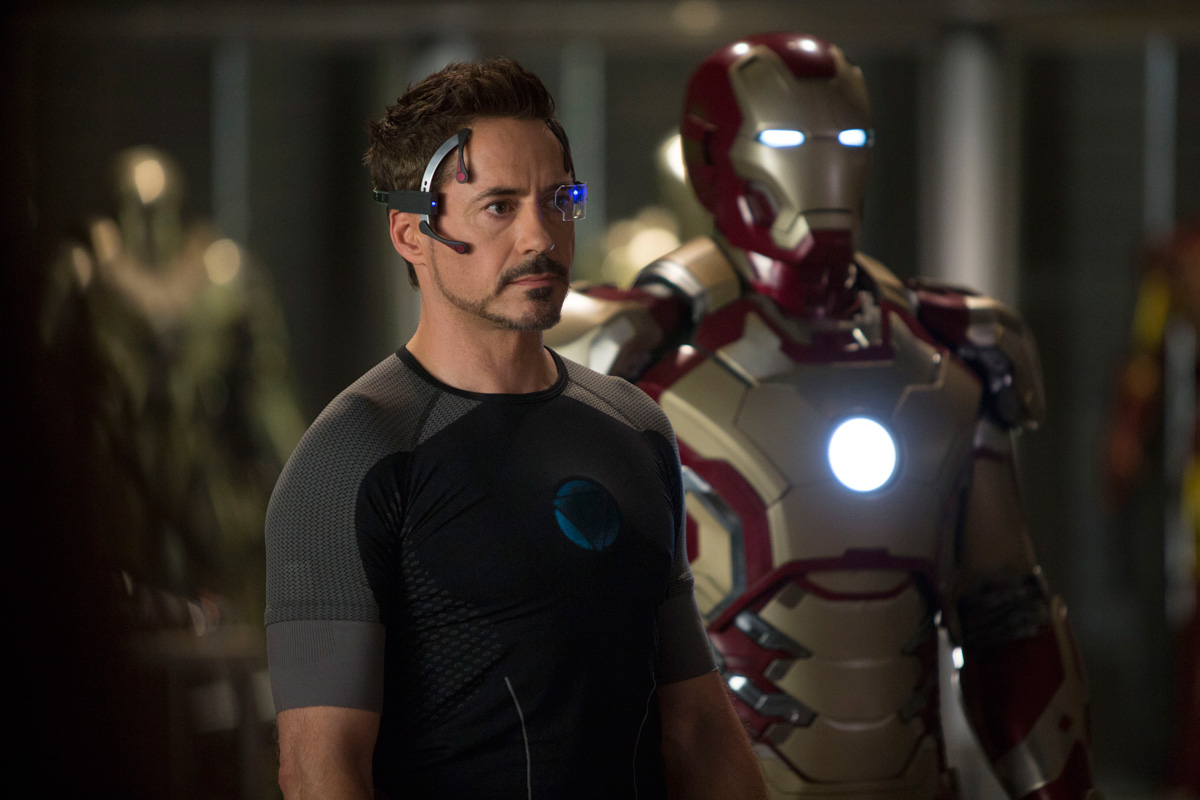 Iron Man 3 (2013)
The third Iron Man film is another Marvel flick that just doesn't get enough attention. Following the catastrophic battle in New York, Tony Stark is left dealing with the aftermath. He's paranoid, plagued by guilt, and itching for a fight, one that comes to his front door and wreaks havoc on his personal life. After the scope and scale of The Avengers, Iron Man 3 went in an entirely new direction, concentrating the story on Stark, bringing things back down to a smaller scale. The movie is all the better for it.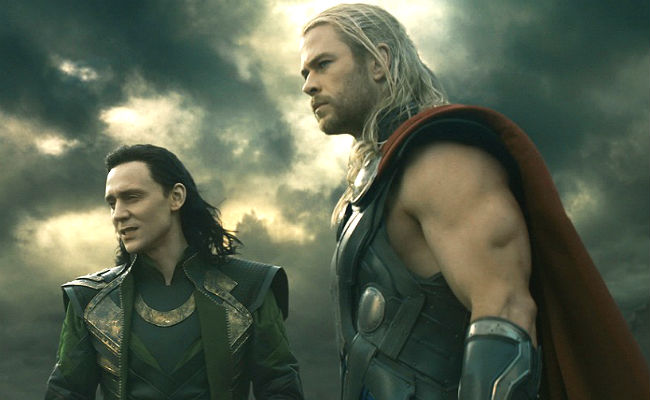 Thor: The Dark World (2013)
One follow-up that didn't take the less-is-more approach is Thor: The Dark World. There's not much good we can say about this film besides praising the friendship that almost blossoms between Loki and Thor in the final act. We wouldn't blame you for skipping this one but then you probably would miss out on what may be Natalie Portman's final MCU appearance.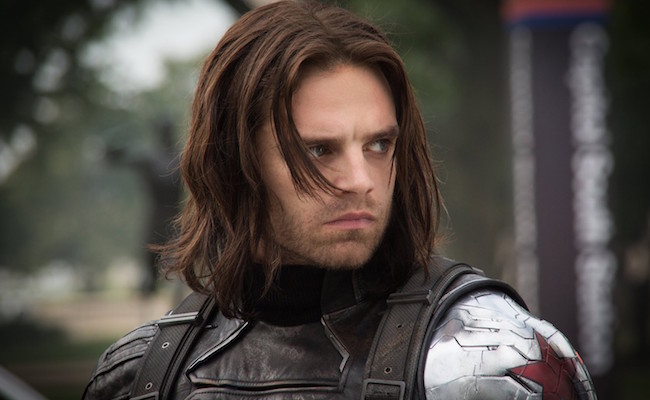 Captain America: The Winter Soldier (2014)
The Winter Soldier marks the first MCU film directed by the Russo brothers. The siblings would go on to helm subsequent installments, and fans have them to thank for the direction Marvel's gone in since their first movie was released. This movie, party spy-thriller, part superhero flick, might just be the best in the series. It gives us a worthy villain, a look into the convoluted history of Shield, and it changes the game for Marvel movies going forward.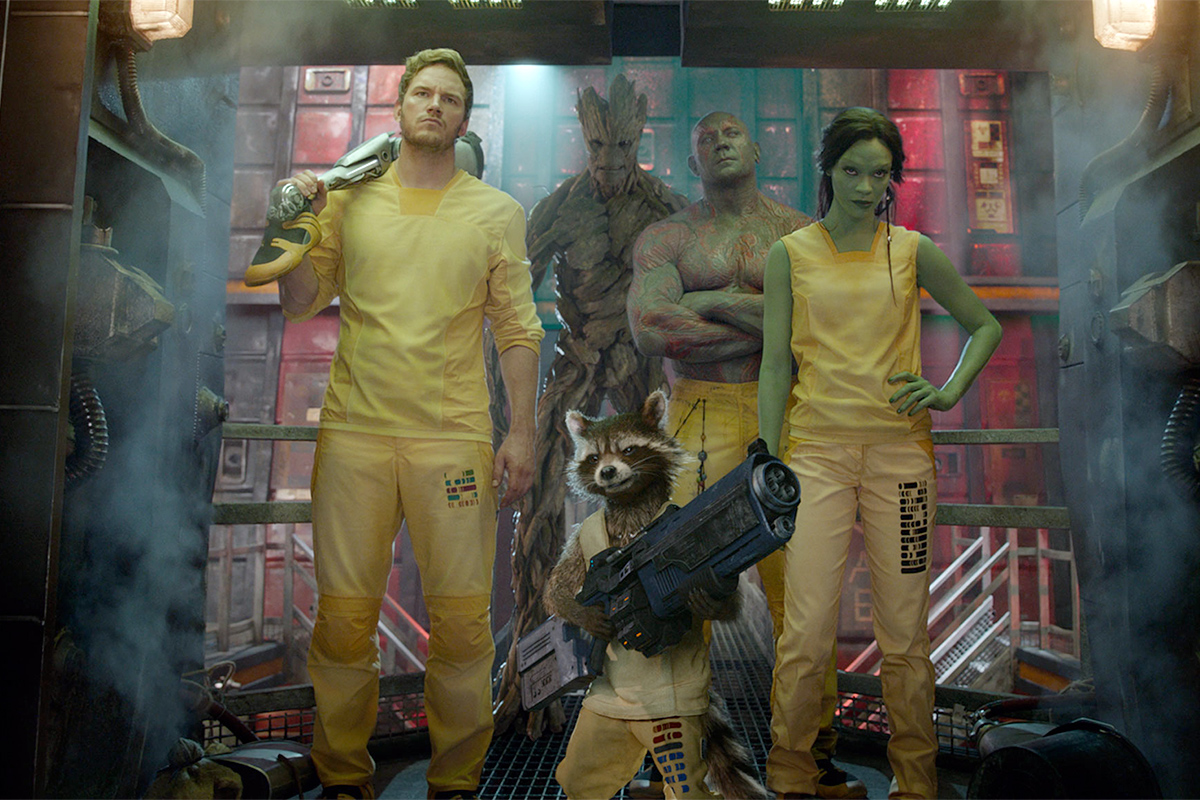 Guardians of the Galaxy (2014)
Speaking of changing the game, James Gunn's offbeat, infectiously-funny superhero space odyssey did just that when it landed in theaters four years ago. With a lovable lead in Chris Pratt, a collection of colorful characters, and a strange, quirky new world to explore, Guardians is just a genuinely fun superhero flick. Oh, and the soundtrack? *Chef's kiss.*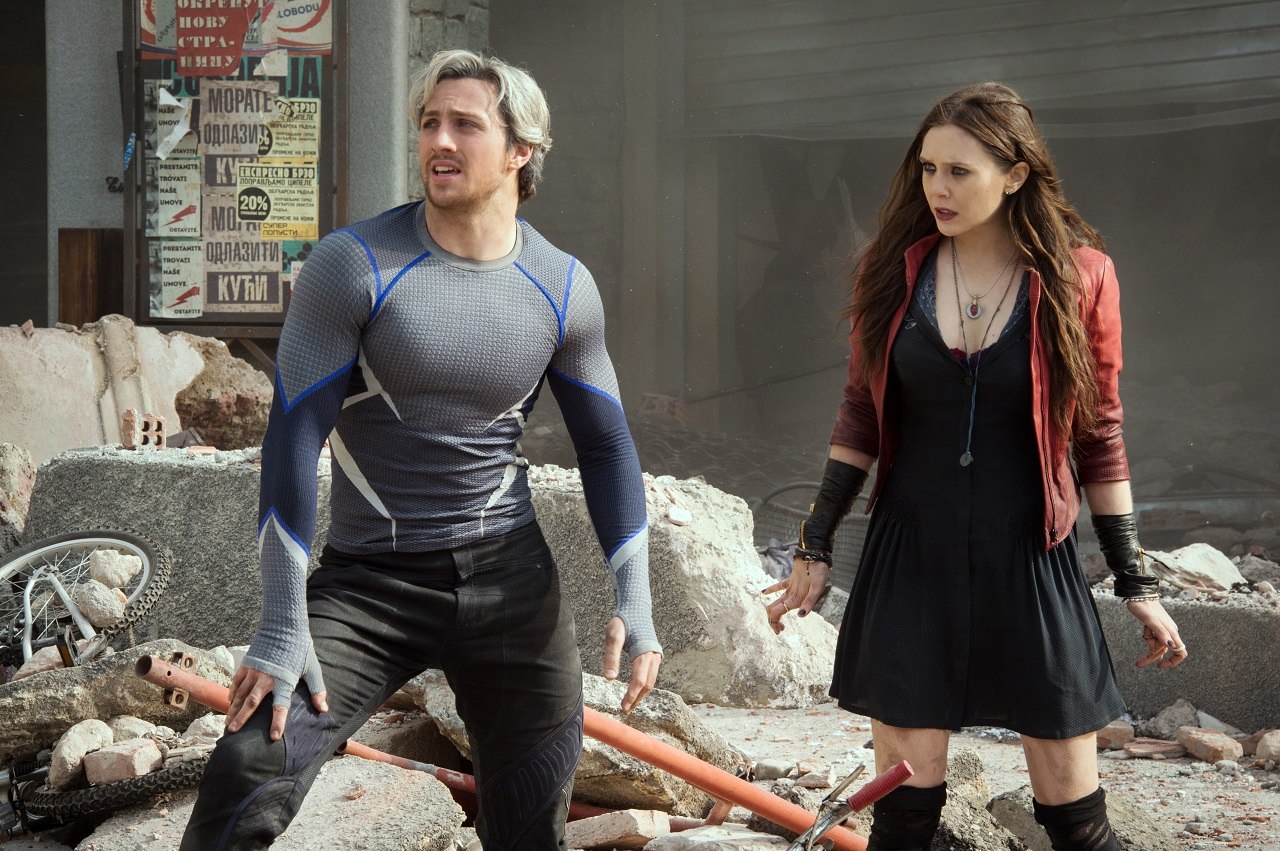 Avengers: Age of Ultron (2015)
Whedon's return to the director's chair for a second Avengers film is a bit less inspiring than his first go-round. James Spader makes for a deliciously-evil villain, and the concept of having Stark's own fears weaponized against him and the team is an interesting one, but the delivery just falls flat. We do get to meet some new additions to the crew, most notably, Scarlet Witch (Elizabeth Olsen), but problematic romance plots and a lackluster ending overshadow most of the good when it comes to this one.
Ant-Man (2015)
A shrinkable Paul Rudd seems like an odd choice for a follow-up to something as grand in scale as Age of Ultron, but somehow, this movie works. Most of that is due to Rudd, who plays the kind of everyman we can all get behind, but the film also doubles down when it comes to its comedic origins, playing up the fact that this is a hero whose main power is to shrink to the size of an insect to the most laughs possible.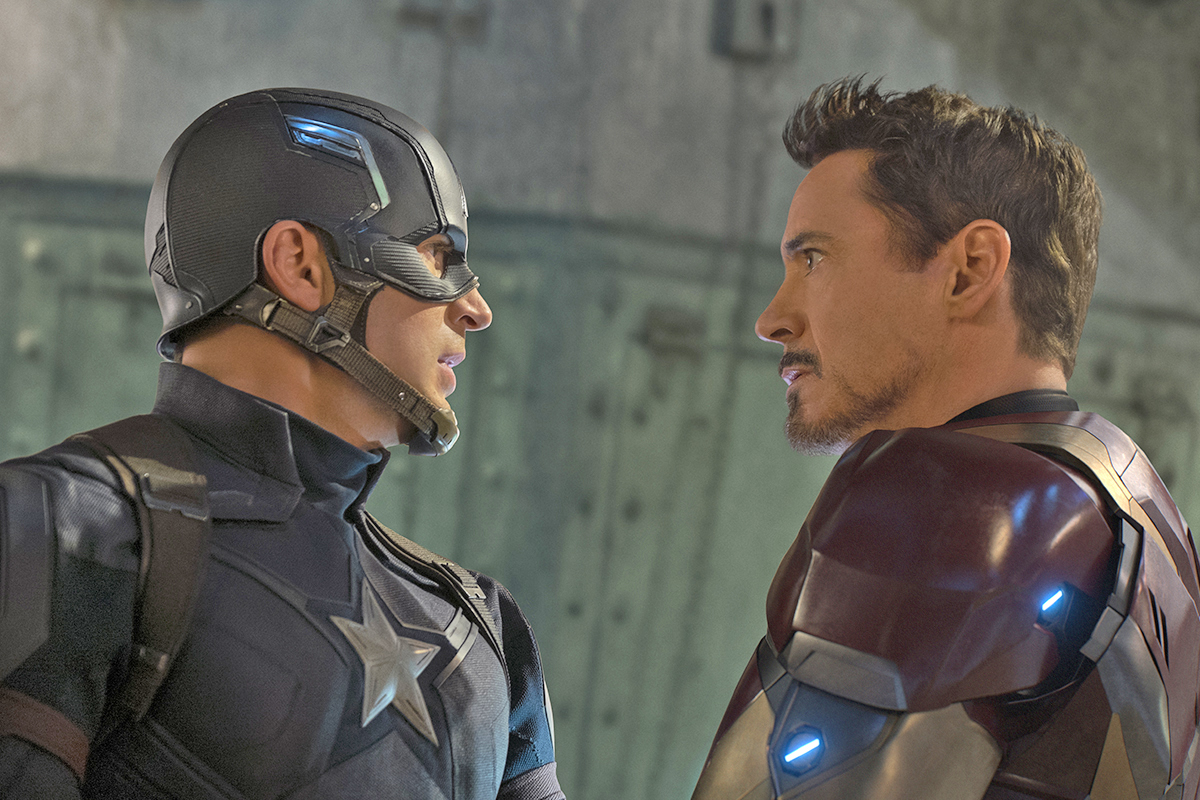 Captain America: Civil War (2016)
Another Russo production, Civil War marked the MCU's largest undertaking to date, pitting Captain America against Iron Man and having the rest of their superhero friends choose sides. The movie could've easily been overwhelmed by crowded fight scenes and explosive confrontations, but instead, the Russos paired their trademark style with a commitment to humanizing the conflict between two larger-than-life figures, Rogers and Stark, showing the painful break in their friendship and the aftermath.
Doctor Strange (2016)
Marvel's Doctor Strange is a hard movie to nail down, and not only because it tells the story of a surgeon turned mystic warrior who must protect Earth from magical threats and evil realms. The film garnered considerable backlash with its casting choices, a fact you can't help but keep in mind when watching the movie's hero embed himself in Asian culture. The good news: the visuals in this thing are stunning, and Benedict Cumberbatch brings the right amount of sass and entitlement to the lead character, something that sets him up nicely as a foil to Tony Stark in movies to come.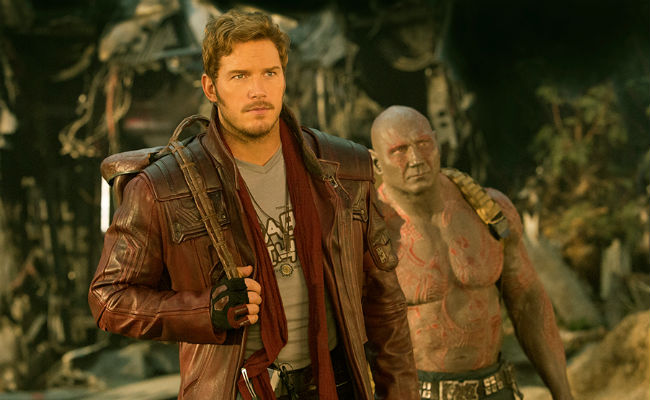 Guardians of the Galaxy Vol. 2 (2017)
Another worthy mixtape from Gunn and company, Guardians of the Galaxy Vol. 2 established the ragtag group of space avengers as a bona fide team. That meant when Peter Quill was forced to confront his past and learn the truth about his lineage by meeting his father (a fun-to-watch Kurt Russell) the group came together as a family. They also royally screwed things up along the way, which, really, what do you expect?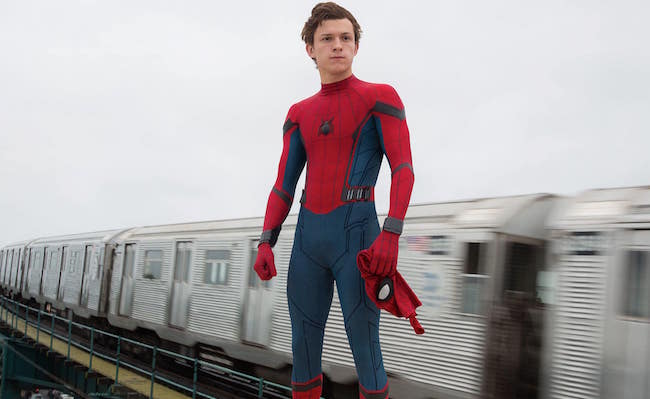 Spider-Man: Homecoming (2017)
One of the biggest reveals in Captain America: Civil War was the unveiling of the MCU's new Spider-Man. Brit Tom Holland donned the Spidey suit, bringing a youthful earnestness to the role that had before gone to older actors who played the guy as some angsty millennial type. Holland's fun, sincere Peter Parker gets his time to shine in this standalone, one that allows us to see how the kid from Queens handles his responsibility to protect the people of New York. Watching Holland and Downey Jr. bounce off each other in their shared scenes is just an added bonus.
Thor: Ragnarok (2017)
Easily one of the best films in the MCU and the best film with Thor in the title, Taika Waititi's reinvention of the God of Thunder is an 80s tinged, heavy-metal ode to the great comics of the past. Drenched in neon and nostalgia, Waititi's Thor allows Chris Hemsworth to shed that leading-man smolder and embrace his comedic chops (of which he has plenty). Along with a few memorable additions to the universe, like Tessa Thompson's Valkyrie, Cate Blanchett's Hela, and Jeff Goldblum as The Grandmaster, Waititi's movie might be the most fun of the bunch.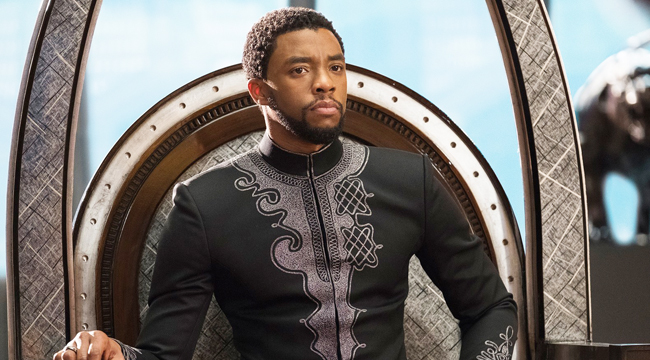 Black Panther (2018)
Another Marvel flick that benefitted from a new director with a fresh voice is this year's Black Panther. Ryan Coogler's history-making epic manages to pay homage to the culture of the comic book character while also building this rich, fantasy-like world of Wakanda. Seeped in tradition but also grappling with modern-day issues, the movie serves as an introduction to a new world, a commentary on the state of the world at large, and a celebration of African culture and its influence on cinema. Oh, and Michael B. Jordan plays possibly the most complicated, sympathetic villain the Marvel Universe has ever seen.
Avengers: Infinity War (2018)
A long-awaited Marvel film, Infinity War marked the beginning of the end when it landed in theaters earlier this year. Bridging world and bringing heroes from nearly every film together to fight their common enemy, the Russo brothers used part one of this two-part finale to set the stage for a new breed of Marvel heroes. Not only does Thanos intend to restart the world, Marvel intends to revamp its line-up and to do that, they need Infinity War to clear the chessboard, something this film does in a heartbreaking way.
Ant-Man and the Wasp (2018)
The only possible way to follow-up something as world-altering as Infinity War is to scale things down. Like to a microscopic level. Paul Rudd returns as the tiny hero, joined this time by Evangeline Lilly with the two teaming up to take on a new threat that feels more personal than Thanos' genocidal maniac. It's a nice refresher before the end.