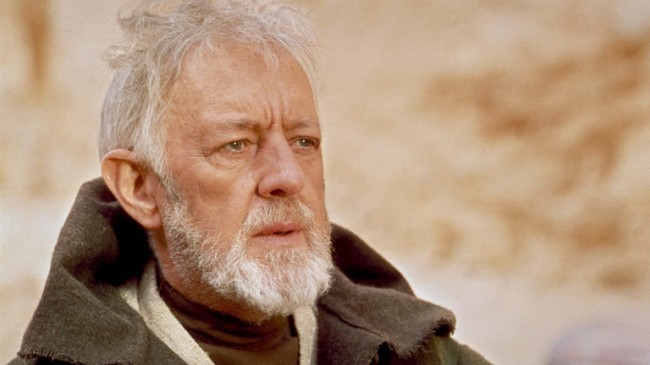 While the Episode IX rumor mill keeps churning, a new report from Collider indicates Lucasfilm has decided to put all future Star Wars Story spin-offs on hold following Solo's less than stellar box office performance. The Ron Howard film's financial accomplishments were not explicitly identified as the reason for the production hiatus, but the timing of the news suggests otherwise. The confirmed Obi-Wan Kenobi film is reportedly the chief victim of Lucasfilm's decision. The fate of James Mangold's rumored Boba Fett spin-off, however, remains unknown.
Sources with knowledge of the situation tell Collider that Lucasfilm has decided to put plans for more A Star Wars Story spinoff movies on hold, instead opting to focus their attention on Star Wars: Episode IX and what the next trilogy of Star Wars films will be after that film. Sources tell us that the previously rumored Obi-Wan movie was in active development, but those who were working on the film are no longer involved.
As for the Boba Fett spin-off, the Collider report says it may not even be past the "early talks" stage since the news broke just "before Solo's release.
The Star Wars Story standalone films have had a problematic existence ever since they were first announced by Lucasfilm shortly after Disney purchased it. Godzilla director Gareth Edwards' Rogue One faced extensive rewrite and reshoots, while Chronicle director Josh Trank left an in-development Boba Fett film for a variety of reasons, none of them good. Even the Solo spin-off's two original directors, The Lego Movie's Phil Lord and Christopher Miller, were fired during production when Lucasfilm reportedly realized they were making a comedy they didn't want.
(Via Collider)