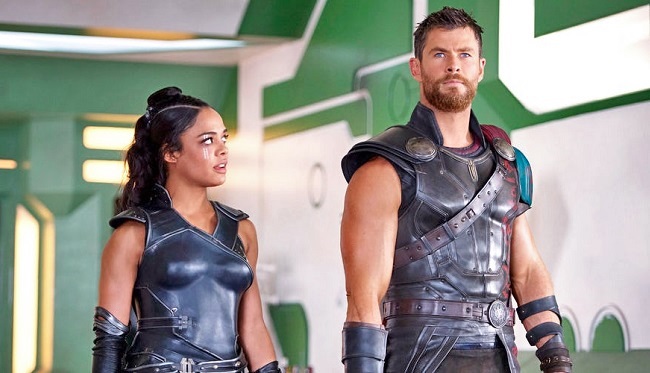 Sony's Men in Black spinoff is starting to look like a Thor: Ragnarok reunion. The long-gestating, clean, rad, and powerful project was already rumored to star Chris Hemsworth and be directed by F. Gary Gray (Straight Outta Compton, The Fate of the Furious).
It was rumored Sony was looking for a woman of color to play Hemsworth's partner. Wondering if Tessa Thompson — who played Valkyrie in Thor: Ragnorak — could reunite with Hemsworth might have seemed like wishful thinking. We assumed she'd be busy with potential Marvel sequels, Sorry To Bother You, the second season of HBO's Westworld, the currently-filming Creed II, and playing a notorious jewel thief. But now The Hollywood Reporter says she and Hemsworth are both expected to sign on to Men In Black, which is reportedly "more of an ensemble piece than a two-hander and will be more global in scope." It's rumored to be set in London.
Sony is reportedly also looking for an older male actor for an unspecified role. Hmm, anybody seen Jeff Goldblum lately?
Men In Black opens June 14th, 2019, hopefully with some sort of flying alien horse sidekick in the ensemble.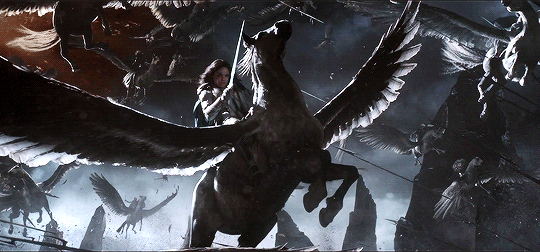 "She's a friend from work!"
(Via The Hollywood Reporter and Screen Rant)