Indie is a tough term to define. It's more of a "know it when you see it," situation, but broadly it's music and artists that are a little outside or bubbling just underneath the mainstream. Rock can, of course, be indie, but there's also indie hip-hop too, and indie poop. You can catch a variety of different indie acts at the big festivals around the country — Lollapalooza, Coachella, Bonnaroo, etc. — but that doesn't necessarily make them indie festivals.
The hallmark of the great indie festivals around the country are that they are two-and-three day-long events filled with programming off the beaten path, that generally spurns those same three to five headliners you're likely to see on every other major event going down in the summer. That also means a general dearth of shiny, major label acts you've never heard of padding out the lineup.
With all of that in mind here are the best indie music festivals around the country in 2018.
Boston Calling
Boston, MA: May 25-27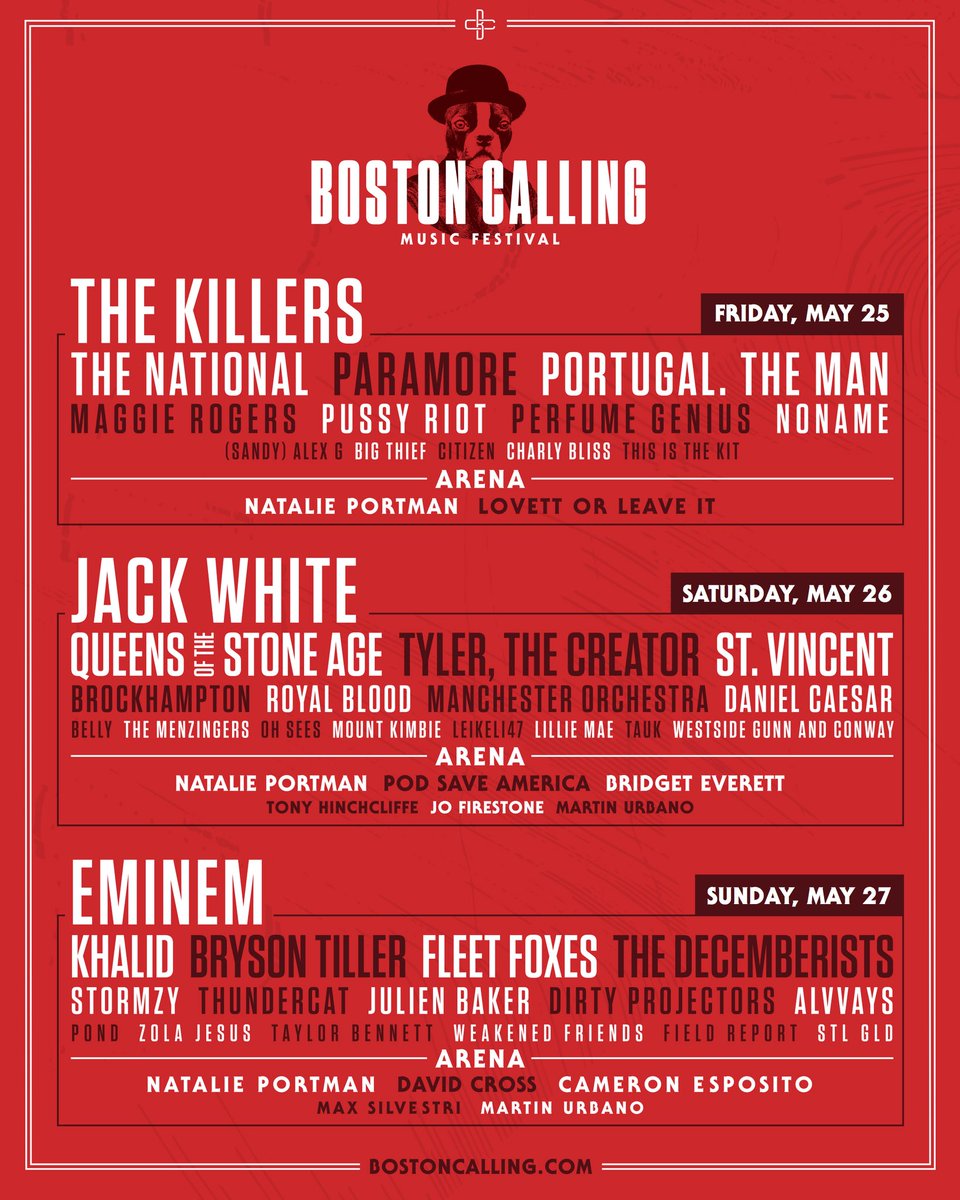 The premier music festival in the great state of Massachusetts is Boston Calling, an annual event that takes place in City Hall Plaza and hosts a sizable 40,000 people. Though it's only been around since 2013, Boston Calling has solidified its reputation as one of the better festivals in the country by continuously booking a wide and diverse array of indie acts. Shoutout to The National's Aaron Dessner who serves as one of Boston Calling's co-curators.
Eaux Claires
Eau Claire, WI: July 6-7

As the brainchild of Bon Iver's Justin Vernon — and again, Aaron Dessner, who serves as a co-curator — Eaux Claires has an unshakable indie pedigree that most other fests can't even come close to touching. While visitors to rural Wisconsin can almost be guaranteed to witness Vernon in whatever configuration he so chooses, the singer has also gone to great lengths over the years to book some truly interesting acts to fill out the bill. In 2018, he abandoned lineup announcements altogether, asking fans to simply trust his taste, which thousands were more than happy to oblige.
80/35 Festival
Des Moines, IA: July 6-7

80/35 has been a going concern for a little over a decade now, but tucked in the very heart of the country in Iowa, it doesn't garner the same kind of spotlight as some of its coastal peers. Still, the festival — which derives its name from the nearby intersecting, interstates — has a well-earned reputation for inspired booking decisions. 2018 was no different with fans given the opportunity to witness the likes of Car Seat Headrest, Courtney Barnett and Jeff Rosenstock all in the same weekend.
Pitchfork Music Festival
Chicago, IL: July 20-22

Before you ever even clicked on this story, I'm sure you had to assume that Pitchfork would make an appearance somewhere down the line. Theannual event, which takes place in Chicago's Union Park, is certainly the indie festival in the country with the best name recognition, and their lineup often reflects the tastes and predictions of the publication that it's affiliated with it. Where else in the world can you see (Sandy) Alex G, Japandroids, Noname, and Japanese Breakfast all in the same afternoon?
Capitol Hill Block Party
Seattle, WA: July 20-22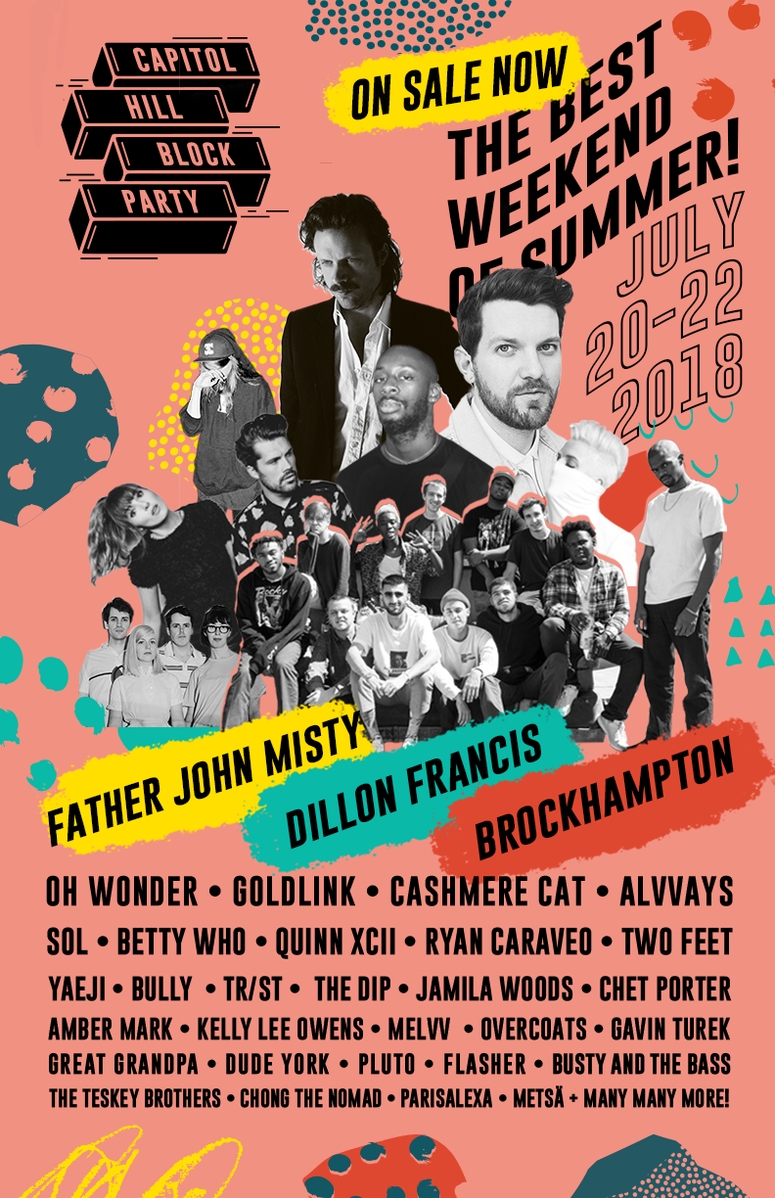 Seattle is one of the best music cities on the planet. The city has a nearly unmatched history that spans from jazz to hip-hop, and of course rock and roll. It also hosts a bevy of different festivals — RIP Sasquatch — but the best of the bunch is probably the Capitol Hill Block Party. What's particularly great about this event, aside from the established national acts that roll through like Father John Misty, is the wealth of local artists who are given a bit of shine. Whether you're a longtime resident, a relative newcomer, or an out of town visitor, Capitol Hill is the perfect three-day primer into the best indie acts that the city has to offer.
Newport Folk Festival
Newport, RI: July 27-29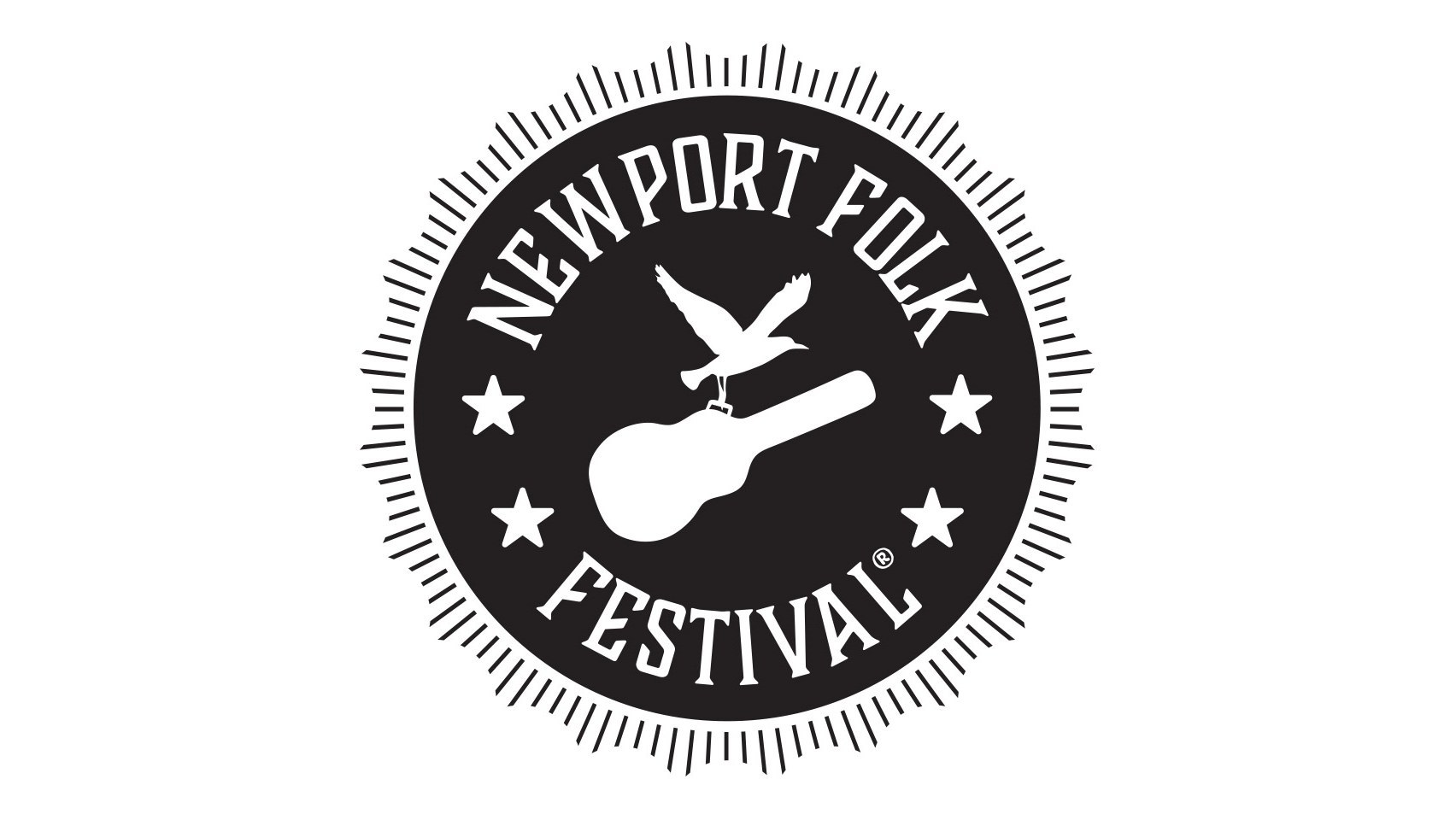 With its 50+ year history, the Newport Folk Festival is definitely the old man on the block on this list, but it's to the supreme credit of the organizers and the stunning locale that drives artists to Rhode Island, year-in and year-out, that the festival has remained stunningly fresh in its outlook. In 2018, the event which once hosted the likes of Muddy Waters, Ray Charles, and John Lee Hooker has brought in Sturgill Simpson, St. Vincent, Hiss Golden Messenger, and Jenny Lewis. It doesn't get a whole lot better than that.
Underground Music Showcase
Denver, CO: July 27-29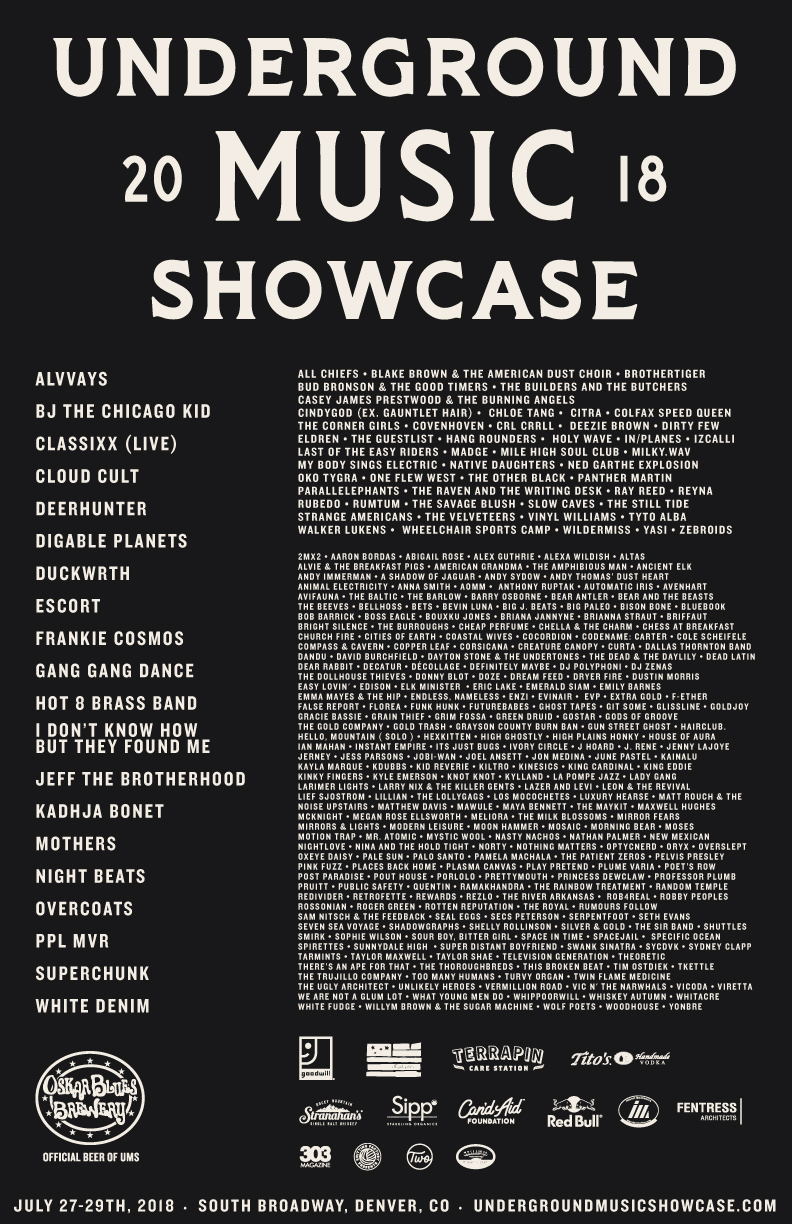 It's all in the name really, a showcase of the best underground music around. While the Denver festival market just got a little bit more crowded lately with the entrance of the Superfly-backed Grandoozy event, that brings with it flashy names like Kendrick Lamar and Stevie Wonder, the Underground Music Showcase has earned the loyalty of locals for years by bringing a wide collection of artists both known and unknown. This event is more about discovery than it is about seeing your favorite act for the fifth, tenth or hundredth time, and with luck, by weekend's end, you'll fall in love with a rapper or rock band you'd never hear of before previously.
Mo Pop
Detroit, MI: July 28-29

Hosted at West Riverfront Park in Detroit, Mo Pop has earned a reputation over the last five years for being perhaps the best way to catch any and all indie acts making their way through the "Motor City." In two days, fans in 2018 can see Bon Iver, The National, St. Vincent, Vince Staples, and Jeff Rosenstock. That's a pretty incredible weekend if you ask me.
Pickathon
Happy Valley, OR: August 3-6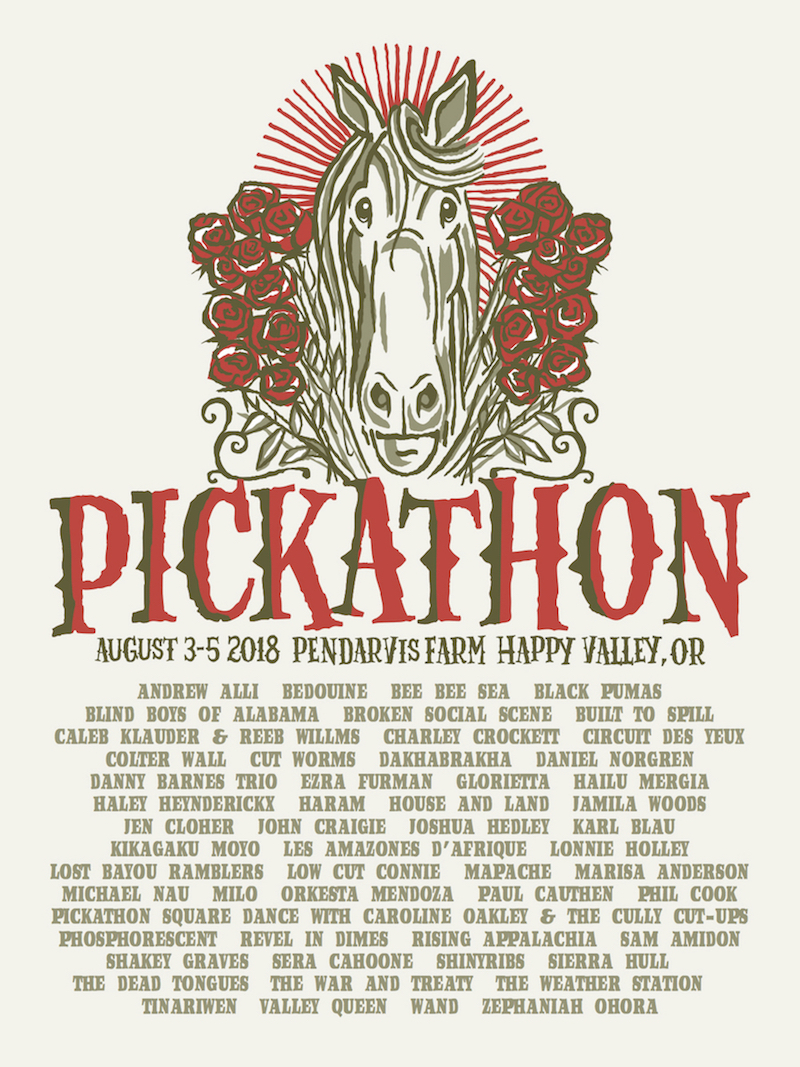 Located in the ebullient-sounding Happy Valley, Oregon, just a few miles southeast of Portland, Pickathon is a truly chill, immersive experience set among the evergreens. In addition to the yoga and the food trucks serving up healthy food options, there's also an eclectic array of artists. What Pickathon lacks in big name headliners, it more than makes up for in a deep array of talent that ranges from Sheer Mag and Phosphorescent to Jamila Woods and Alela Diane.
Desert Daze
Joshua Tree, CA: October 12-14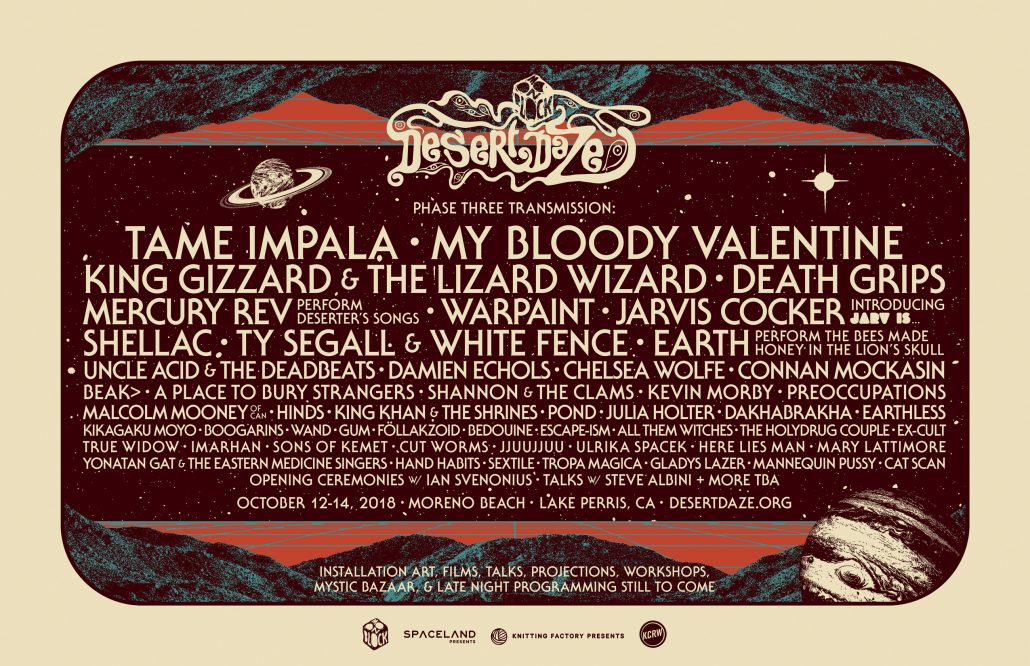 Joshua Tree is one of the most amazing, soul-enriching locations in the world. You don't need a diverse lineup of indie acts to have a transcendent experience out in arid California air, but Desert Daze does everything it can to make the most out of your time there. I personally got a contact high just thinking about witnessing Tame Impala, Ty Segall, and King Gizzard & The Lizard Wizard out amongst the palms and sand.