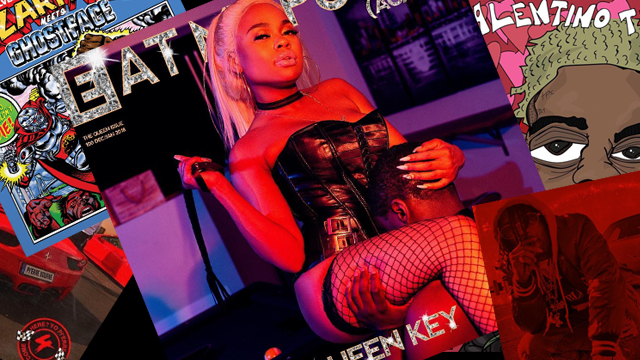 After a couple of slow weeks with almost no notable rap releases to speak of, 2019 picks up a little momentum for Valentine's Day. A whole slew of new mixtapes and EPs are planned for the day of romance to take advantage of this notable calendar date, but none is more impactful than the re-release of Drake's signature, star-making tape, So Far Gone, which makes this week's hip-hop preview by sheer force of import.
Meanwhile, with a peck of lesser-known up-and-comers releasing projects that includes 24Hrs, Casanova, Kid Buu, Yung Bleu, and more, picking out the the right ones might have been a chore. Luckily, with a little research, we've come up with some of the more meaningful planned releases, which feature a mixture of both greenhorns and grizzled vets.
Among the newcomers, we have offerings from Atlanta-based superproducer Pi'erre Bourne and Chicago punk rap upstart Queen Key which should raise their profiles as they strive to set themselves apart from the crowd. Meanwhile, the old hands dropping albums have all kicked around the industry for a bit, with some undergoing vital rebrands that revitalized stalled careers (24Hrs and Fendi P) and others are mixtape mainstays who've carved out a living through consistent, under-the-radar releases that appeal to rap purists and lyrical heads alike (Czarface and Papoose).
So while The Boy from Toronto may end up soundtracking your romantic February 14, make sure to give some love to the full run of rap releases on tap for the rest of the weekend.
24Hrs, Valentino Twenty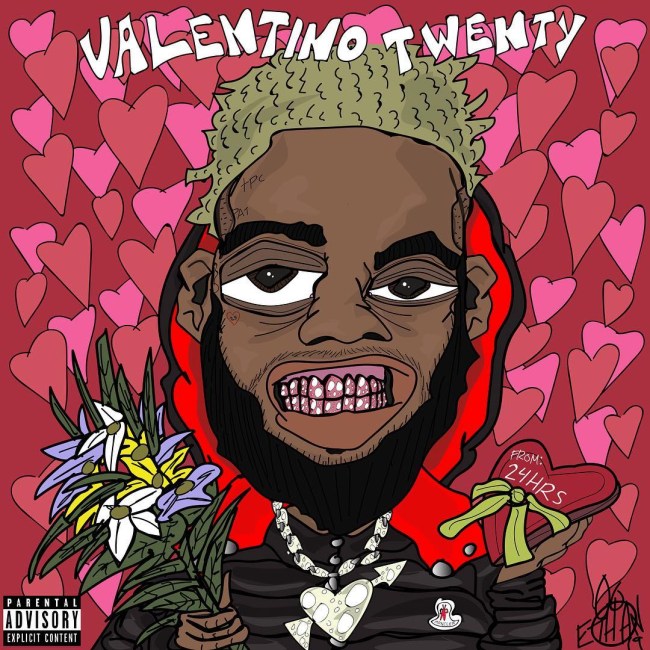 Back when 24Hrs was known as Royce Rizzy, his raps were street-centric and rough-voiced. Now that he's switched up his style and adopted a more melodic delivery and hazier beats, he's become a favorite of the blog rap scene alongside his brother MadeInTYO. Valentino Twenty is the rebranded rapper's stab at a heartfelt, romantic release featuring guest appearances from Blackbear, Soulja Boy, and Ty Dolla Sign.
Czarface, Czarface Meets Ghostface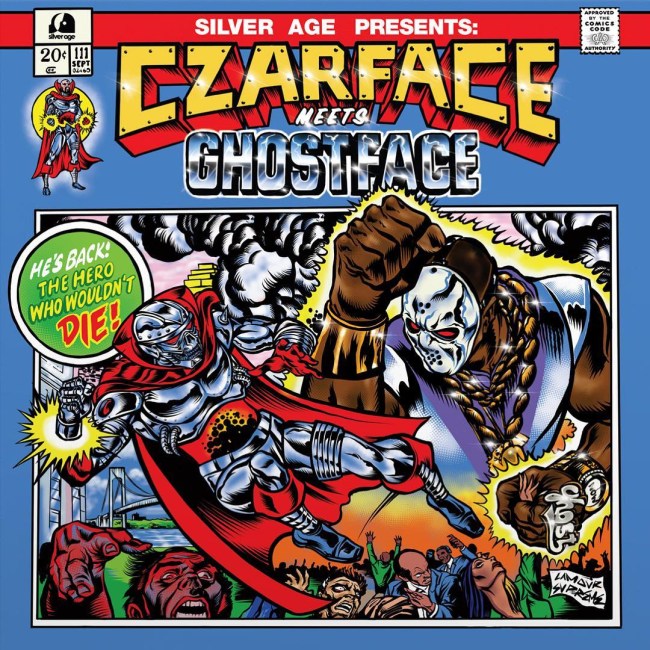 Backpack rap stalwarts 7L & Esoteric and Wu-Tang Clan member Inspectah Deck teamed up to create their comic book-inspired supergroup Czarface back in 2013, but the alliance has proved to be fruitful, resulting in two more albums in 2015 and 2016. For their latest album, they link up with another Wu-Tang icon in Ghostface Killah. Expect dense, punchline-laden raps and hard-hitting beats.
Drake, So Far Gone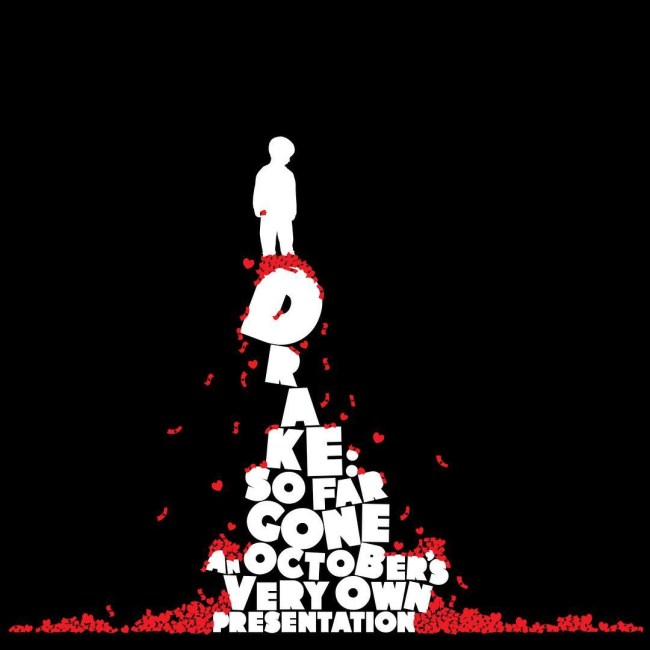 Yes, you're absolutely right. This isn't a new release and doesn't technically belong. But come on. It's one of the single most important mixtapes in hip-hop history. It changed the way the rap game works in the digital age, impacting pretty much every other artist on this list — or any list ever, as long as streaming is the number one source for music consumption. And now it's finally available for "legal" streaming a decade after its initial release — hopefully, in full (minus "Say What's Real," probably, if Kanye has anything to say about it). It'd be just as wrong to leave it off this list as including it.
Fendi P, Carrera Red EP
Fendi P, the Jet Life Records ace also known as Corner Boy P, has been a consistent presence on the indie label's releases, including his own near-annual drop schedule that included offerings in 2018, 2017, 2016, and 2014. Carrera Red, though ostensibly billed as an EP, is an 11-tracker with production from 808-Ray and Smitty Beats. P is a smooth rapper whose laid back style will be the perfect way to unwind after Valentine's Day — whether successful or stressful.
Papoose, Underrated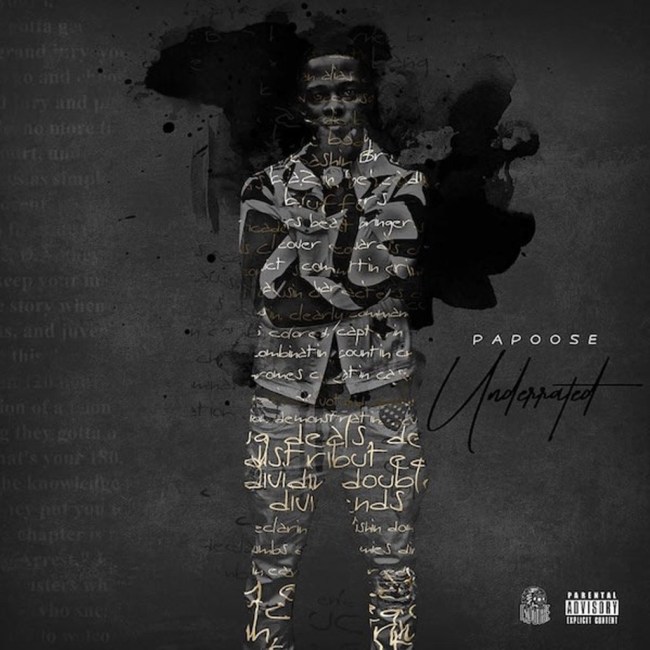 The "Alphabetical Slaughter" rapper from Brooklyn has been kicking around since the late '90s, but has only released two studio albums in that time. He's going to change that this week with the release of Underrated, his third full album. If you know Papoose, you know what to expect: Bars galore, lots of east coast flavor, and an unapologetic embrace of that in-your-face New York attitude.
Pi'erre Bourne, The Life Of Pi'erre 4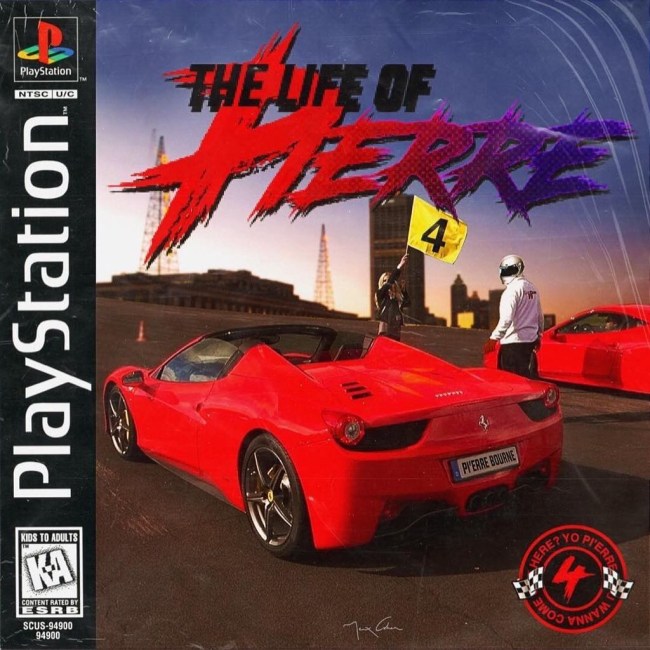 Ironically, Papoose will have to compete for digital airplay with his cousin Pi'erre, who has been on an absolute rampage for the last few years, producing the monster singles "Magnolia" and "Gummo" for Playboi Carti and Tekashi 69, respectively. It turns out he's a nice rapper in his own right — enough of one that he feels comfortable eschewing the flashy features list he could build from his contact list and going all the way solo for his debut studio album.
Queen Key, Eat My Pussy 2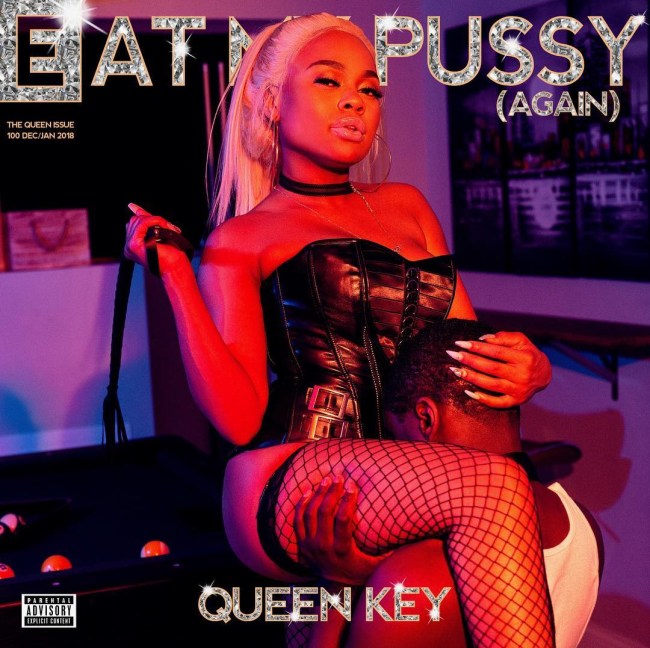 If you missed out on Key's raucous, raunchy 2018 breakout, have no fear. It doesn't look like the Chicago rapper is going anywhere anytime soon. With a collected delivery that hides the bite in her hilarious one-liners, this lyrical pugilist drops side-splitting punchlines with casual aplomb over destructive beats that sound like they're trying to tear a hole in your speakers. Turn it up, but proceed with caution — your ears will take a beautiful beating.