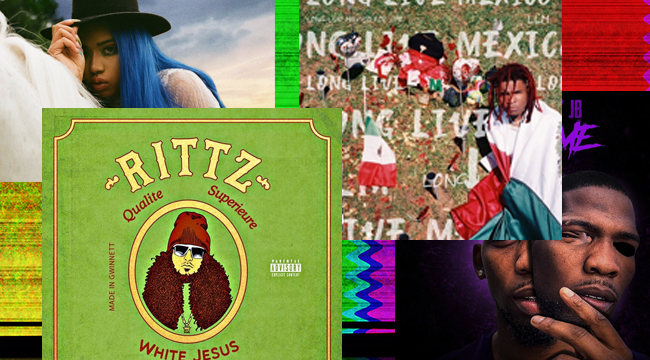 Indie rappers reign supreme in hip-hop releases this week, with offerings from Dave B, Jean Deaux, and Rittz accompanying majors Blocboy JB and Lil Keed. As we ease into the warmer months of the year, it looks like the higher profile artists who gridlocked 2018's summer schedule are taking a well-deserved rest and making room for newer artists to make a mark.
Earlier this year, this practice yielded standouts from the likes of Beast Coast, Denzel Curry, Kota The Friend, Megan Thee Stallion, and Polo G, and it appears there are plenty of potential hits among this week's releases as well.
Blocboy JB, I Am Me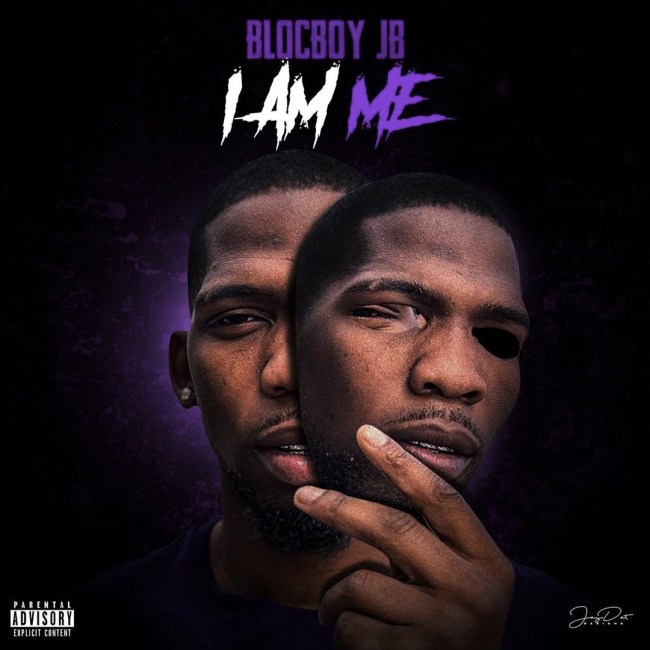 Blocboy is one of the more recognizable names releasing this week, as well as one of the two artists signed to a major label, Interscope Records. The Memphis rapper made his debut last year with his first album for the label, Don't Think That, after exploding onto the scene earlier in the year with the Drake-featuring "Look Alive" from his mixtape Simi and the massively popular "Shoot" dance. The title of his latest release, I Am Me, relates back to his series of mixtapes titled Who Am I. Hopefully, the 23-year-old really has figured out his musical identity on the new tape, which features the bass-heavy banger, "No Chorus, Pt. 12."
Dave B, Bleu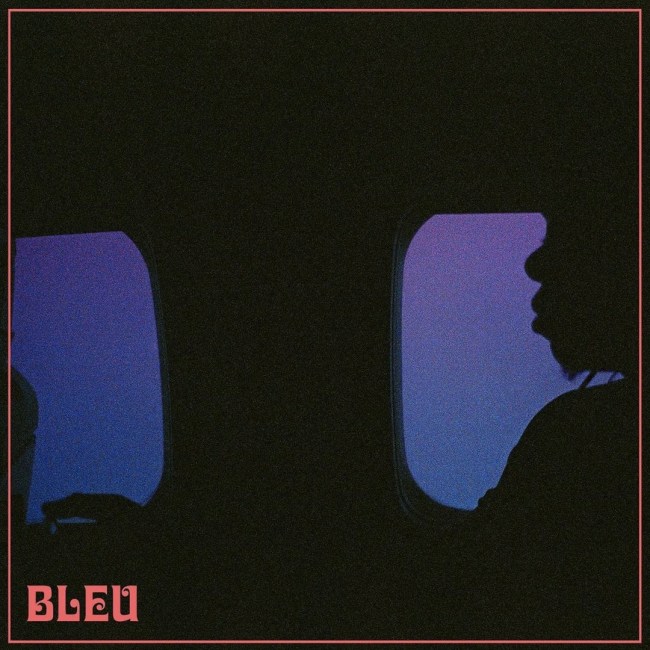 Dropping Wednesday afternoon with very little fanfare, it'd be easy to overlook this self-released project from the Seattle rapper who has previously worked with Macklemore and appeared on popular Youtube show COLORS. Don't do that, though, because you'll be missing a real gem. While the Pacific Northwest has been quietly percolating as a hotspot for progressive, soulful hip-hop music, Dave B. has been at the forefront of that movement and Bleu is a clear-eyed example of why. Dave rides the line between melody and rhythm as deftly as a tightrope walker struts through air on their chosen conveyance, putting on for his city and asking himself the sort of introspective questions that make an album worth digging into.
Jean Deaux, Empathy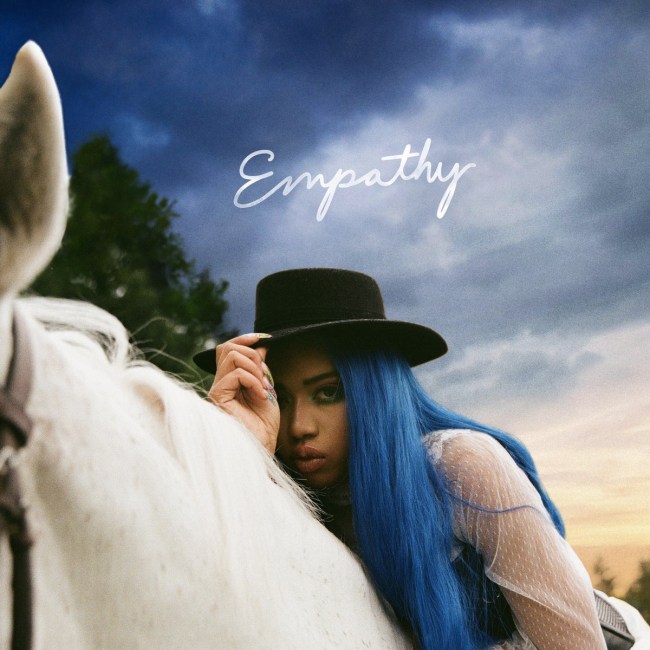 Chicago rapper Jean Deaux has been quietly, steadily growing her presence on the city's underground scene, working alongside fellow Windy City standouts like Mick Jenkins, Queen Key, Saba, and Pivot Gang, making an appearance on the latter's group debut earlier this year. She also worked with Isaiah Rashad and Smino, before releasing her debut EP, Krash, in late 2018. It's sometimes hard to tell whether she's a singer who raps or a rapper who sings because she does both so well, shifting easily between genres and moods with a versatile, confident sound that is unmistakably her own.
Lil Keed, Long Live Mexico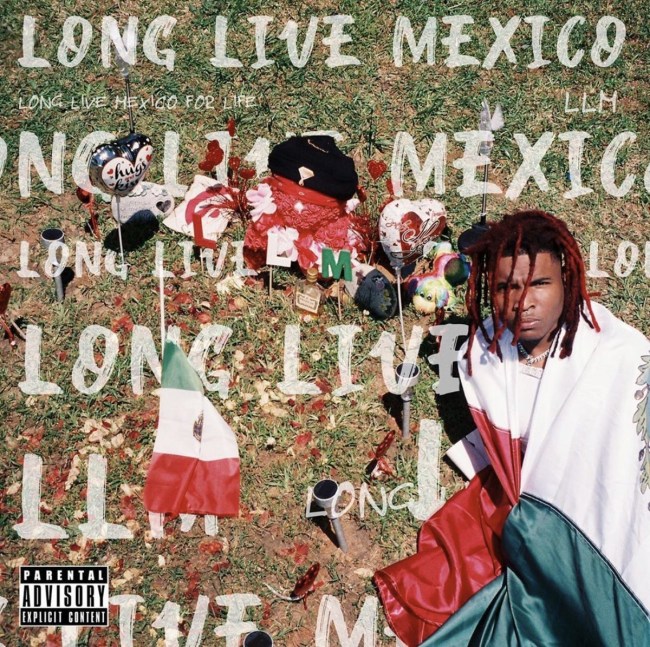 Hailing from Atlanta, Lil Keed is a member of Young Thug's YSL collective and his mentor's DNA can be heard all through his slick, sinuous flow. Keed is also notable for being Lil Gotit's older brother; the two appear together on Gotit's own project from earlier this year, Crazy But It's True, on the tracks "Drop The Top" and "Runnin Bands." Keed titled Long Live Mexico as a tribute to a fallen friend. It features the single "Pull Up" with Lil Uzi Vert and YNW Melly, as well appearances from Guap Tarantino, Gunna, Lil Duke, Roddy Ricch, and Young Thug.
Rittz, White Jesus Loosies, Vol. 2
For some reason, Gwinnett County, Georgia rapper Rittz keeps getting overlooked whenever the hip-hop conversation inevitably returns to the subject of white rappers. This is a tragedy for two reasons: One, there are very, very few rappers, white or otherwise, who can straight up outrap the guy, and two, he had the audacity to title his first mixtape White Jesus, which is pretty hilarious for a lot of reasons. After amicably parting ways with Tech N9ne's Strange Music in 2019 with Last Call, Rittz struck out on his own, returning to his roots for two more installments of his debut tape, putting the songs on streaming services for the first time as a warmup for his first independent album.